The Game Awards 2019: Here Are Your Game Of The Year Nominees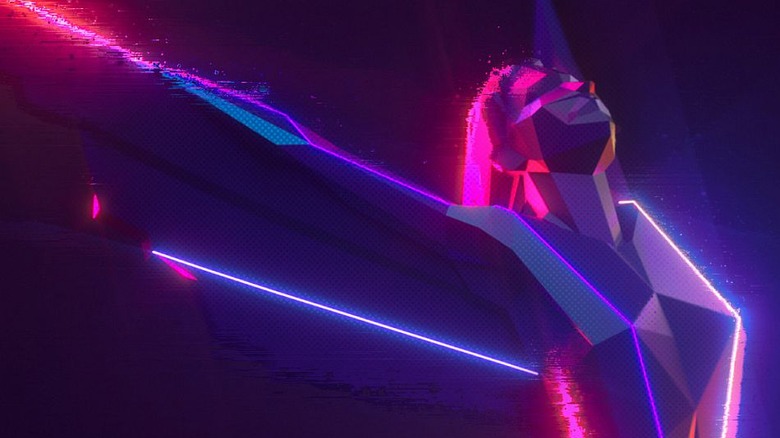 Every year, The Game Awards recognize outstanding games and creators, giving them well-deserved fanfare and a cool trophy, too. This year was stacked with great games, each deserving of praise. But which was the best? 
While The Game Awards show boasts many categories, allowing for all kinds of video games to bask in the limelight, the most anticipated category is undeniably Game of the Year. We now know the nominees for 2019.
They are:
Control
Death Stranding
Resident Evil 2
Sekiro: Shadows Die Twice
Super Smash Bros. Ultimate
The Outer Worlds
You can vote for whichever title you feel is most deserving of Game of the Year on The Game Awards website or straight from Google. Pretty nifty.
But which of these games is most likely to win? Last year was a close one, as fans waited with baited breath to see which big, bad-ass action game would win out. Sony Santa Monica's God of War took home the trophy, but Rockstar's Red Dead Redemption 2 was just as deserving, to many.
This year, things are different. Super Smash Bros. Ultimate is a fighting game, while The Outer Worlds and Sekiro: Shadows Die Twice are nearly open world RPGs. Resident Evil 2 is a remake, and Control is all action-adventure too. Hideo Kojima's Death Stranding is... something else altogether. 
Death Stranding, however anticipated its release was, has gotten largely mixed reviews. Not everyone is ready to dive into the mind of auteur Hideo Kojima. Control has received critical acclaim, and there is no doubt that The Outer Worlds has been enjoying some serious success. Super Smash Bros. Ultimate answered the prayers of fighting game fans everywhere, and Sekiro: Shadows Die Twice has been celebrated by those masochistic FromSoftware fans. Resident Evil 2 made the most of nostalgia, but still provided an updated experience fit for today's discerning gamer. 
The truth is, we're not sure which title will win Game of the Year. That's for you to decide.
The Game Awards kick off on Thursday, Dec. 12 at 8:30 p.m. ET.