Kojima Says Death Stranding 2 Wouldn't Continue Death Stranding's Story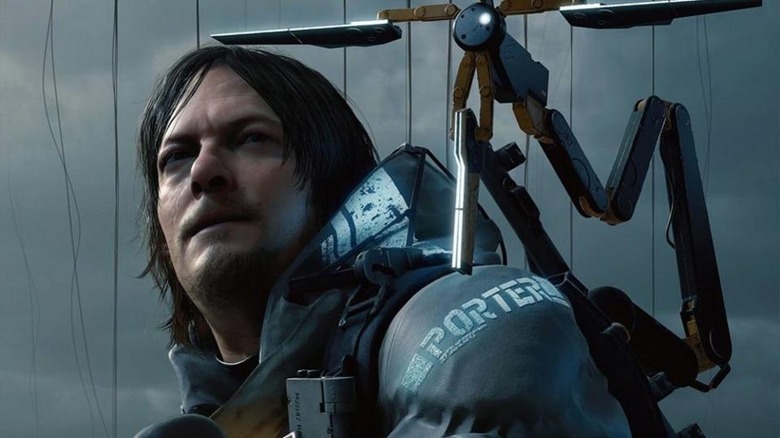 Video game auteur Hideo Kojima previously expressed his interest in turning Death Stranding into a series rather than just a single, strange, standalone game. Kojima expanded on this desire in a recent interview, explaining that Death Stranding's story is complete. A sequel, should Kojima Productions ever create one, would not continue the plot of the first game. 
In an interview with Vulture, Kojima said while he would love to work with his best celebrity buddy Norman Reedus again, a second Death Stranding game "would start from zero." While a theoretical Death Stranding 2 might feature the same world, it sounds like it would not further the story and character progressions from the first game. That's about as close to "starting from zero" as you can get. 
Apparently something of a workaholic, Kojima has already started working on his next project. Considering his hesitance to continue Death Stranding's story, a sequel likely won't serve as the next Kojima Productions title. Rather, fans have suggested he will return to the horror genre. According to Kojima's Twitter, he's watched some seriously scary movies lately. Could this be research for his next game? 
We won't know until there is an official announcement or a surprise trailer, but fans have speculated Kojima could be teasing the resurrection of P.T./Silent Hills, the project Konami unceremoniously pulled. Kojima and Konami's infamous, messy break up resulted in the game's cancellation and the purge of the P.T. demo from the PlayStation Store. Despite the scorched-earth approach Konami took following Kojima's departure and Silent Hills' cancellation, ardent fans still hold out hope that one day Kojima will release another horror game.
Death Stranding is available now for PlayStation 4. A PC version of the game will release at some point in 2020.