Resident Evil 2 Remake Outsells The Original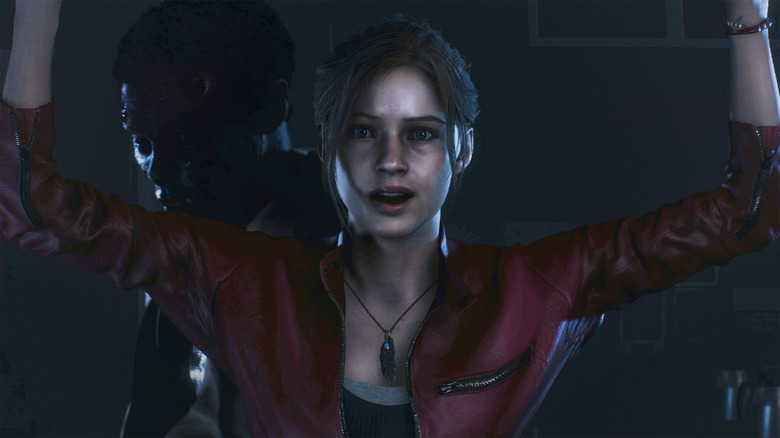 It's a good time to be a Resident Evil fan. Between Resident Evil 2 being nominated for Game of the Year and an exciting announcement about Resident Evil 3 Remake, the franchise seems to be in a new golden era, and the numbers are proving it. Today, Capcom sent out a press release confirming that Resident Evil 2 sold more than 5 million units by the time Dec. 4 rolled around.
For context, the original PlayStation release of Resident Evil 2 back in 1998 reached about 4.96 million lifetime unit sales. That means it only took 11 months for the remake to unseat its progenitor, even if it is by a small margin in the grand scheme of things.
Capcom isn't done supporting the game, either. A recent Steam achievement hints at an update that will add a letter from Jill Valentine to Resident Evil 2, bridging the gap to its sequel.
If you've played the Resident Evil 2 remake, you probably understand how it reached those numbers so quickly. The game completely reimagines the original, adding a shiny coat of new models and textures along with lots of modern-day conveniences in terms of game design. After release, it quickly became a universally acclaimed title, beloved by fans and critics.
Beyond the rave reviews, Resident Evil 2 became a cornerstone of meme culture for a good while thanks to Mr. X. In the game, this lumbering mountain of a man terrifies players to no end. His haunting footsteps and near immortality make him nigh impossible to deal with. At the same time, he's become the butt of many, many jokes courtesy of the modding community.

Whether Resident Evil 2 earns the coveted Game of the Year award or not, you can't deny that its cultural impact on the gaming landscape of 2019 has been made. If this level of quality continues, we could see Resident Evil 3 Remake reach similar sales numbers, as well.