Mobius Final Fantasy Is Coming To An End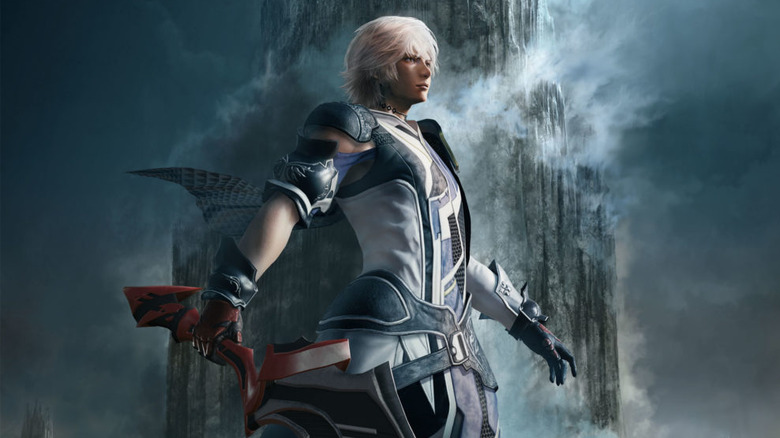 After five years of quests, Mobius Final Fantasy's days are numbered. Square Enix announced today that the popular mobile RPG will be bowing out later this year.
Though service for the Japanese version of the game ended back in December 2019, the global version moved forward. Now, it appears that the global version of the game will end with the upcoming "Warrior of Despair" storyline, which also concluded the Japanese version. 
Advertisement
In an announcement, Square Enix laid out its plans for the final months of Mobius Final Fantasy. Sales of "Magicite," the in-game currency, will be suspended on March 31. Following the conclusion of "Warrior of Despair," the game's service will be discontinued on June 30, 2020.
"We would like to express our deepest gratitude to all our players who have supported us since service began back on August 3, 2016," read the announcement. "It is our fondest hope that you will see our adventurers' fates out to the very last."
This will likely come as a disappointment to players who are still enjoying Mobius Final Fantasy. Since its release, the game has been notable for its complexity of gameplay when compared to many other mobile games. As noted by GameSpot in its original review of the game, "Mobius throws you into the deep end when it comes to learning new systems."
Advertisement
It's possible that this complexity stood in the game's way of catching on with an even wider audience. Whether or not this led to the game's untimely end is unclear. Luckily, Final Fantasy fans will have the recently-announced Final Fantasy 15 Mobile to fill that hole in their hearts.
This is Square Enix's third unfortunate announcement in the space of two days. Yesterday, it was announced that both Final Fantasy 7 Remake and Marvel's Avengers would be seeing delays in their scheduled release dates.