PS4 Remote Play Could Come To An Unexpected Platform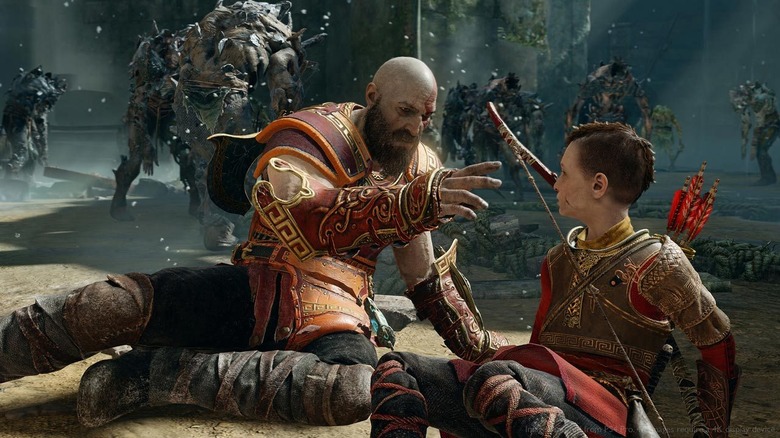 If you're always on the go, the PS4's Remote Play feature is a godsend. It lets you stream your PlayStation 4 titles to a PlayStation Vita, PC, or mobile device, giving you access to your library of games no matter where you are. Now it seems Sony might be thinking about expanding Remote Play — and one of the platforms being floated is kind of a shocker.
Advertisement
A Reddit user named YouRedditHereFirst (clever) shared a survey regarding new PlayStation features Sony wants to measure interest for. There's a lot of interesting stuff in the survey, but one item in particular jumped out at us: "Ability to play PS4 Remote Play on more devices (e.g. able to play on Nintendo Switch, Apple TV, or Android TV)."
Remote Play on the Nintendo Switch? That would be insanely cool.
The PlayStation Vita is on the outs, and Sony doesn't seem interested in cooking up another portable. The Switch could serve as a very capable stand-in, though, and give PS4 owners a way to play their games remotely while still having buttons, bumpers, and joysticks. It makes a whole lot of sense.
Advertisement
We really hope this happens.
PlayStation is opening up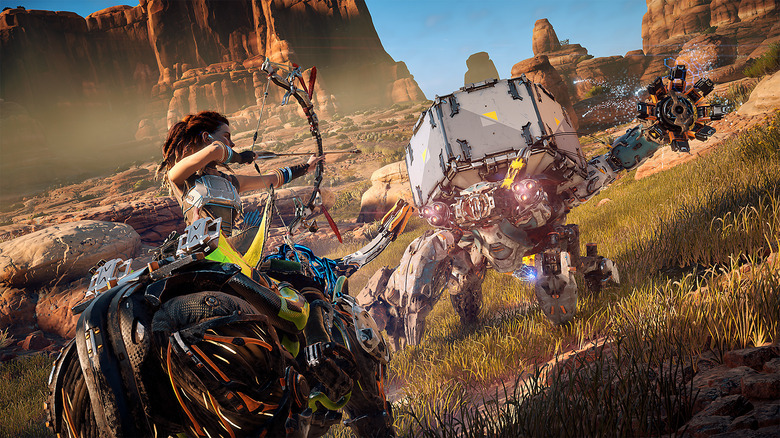 It feels like we're dealing with a far more open-minded Sony these days, doesn't it? A couple of years ago, it would've been impossible to imagine the company putting a PS4 Remote Play app on a competing platform. But here we are, in 2020, discussing the possibility of that very thing happening.
Advertisement
It would've also been tough to imagine a Sony-published game coming to another console. Yet that seems to be what's destined for MLB The Show, the company's popular baseball franchise. Maybe the MLB had some say in that move. Maybe Sony decided it could cash in by offering the title to more baseball fans. Either way, it's a big change in the company's strategy.
And what of the news that Horizon Zero Dawn and Dreams could come to PC? Never in a million years could we have predicted that Sony would do away with exclusivity on properties like those. But the company stands to make more money by expanding its audience outside the console space. Again, it makes a whole lot of sense.
We might hear about some of these potential initiatives when Sony gets closer to officially unveiling the PlayStation 5. You can be sure we'll have our ears to the ground for more news, and that we'll update you when it comes.
Advertisement