Capcom Had A Pretty Great Year In 2019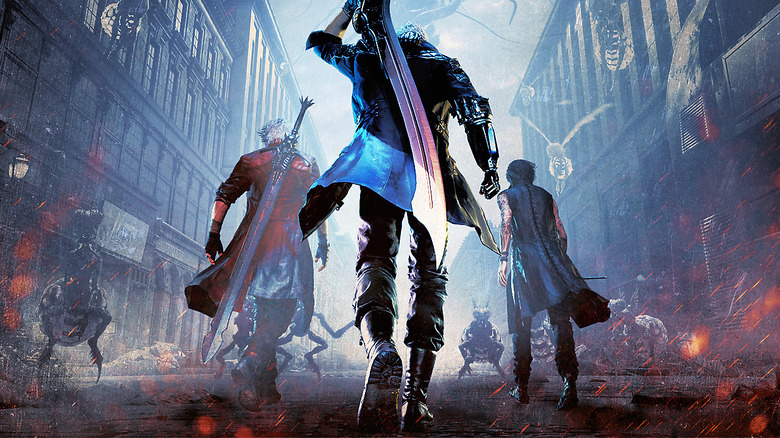 Capcom has quite a long history in the video game industry. Luckily for fans, it looks like the company is going to sticking around for quite some time. 
Today, Capcom released financial results for the first nine months of the 2019 fiscal year. The figures showed some very interesting results, especially when one considers the difference in sales vs profits. While Capcom's sales were down 13.6 percent from the previous year, its operating income (i.e. profits) was up by a staggering 37.1 percent.
Advertisement
According to the press release from Capcom, this growth can be attributed to several different factors. One of these was the decent performance of last quarter's Monster Hunter World: Iceborne (which just arrived on PC). Other factors in the company's success during Q3 include the company's embrace of "community-based promotion activities" in its arcades and the opening of new retail shops specializing in Capcom-branded merchandise.
However, the addition of new products and services didn't account for all of Capcom's success. Another major contributor was its fanbase's sense of nostalgia.
Capcom's past may be its future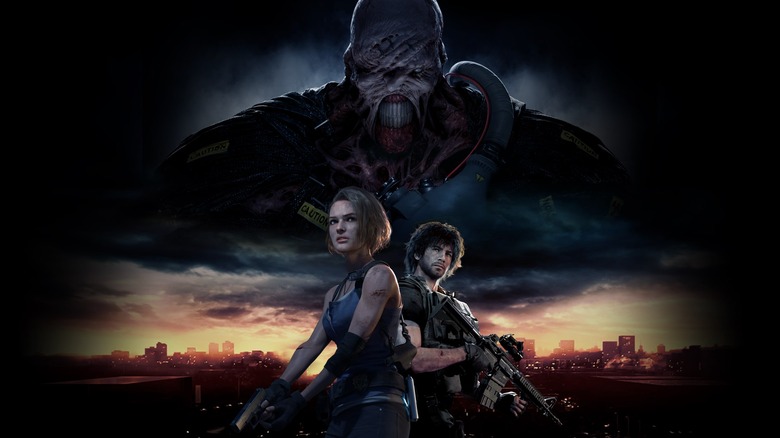 Another large factor in Capcom's success in 2019 came from a few titles that had been released just prior to the start of the fiscal year. A few of these even grew as time went on due to accolades they received from both fans and the gaming press. 
Advertisement
As explained in Capcom's press release, "Healthy sales of catalog titles also boosted profit. Specifically, Resident Evil 2 ... and Devil May Cry 5 ... both released in the previous fiscal year and recipients of an Award for Excellence at the Japan Game Awards: 2019, saw continued growth in sales buoyed by a growing user base."
In other words, Capcom's faithfulness to long-standing franchises paid off for it in a big way. This is clearly a lesson the company has taken to heart, as evidenced by the impending release of the Resident Evil 3 remake. With that highly-anticipated remake and other established Capcom franchises like Monster Hunter still expanding, Capcom seems poised to repeat many of the same successes in 2020. We'll let you know if that happens when the time comes.
Advertisement