Sonic 2 And Puyo Puyo 2 Come To Switch With Awesome Upgrades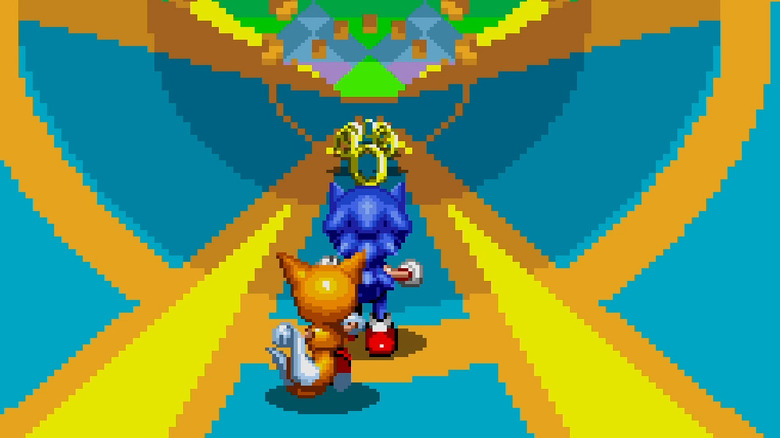 The Sega Ages line keeps trucking along with one exciting release after another. Last month saw the release of Fantasy Zone and the original Shinobi for the Nintendo Switch. As with Sega Ages' other ports, those two games featured some neat upgrades from the original versions. 
Advertisement
Now we know when to expect the next two revamped classics from the series. Sega recently announced via Twitter that Sega Ages Sonic the Hedgehog 2 and Sega Ages Puyo Puyo 2 will be coming to the Nintendo eShop on Feb. 20. 
"Take Sonic and Tails on a high-speed adventure, or match those cute Puyos and set a high score," read the announcement. 
According to a report from Gematsu, the two games will retail for $8 each. If the official announcement and the quality of previous Sega Ages releases are anything to go by, this is honestly a steal. Let's get into some of the enhancements we can expect from these two rereleased classics.
Sonic 2 and Puyo Puyo 2 are better than ever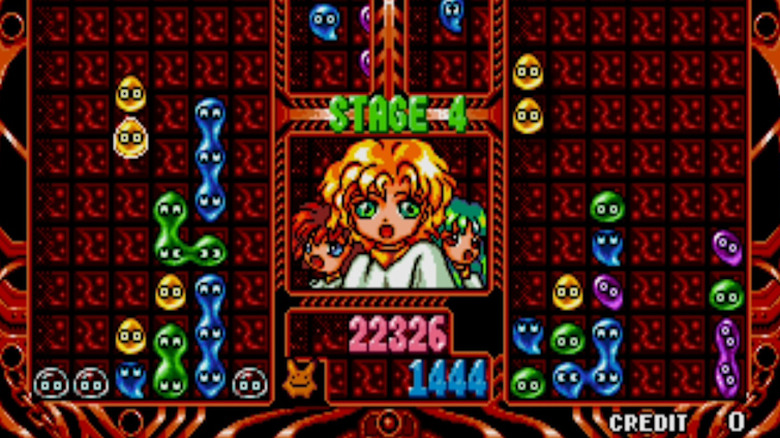 Puyo Puyo 2 is, as the official listing on Sega's website says, "considered one of the biggest arcade games of all time in Japan." This colorful puzzler is already a blast to play, but the new Sega Ages version has added different difficulty modes to enhance replay value. What's more, the Sega Ages port will add an Online mode so that players can go head to head.
Advertisement
Sonic the Hedgehog 2 likely needs no introduction. As the official listing states, it was the game that introduced Tails to the franchise and upped the ante from the first one in every way. As we reported last month, Sega Ages Sonic the Hedgehog 2 will also feature a few extra features. These include a "Super Sonic Mode" that will allow Sonic to blaze through the entire game in his superpowered form, as well as the ability to play as Knuckles the Echidna. 
Basically, there's plenty here to be excited about, even for people who have played the original games a zillion times.