Sony Reveals What It Paid To Buy Spider-Man Developer Insomniac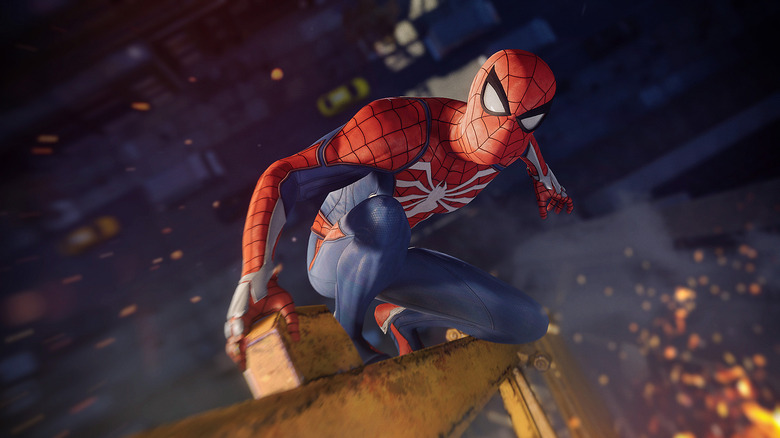 The PlayStation brand is well known for hosting highly polished, big-budget exclusives like Uncharted and Horizon Zero Dawn. In Fall 2018, Insomniac's Spider-Man joined that lineup, and quickly prompted Sony to buy the studio outright. Now we have a sense of just how much Sony dropped to make Insomniac Games a part of the PlayStation family.
Spoiler: it was a lot.
According to industry analyst Daniel Ahmad, Sony paid a fairly staggering $229 million to acquire Insomniac, and did so mostly in cash. The amount was disclosed as part of Sony's quarterly financial report, as it seems the transaction — originally announced in August 2019 — didn't complete until this past November.
Now that all the T's are crossed and the I's are dotted, Insomniac is officially "a wholly-owned subsidiary of Sony." That means we're almost certainly going to see a Spider-Man follow-up at some point in the future; perhaps during the first year or two of the PlayStation 5's life.
Insomniac just set the bar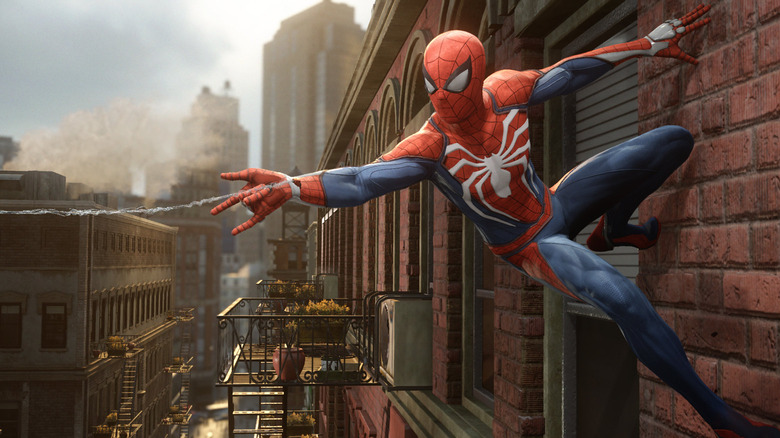 If you follow sports at all, you might be familiar with the free agency process, and how one player's contract can affect the entire market of available athletes. If a backup quarterback manages to land a huge deal with a new team, you can bet that a free agent starting quarterback will want more money.
With both Sony and Microsoft on the lookout for new studios, one has to wonder if Insomniac's deal with Sony didn't just set expectations for every other studio out there. Insomnaic has a great track record, but so does PlatinumGames. What would Platinum's asking price be now that Insomniac just landed $229 million? What could a studio like Asobo — on the cusp of triple A — command if it were to put itself up for sale? That's not to say any of these companies are on the market. If they were, though, you have to believe their price tags just got a little bit larger.
It'll be interesting to see how this all shakes out, and which studios are potentially next up in Sony and Microsoft's battle to build out their first-party offerings. Should we get some news on acquisitions of any kind, we'll fill you in.