The Division 2 Now Costs Less Than A Coffee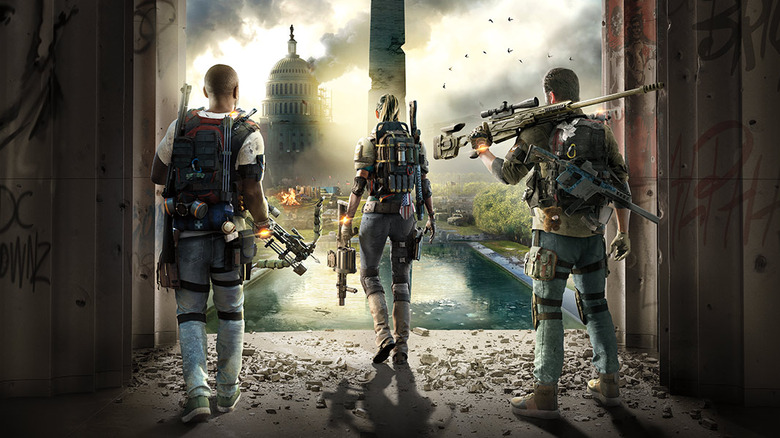 The Division 2 released a little more than a year ago on Feb. 7, 2019. It was priced at a full $59.99, and — according to critics — was a pretty solid title. Game Informer gave it a 9. GameSpot also gave it a 9. It stands to reason, then, that The Division 2 would still carry a premium price tag.
Advertisement
Except the game is currently selling for $2.99 on both the Xbox Store and the PlayStation Store. Welcome to 2020, where year-old content in a live service title is worth less than the coffee you might sip while playing it.
We've seen this play out before. Multiplayer experiences require players, and developers want more people playing the newest thing. At some point, the price of the base game plus a new expansion becomes too much, so adjustments have to be made in order to bring more people on board.
The Division 2 has a very big reason to go on sale right now — there's a new expansion on the way. That said, $2.99 is an insanely good price. If you own an Xbox One or a PlayStation 4, you should definitely jump on that. There's a very good single player campaign in there, even if all the other players have moved on.
Advertisement
The Warlords of New York expansion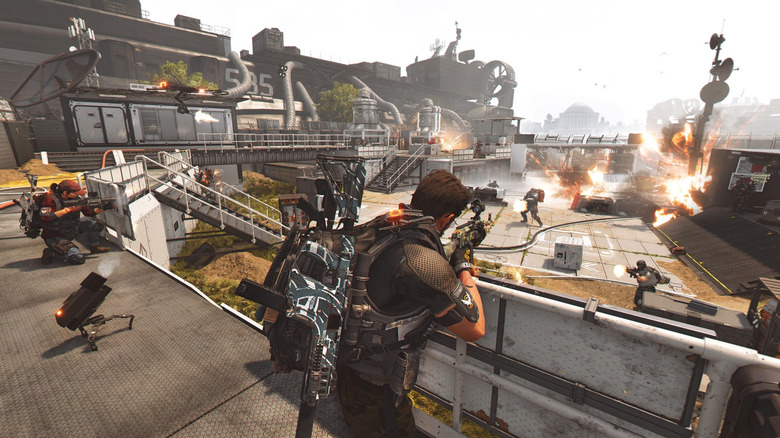 So let's talk about The Division 2's expansion for a moment. A few details have leaked out — some from Ubisoft itself — and we know more info will likely be shared relatively soon. But here's what we've managed to gather so far.
Advertisement
The expansion will reportedly be called The Warlords of New York, according to a leak from the Xbox Store API. It'll take players back to where the original Division was focused — New York City. Someone even managed to grab a bit of the expansion's description from the Xbox Store. It reads as follows:
"New York is under threat. Aaron Keener, a former Division Agent turned rogue, has taken control of Lower Manhattan, backed by four devoted and highly skilled lieutenants. Trained by The Division but disavowing its ideals, they are now the highest authority in town and the most formidable force the Agents have ever faced."
All signs point to The Division 2's Warlords of New York expansion releasing on March 3, 2020, though that has yet to be confirmed by Ubisoft. We'll likely learn more about the expansion very soon, direct from the source, so stay tuned.
Advertisement