Remedy Has A Secret Project In The Works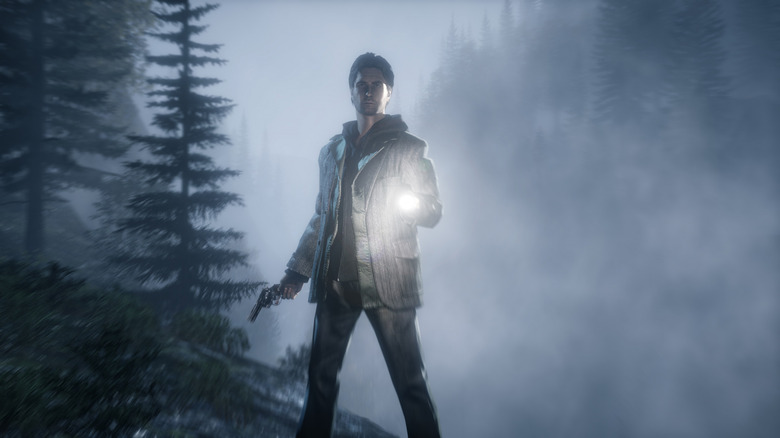 Remedy isn't content to rest on its laurels, even after the fantastically far-out Control cleaned up this awards season. Instead, the studio is hard at work on expansive DLC for Control alongside not one, not two, but three whole games; one of which is an apparently well-kept secret.
The only thing we know about this hidden project is that it is "based on the company's own game brands." Remedy made a name for itself via the Stephen King-inspired supernatural title Alan Wake that, well, kept us awake at night. Fans would love to see a return of the iconic character, and signs might just be pointing to his return. 
We must consider the promising news that Remedy has acquired the rights to the franchise back from Microsoft. That was back in July, so the studio has had plenty of time to think up a sequel. That's what we and many other fans are hoping for, anyway. A release or remaster of the game for new consoles would be cool, too. Regardless of whether or not this secret project involves our beloved Alan Wake, it will likely be a long time before we hear any official news about it. Remedy has its hands full with a number of different projects.
Remedy is pretty busy at the moment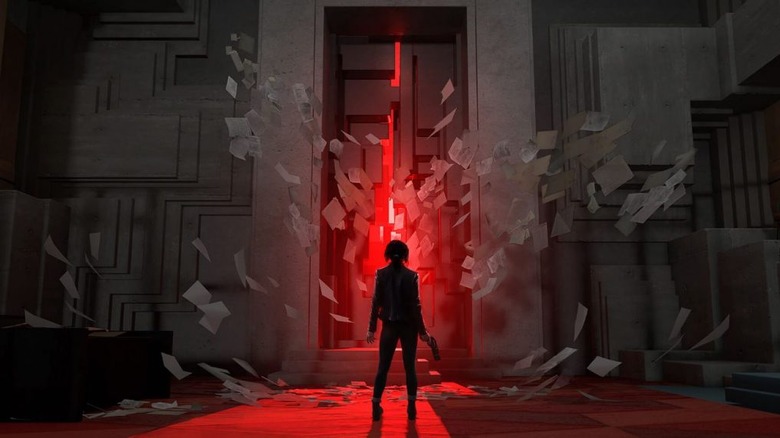 Aside from the aforementioned secret project, Remedy is working on two additional games. And that's on top of all the Control DLC slated for release this year. In the coming months, Control will see two full, paid expansions called The Foundation and AWE. The Foundation, which will release sooner rather than later, will give us a history lesson about the mysterious, ever-shifting Oldest House. Remedy tells us to "expect things to get weird" because that's Control's signature brand. AWE, which stands for Altered World Events, will come sometime this summer.
We also have to consider Remedy's hand in bringing the hugely popular first-person shooter CrossFireX to the West. It is working on a single-player story campaign alongside the game's OG developers at Smilegate Entertainment, and the word on the street is CrossFireX will be coming to the Xbox One later this year.
Finally, there's Vanguard, which is practically as mysterious as this as-yet announced project. Vanguard is just a working title, and according to the scant information on the Remedy site, "Its mission is to challenge conventions and to prototype and ship new types of ongoing live multiplayer game experiences, alongside our established and growing core game development teams and the Northlight technology group."
We're curious as to what this will translate to later. An online multiplayer spin on Alan Wake, perhaps? We'll have to wait to see exactly what Remedy has in store for us.