How Rockstar Plans To Help Coronavirus Relief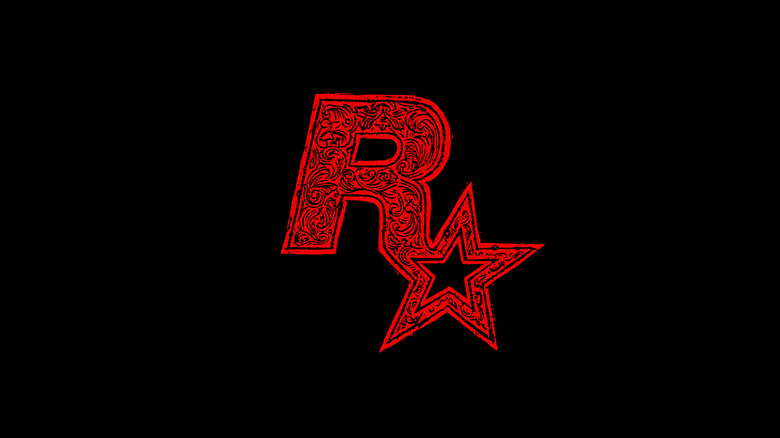 The coronavirus outbreak has affected the way of life for many people, leading to business closures and economic uncertainty. Rockstar Games has just told its fans how it plans to help out in the fight against COVID-19.
The company announced this in a post on its official website, which read, "The Rockstar Games community is at the center of everything we do. We love seeing players immersed in exploration of our virtual worlds and connecting with each other through them. As our teams navigate these difficult times, we see our local communities across North America, the UK, India and beyond being deeply affected. Small businesses have closed their doors, and communities who rely on government-provided support that they cannot access are struggling. The road ahead will be challenging, and we want to help where we can."
To that end, Rockstar Games has pledged to donate 5% of the revenue generated by all of their games to coronavirus relief efforts from now until the end of May. That means all micro transactions within Rockstar titles, including purchases made in games like Grand Theft Auto Online and Red Dead Online, will contribute toward this relief fund. 
As Rockstar explained, "These funds will be used to help local communities and businesses struggling with the impacts of COVID-19, both directly and by supporting some of the amazing organizations who are on the ground helping those affected by this crisis. As things progress, we will share more on these efforts."
Fan response to this announcement on Twitter has been interesting. Some people don't seem to understand how much money this could actually generate. One Twitter user laughed off the amount pledged by Rockstar, but another user swiftly pointed out, "it can not be overstated how much money these games make so 5% is a lot."
This is a fair point. In fact, GTA 5 alone was the best-selling game of the last decade, with its online components still bringing in a hefty sum of money for Rockstar Games more than half a decade after its release. Those impressive earnings can now partially go to a worthy cause.
Rockstar isn't alone in its efforts to combat COVID-19. The effects of the coronavirus have been felt all over the gaming industry, and companies are fighting back.
Humble Bundle has created the Conquer COVID-19 Bundle, which contains several high profile and indie games like Brothers: A Tale of Two Sons, Darksiders, and Stick Fight: The Game. 100% of the proceeds of this bundle go to charities supporting Coronavirus relief. The bundle only costs $30 and has raised thousands. Meanwhile, Witcher developer CD Projekt Red has donated nearly $1 million dollars to the help out the fight against COVID-19.
It should also be noted that this isn't even the first time that Rockstar Games has pitched in for a good cause. A few years ago, Rockstar contributed several games to a Humble Bundle that raised money for conservation group The Rainforest Alliance.
To put this into perspective, a report from earlier this year showed just how much of a money maker Grand Theft Auto 5 alone had been for Rockstar and its parent company Take-Two Interactive. As of January 2020, Grand Theft Auto 5 has sold over 115 million copies and GTA Online has netted over a billion dollars in revenue in just four years. In 2019 alone, Grand Theft Auto 5 pulled in $595 million in digital revenue.
As TweakTown put it at the time, "GTA V almost made more than Take-Two's entire microtransaction revenues for the first two quarters of the year combined (Take-Two pulled in $313.78 million in microtransactions in Q1'20 and $318.38 million in Q2'20)."
Much of this success in 2019 can be attributed to Grand Theft Auto Online's massively popular Casino update. Turns out that digital gambling and other cool new features brought in a pretty penny for Rockstar, so it's awesome to see the company funneling a portion of that money to help people and organizations in need.
Unfortunately, there are also a ton of people responding to Rockstar's tweet regarding its charity efforts who are simply asking for an update on GTA 6. But honestly, that's to be expected at this point, since GTA fans are searching for any and all signs of a new game. Still, if you've been eyeing that dope new vehicle in GTA Online or some new gear for your camp in Red Dead, or you just wanna participate in some sweet sweet digital horse races, now is probably the best time to do it.