Bully 2: Will We Ever Get A Sequel?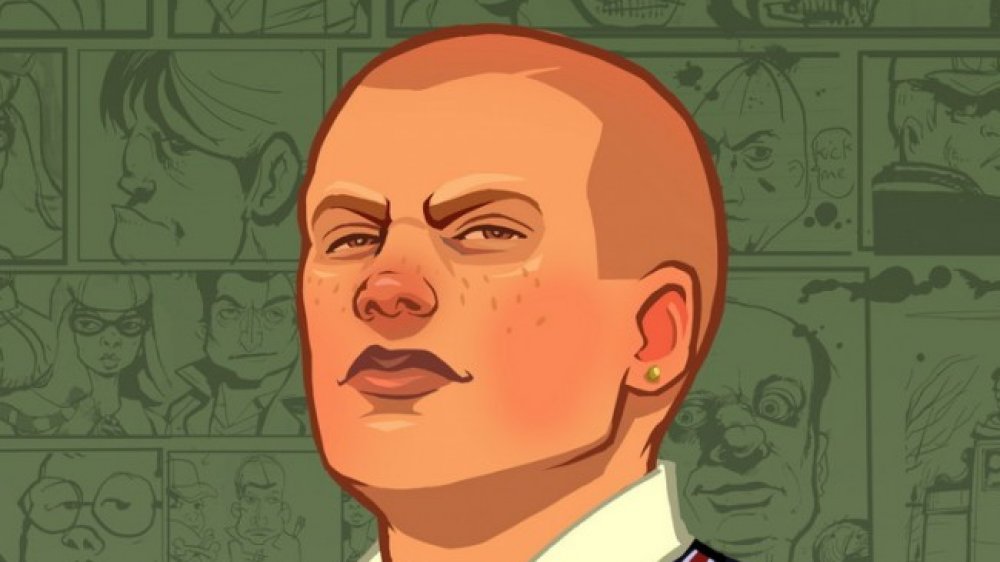 Rockstar has built quite a lucrative business from making games about misbehaving. The studio has had a ridiculous amount of success with titles like Grand Theft Auto 5 and Red Dead Redemption 2, but don't forget Bully. Released in 2006 to the usual flurry of accolades and controversies associated with a Rockstar title, Bully was a standout game for the PlayStation 2. Due to this, many fans assumed there would soon be a Bully 2 announcement. It never came. Will Rockstar ever release a Bully sequel?
Advertisement
Almost 15 years later, gamers are still waiting for an answer. For over a decade there have been rumors and hints that Bully 2 was secretly underway at Rockstar. Alleged "inside sources" interviewed by YouTuber SWEGTA even claimed that devs worked on a sequel for 18 months before Rockstar cancelled the project. This fits with optimistic statements from the likes of Rockstar co-founder Dan Houser, who seemed to think there could be a Bully 2 on the market following the completion and release of Max Payne 3.
Some still believe Bully 2 might happen in the near future. Hope has been reignited by some choice Easter eggs hidden in more recent Rockstar games. In Red Dead Redemption 2, players discovered a familiar mantra inscribed on a Calloway revolver: "Canis Canem Edit." Not only is this the motto of Bully's Bullworth Academy, but it also happens to be the title of the game in the UK. Canis Canem Edit came up again in GTA Online as the title of a painting.
Advertisement
For ardent Bully fans, these are hints that the plans for a sequel aren't actually dead. It is entirely possible Rockstar could revive the series suddenly, especially with a new console generation on its way. Keep your fingers crossed, but so far Rockstar has shared no official plans for Bully 2.