Chrono Trigger 3: Will We Ever Get A Sequel?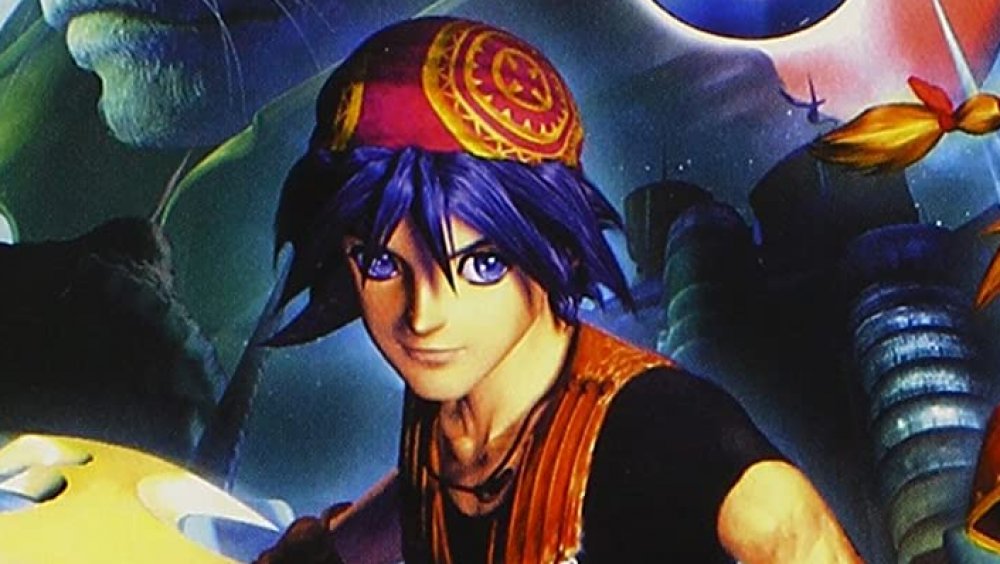 Chrono Trigger — considered by many to be the grandfather of modern role playing games — is one of those rare games that merits buying an old console to play. The product of Hironobu Sakaguchi (Final Fantasy), Yuji Horii (Dragon Quest), and Akira Toriyama (Dragon Ball), this title established the standards that would define the RPG genre for years to come. 
Advertisement
Fans expected great things from the Chrono Trigger franchise. Critics and players praised the original entry's gameplay, graphics, humor, and story, and it topped sales charts in both Japan and North America. It received several accolades, and has been lauded as one of the greatest video games of all time by multiple outlets. 
Though the 1999 followup, Chrono Cross, was generally well-received, the series lost much of its steam over the following decades. What happened and how did this affect the possibility of a Chrono Trigger 3? Here's what you need to know.
Chrono Trigger 3 was cancelled and became Final Fantasy Dimensions 2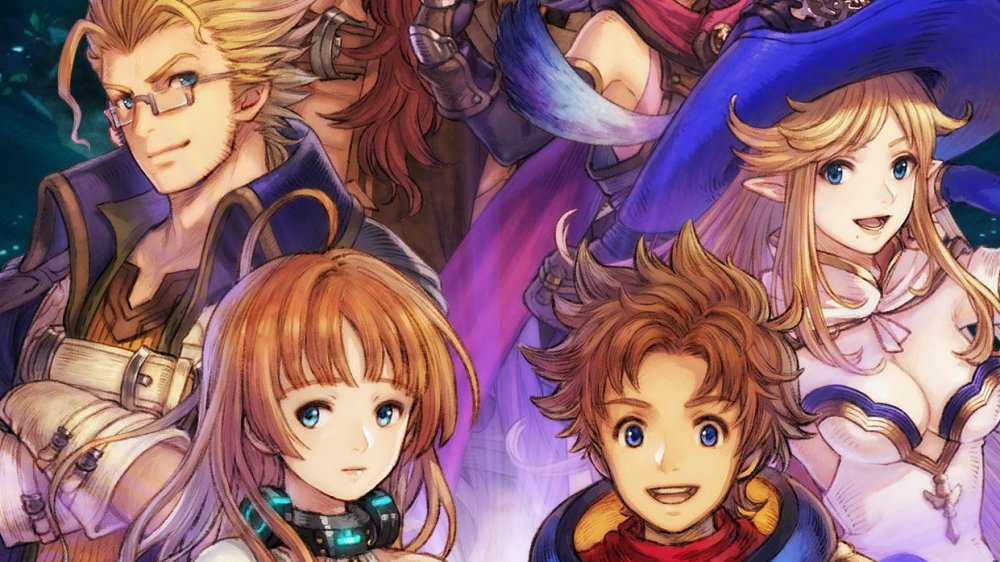 Square (now Square Enix) registered an official U.S. trademark for another Chrono Trigger game in 2001. Titled Chrono Break, the title would have been the third entry in the series. Earlier in the year, executive producer Hironobu Sakaguchi had revealed to GameSpot that the development team, especially Chrono Cross director Masato Kato, were interested in continuing the franchise. Apparently, they had already pitched several ideas but had yet to receive the green light.
Advertisement
Despite the team's enthusiasm, Square abandoned the U.S. Chrono Break trademark in 2003. Over a decade later, Chrono Trigger director Takashi Tokita told IGN Chrono Break was cancelled not long after its inception. The game's concept later served as the foundation for the relationship between the three beginning characters in Final Fantasy Dimensions 2, a mobile title that released worldwide in 2017.
Key Chrono Cross team members left Square after the game's release to form Monolith Soft, a studio that later became a first-party developer for Nintendo. The bulk of those who remained at Square moved on to Final Fantasy 11. Sakaguchi eventually divulged during a PAX Prime panel that disagreements with management at Square Enix had prevented Chrono Trigger 3 from ever materializing.
Advertisement
Square Enix has its hands full with Final Fantasy and other franchises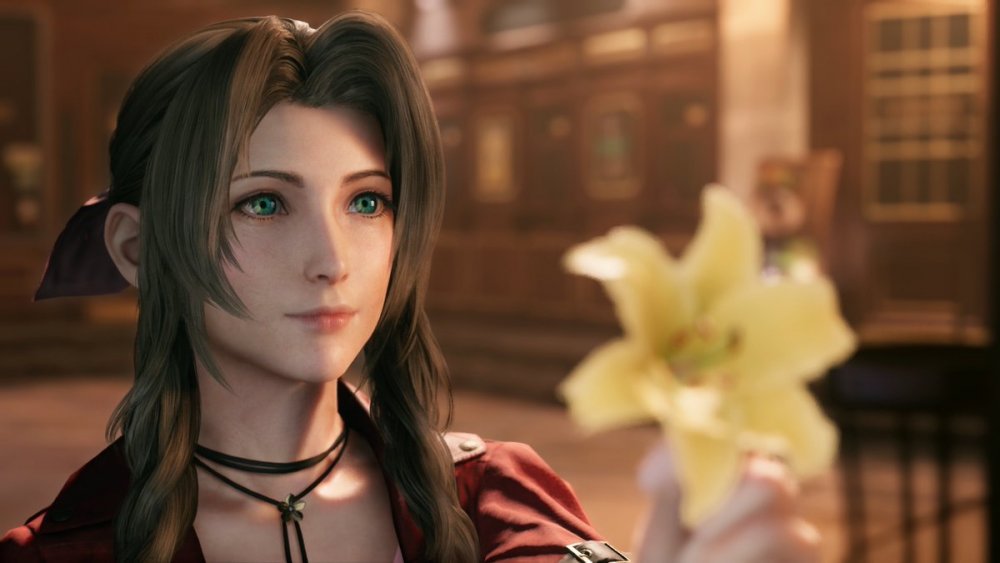 Though fans still clamor for a Chrono Trigger 3, Square Enix seems focused on its other franchises, both old and new. Final Fantasy 7 Remake released in April 2020 for the PlayStation 4. The first of several installments — each expected to include about 30-40 hours of gameplay — Final Fantasy 7 Remake only covers the Midgar portion of the original game. Part two reportedly entered development before part one launched, and, based on strong reviews and sales numbers, you can expect these remakes to remain a key priority for Square Enix in the years to come.
Advertisement
Square Enix has a number of other AAA games lined up, including Marvel's Avengers (in development at Crystal Dynamics) and Outriders, a shiny, new, cross-gen IP from People Can Fly. Support for Final Fantasy 14: A Realm Reborn also continues. Shadowbringers, the most recent expansion, released in 2019 to general acclaim. Square Enix will want to keep that momentum going, especially after bringing the game back from the brink of disaster in 2013.
With so much going on at the company, a Chrono Trigger sequel likely doesn't rank high on Square Enix's list of priorities. Resources are finite, after all, and the Chrono series can't compete with the sales numbers of behemoths like Final Fantasy. Another Chrono game isn't beyond the realm of possibility, but you shouldn't expect to see it anytime soon.
Advertisement