How Much Did Ninja Really Make From Mixer?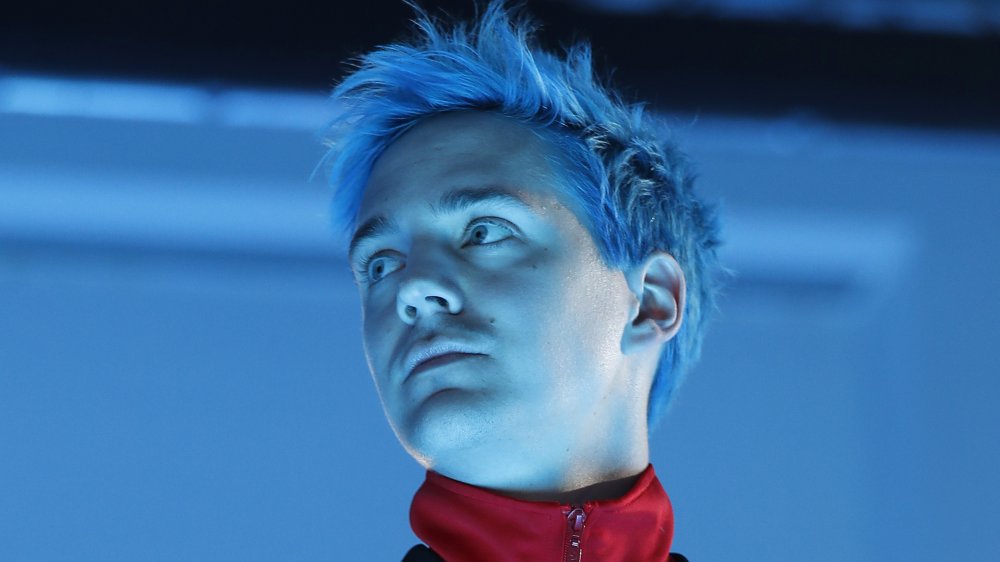 Michael Owens/Getty Images
It's the end of an era for streamers. Mixer's shutdown announcement came as a surprise not only for fans, but for those who provided content for the service. While some may consider the shuttering of the platform proof it was a failure, its impact on the streaming world may be longer-lasting. Mixer proved that there is a demand for talent — including Tyler "Ninja" Blevins — and that big-name streamers might very well outlast the platforms they use to make themselves famous.
Now that it's gone, you can expect a few chaotic days as streamers decide where they will land next. Ninja himself has not made any decisions. He tweeted on June 22 that, "I love my community and what we built together on Mixer. I have some decisions to make and will be thinking about you all as I make them."
Mixer has teamed with Facebook Gaming to make the transition easy, but Ninja has already reportedly turned down a lucrative offer from the social media giant. However, he's also been very vocal about why he left Twitch: his reasons for joining Mixer included less toxicity, stronger community connection and more opportunity for growth. Oh, and probably more money and earning potential.
Mixer tried to compete by investing in talent like Ninja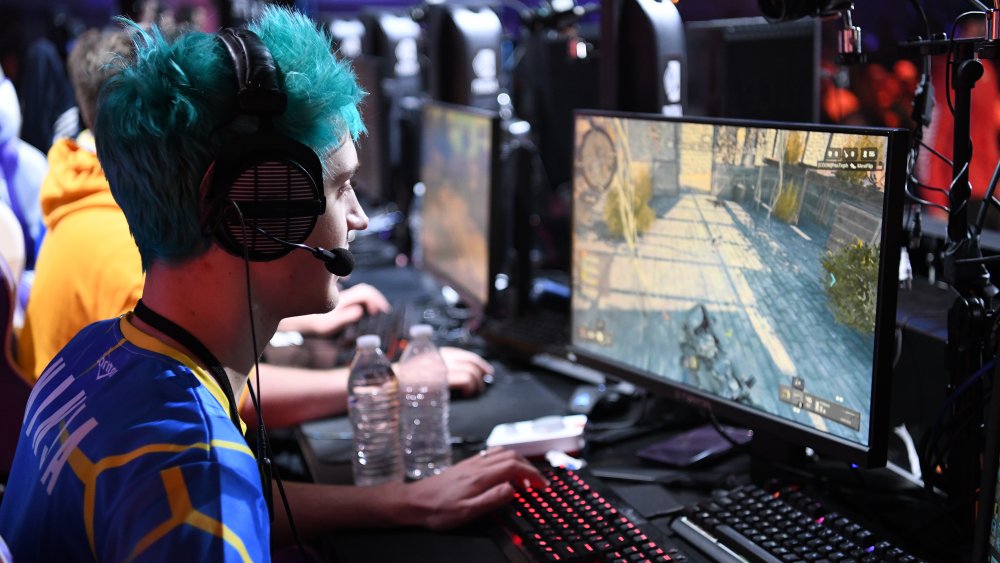 Robert Reiners/Getty Images
When Ninja left Twitch for Mixer, he was one of two major streamers courted by Microsoft for high-profile exclusivity deals. The other was Michael "Shroud" Grzesiek. CNN Business reports Ninja made close to $10 million in 2018 and had 14 million Twitch followers, along with deals with Adidas and Red Bull. He played a role in helping Twitch get as big as it is, so it wasn't a stretch for Microsoft to think he might do the same for Mixer.
Ninja was tapped to become, in some ways, the "face" of Mixer, and his decision to leave Twitch shook up the streaming industry. It also heralded a new age, of sorts — one that involved exclusive contracts for high-profile streamers and the types of paydays seen mostly in conventional professional sports. It's likely this legacy will remain, giving streamers more power and more choice going forward.
Despite Mixer's investment, however, it remained the smallest and least sustainable of the streaming services. The Verge notes that while Twitch reported 100% year-over-year growth in terms of hours watched, and Facebook Gaming has grown 238% since April 2019, Mixer only gained two-tenths of a percent. This in part explains Microsoft's decision to close it down.
Ninja made bank from the deal, but he won't stay a free agent for long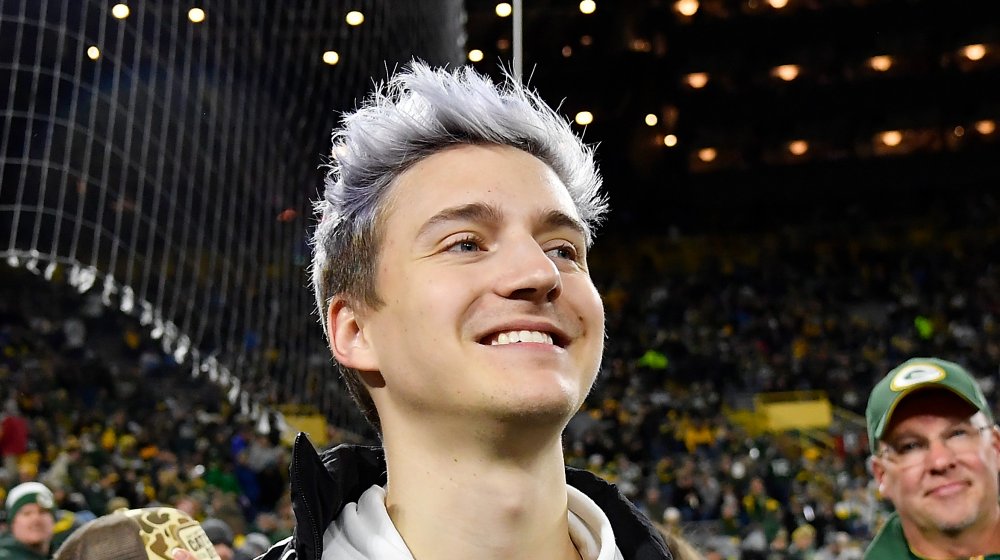 Quinn Harris/Getty Images
Ninja's notoriety was not enough to save Mixer, unfortunately. He's been with the streaming service since August 2019 and was apparently unable to help jump-start its growth. He reportedly saw a decrease of 10 million followers and his viewership numbers dropped, too.
However, he's certainly been able to enrich himself in the process. While there wasn't much information on how much he received from his multi-year exclusivity deal when he left Twitch, later reports alleged that he made $20-30 million by signing with Microsoft. Business Insider claims Ninja did indeed receive his full payout from Mixer, making him supposedly about $30 million richer after less than a year streaming on the platform.
While Ninja has not yet announced what his next steps are, you can bet everyone will be watching to see where he lands — and how much his presence will enrich the next streaming platform he goes to.