Is Ghost Of Tsushima Coming To PS5?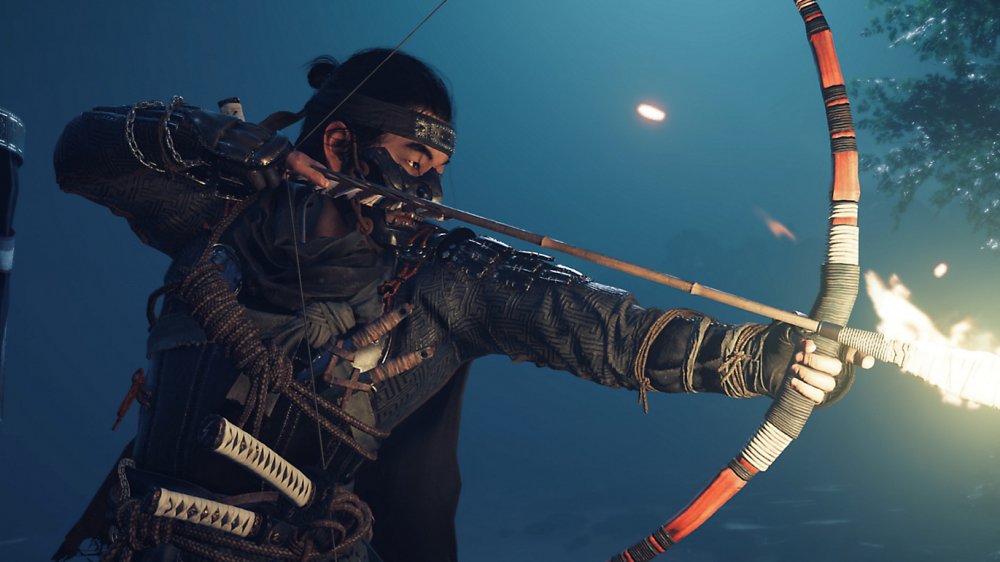 The age of the PlayStation 4 is almost over, and the era of the PlayStation 5 will soon be upon you. The upcoming console is already wowing crowds with its heavy-hitter game lineup, including Horizon: Forbidden West and Spider-Man: Miles Morales. However, the PS4 isn't down and out yet, and it has a few upcoming releases to maintain a twilight relevance. One such game is the long-awaited samurai simulator Ghost of Tsushima. The game was originally slated for a June 26 launch, but it will finally hit stores on July 17.
Advertisement
Since Ghost of Tsushima is releasing several months before the PlayStation 5's generic Holiday 2020 launch, early PS5 adopters might wonder if they can play the game on their shiny new systems. Many games released at the tail end of a console's lifecycle have made the leap to the next generation — just look at The Legend of Zelda: Breath of the Wild. So, surely the same will apply to Ghost of Tsushima, right?
Sources indicate Ghost of Tsushima will launch on the PS5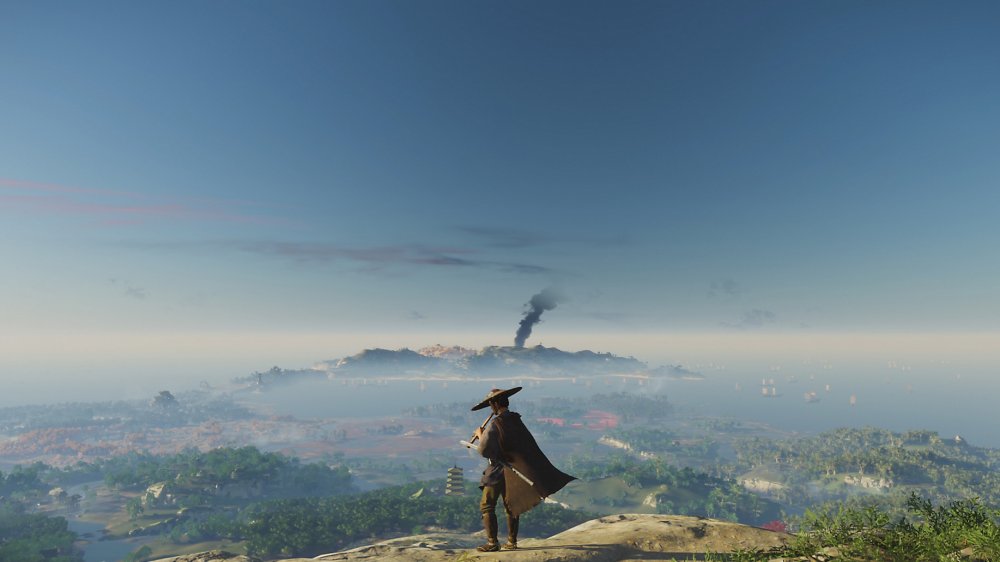 While the PlayStation 5 will sport glorious new features such as ray tracing, haptic feedback controls, and a super-charged SSD, the feature on the minds of many gamers is backwards compatibility. Some thought Sony abandoned this pursuit when the PlayStation 4 launched without the ability to play PS3 games, but backwards compatibility is returning with the PS5. Although, it's not terribly clear which titles will receive the compatibility treatment, including Ghost of Tsushima.
Advertisement
On May 29, 2020, Eurogamer broke the news that Sony mandated new game certification rules for PS4 games. Starting July 13, any title submitted for PS4 approval must also be compatible with the PlayStation 5. Eurogamer is confident that Ghost of Tsushima will be playable on the PS5, even though Sucker Punch submitted the game for certification long before the July 13 cut-off date.
Eurogamer explained Ghost of Tsushima is one of the PS4's final "flagship titles," which on its own should confirm its PS5 compatibility. After all, the game is a first-party title for the console, and first-party games always get the star treatment. But if you need more convincing, Eurogamer also asked around and confirmed the game will indeed launch on the PS5 — along with The Last of Us 2. At this stage, that's likely the strongest answer you'll get.
Advertisement