Cuphead 2: Will We Ever Get A Sequel?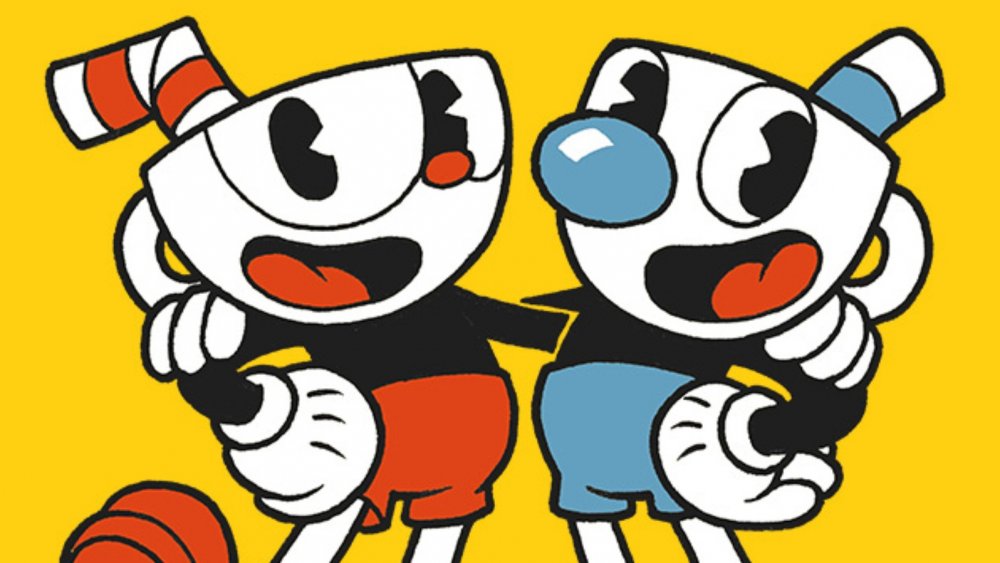 Studio MDHR
What if fast-paced, run-and-gun gameplay were to collide with the incredible visuals of cartoons from the 1930s? You'd get the wonderfully immersive and period-accurate game known as Cuphead. Inspired by golden-age cartoons like Popeye and Mickey Mouse, Cuphead is an action/platformer boss rush that was created through traditional means. It features hand-drawn animation cels over beautiful watercolor backgrounds, authentic big-band jazz music, and a simple plot that is reminiscent of the era it so accurately emulates.
The game was a huge success, inspiring everything from its own Netflix series to a Cuphead clone. But what about a new game?
With Cuphead's PS4 release happening in July 2020, the game jumped back into the spotlight. Considering its massive success, a big question that's likely on everyone's mind is whether we will ever get a Cuphead 2. Considering that Cuphead: The Delicious Last Course has already been delayed with a vague promise of "2020," such a prospect seems uncertain.
Cuphead: The Delicious Last Course, or Cuphead 2?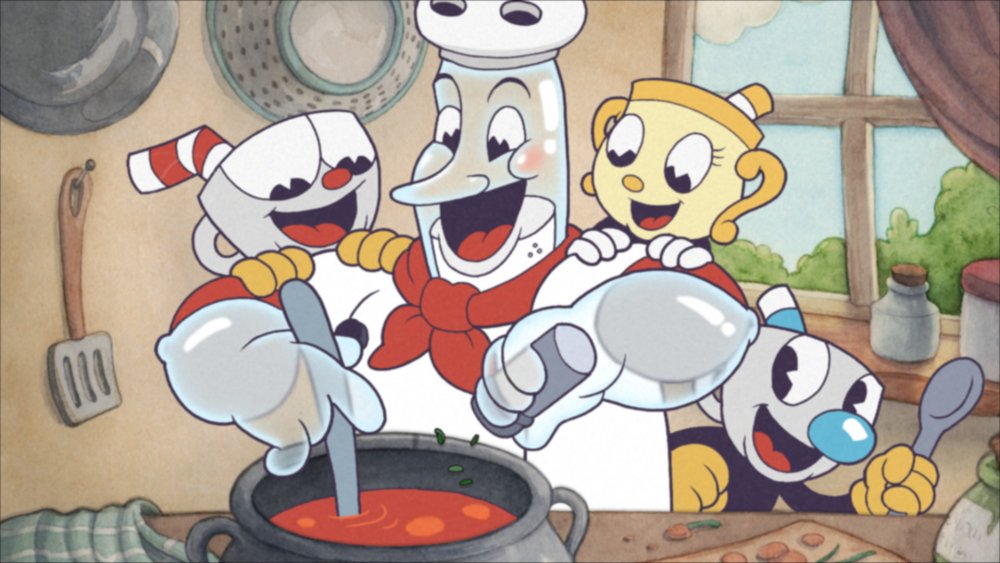 Studio MDHR
Because of the demanding process of traditional animation, any new Cuphead, whether it's a full game or even an expansion, is going to be a serious undertaking. In a 2017 interview with IGN, Studio MDHR's Jared Moldenhauer promised that fans would see a return to the series "at some point." The studio appears poised to make good on that promise, but in the form of DLC. Had Studio MDHR considered a sequel initially? Could the DLC be a stopgap between Cuphead 1 and Cuphead 2?
Cuphead animator Jake Clark may have hinted that Cuphead 2 could be in the works, according to a Reddit user, due to his repeated reference to "Cuphead 1." The user acknowledged that Clark could have been referencing the DLC, but still believed a true sequel may happen.
In the comments section, one user offered up the possibility that Cuphead: The Delicious Last Course could become a full game. When interviewing Studio MDHR's COO and lead inking artist Marija Moldenhauer, host Geoff Keighley also commented that the DLC seemed more like its own game. In response, Moldenhauer confirmed this idea, reiterating that the team wanted to keep the upcoming installment a surprise. 
Could the Cuphead DLC really be a Cuphead 2? The one certainty is that more Cuphead is on the way and will — eventually — land in gamers' hands.