Things Are Getting Worse For Next-Gen Pre-Orders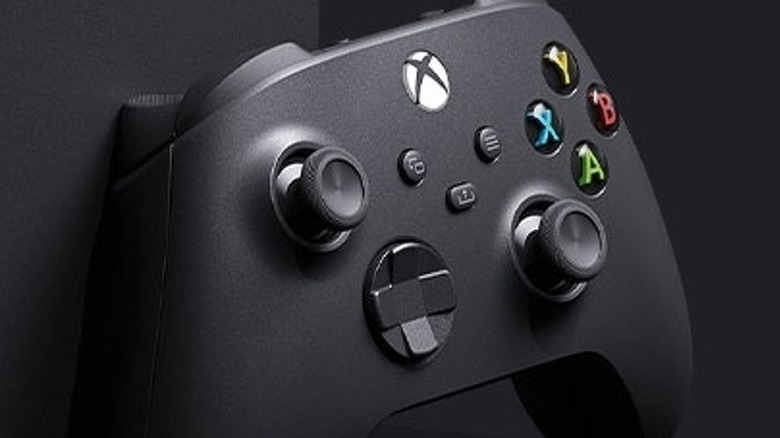 Microsoft
Today marks the official release date for the long-awaited Xbox Series X and Series S. This should be a day of celebration for Xbox fans, but gamers who pre-ordered their consoles from Amazon have just received some frustrating news.
Advertisement
Yesterday afternoon, less than 24 hours before the release of the Series X, some customers began receiving emails telling them that their console may not arrive on launch day. The email reads, "We expect to ship your console in the coming weeks as we receive more inventory in November and December." This correspondence also informs customers that some preordered units are now estimated to arrive by Dec. 31 at the latest.
Fans are furious about this turn of events. Certain people are already canceling their Amazon pre-orders and attempting to take their business elsewhere. Others have expressed their satisfaction with ordering from a company other than Amazon, like one user who already received their Series X from Walmart. Others who placed their pre-orders on day one can't believe that their Series X pre-order has been delayed.
Advertisement
This is obviously disappointing for Xbox fans, but it should be noted that PlayStation gamers aren't entirely in the clear on pre-orders either. Back in September, Amazon informed many of its customers that they may receive their PS5 pre-orders a little later than expected.
The cold hard truth is that "high demand" may lead to many PS5 consoles shipping from Amazon after launch day. However, Amazon did promise at the time, "We'll make every effort to get the item to you as soon as possible once released." Hopefully these pre-orders work out for PS5 customers. Due to public health and safety concerns, PlayStation recently announced that PS5 consoles won't be available in physical stores on launch day.
There may be a bit of good news in this situation. While these consoles are likely to arrive later than intended, they might still turn up sooner than the announced Dec. 31 date. According to gaming YouTuber gillythekid, an Amazon representative informed them that the late date is just a placeholder to cover Amazon in case of further delays. Gillythekid explained that they were told the delayed consoles will most likely ship out well before late December.
A lot of customers are missing out on getting their new Series X consoles on launch day, which is a pretty big deal for hardcore fans. The Xbox Series X is getting good reviews from critics, but this latest issue may have soured the console in the eyes of gamers.
Advertisement