The Martial Arts RPG You Need To Play Before It Leaves Game Pass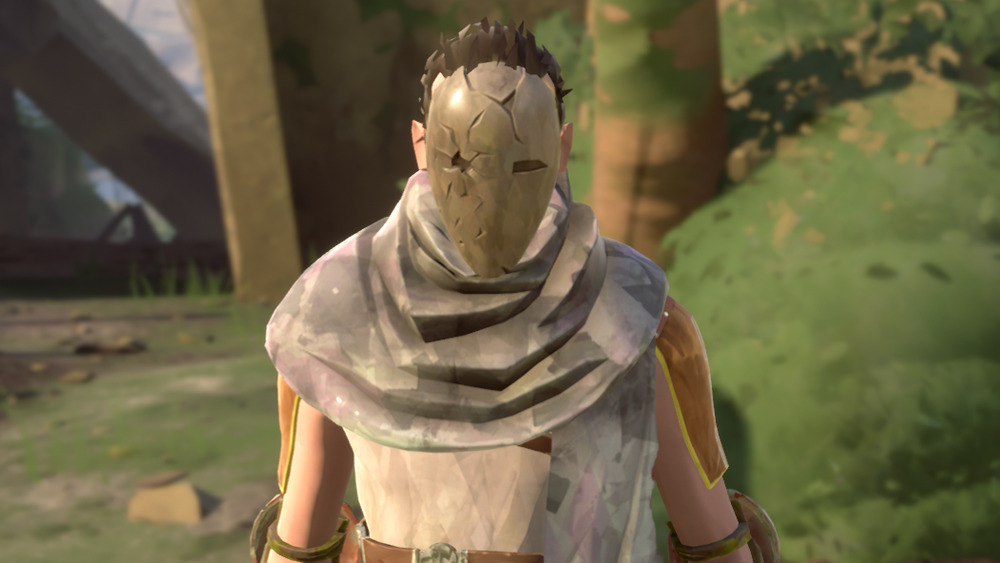 Devolver Digital
The Xbox Game Pass subscription service is a Godsend for gamers.
That's because Xbox console owners can join the service and get the chance to play a wealth of AAA hits and lesser-known IPs. Alongside major releases such as Forza Horizon 4, Tekken 7, and Batman: Arkham Knight are indie standouts that are equally worthy of your attention. It's certainly easy to get lost in Xbox Game Pass' nearly endless sea of quality games. But it's always worth spending some time with the games that may not have appeared up on your radar beforehand, such as Mutant Year Zero, Star Renegades, and River City Girls.
Another title that you may have missed is currently waiting for you to discover it via Xbox Game Pass. But you'll want to make sure you play it ASAP, since it and several other titles are set to leave the service on December 1. The game we're talking about is the martial arts-inspired action RPG from Devolver Digital/Sloclap, Absolver.
Absolver is an action RPG that features fighting game mechanics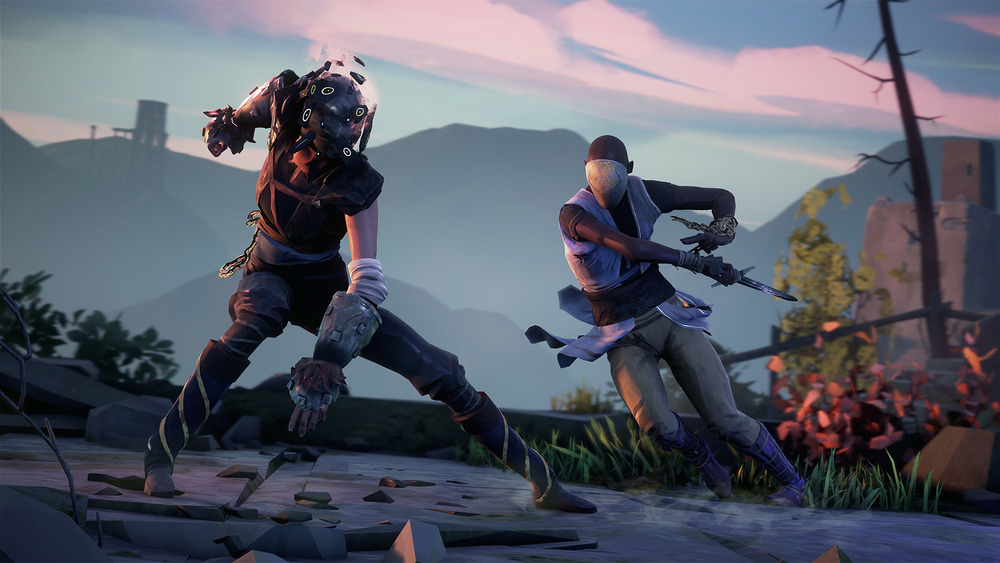 Devolver Digital
Absolver is an action RPG that features an intriguing narrative, online multiplayer, and a unique combat system.
Under the leadership of a group called the Guides, you set out across the ruins of the fallen Adal Empire as you contend with other martial artists. You'll be tasked with besting them in battle on your own or alongside fellow Prospects via various combat styles. The combat mechanics should be instantly familiar to fans of fighting games, as it lets players participate in real-time battles and switch between four different tactical stances.
Players have the chance to further their Prospect's abilities and stats via a customizable combat style and equipment. And as the game's chess-like skirmishes play out, players will have to utilize a variety of attacks, dodges, and parries if they want to have any hope of coming out on top. Absolver's lively multiplayer suite features elements of PvP and PvE systems to hop into with friends.
Absolver is still receiving balance adjustments and updates from the devs at Sloclap, which means there's no better time than now to become a part of its deep combat system and engrossing world.