Will Hitman 1 And 2 Be Playable In Hitman 3?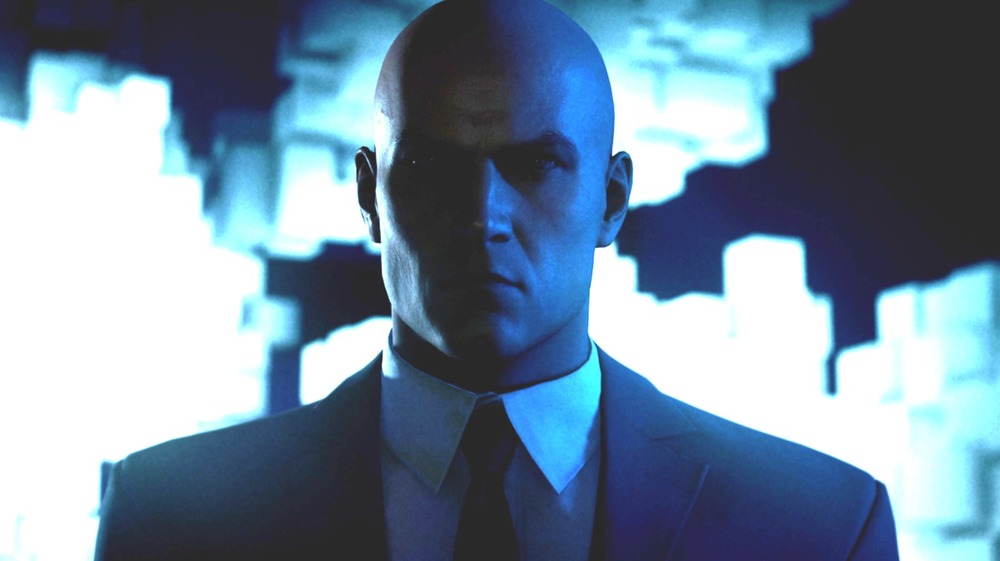 IO Interactive
IO Interactive has gained itself a hugely positive reception thanks to its rebooted Hitman installments.
The World of Assassination trilogy has treated fans to excellent stealth experiences in the form of Hitman (2016) and Hitman 2 (2018). And come January 20, 2021, Hitman 3 will bring the trilogy to a close. And just like its two predecessors, it will place players in the role of Agent 47 as they hand out his signature form of brutality from the shadows.
IO Interactive is going all out to guarantee that Hitman 3 will satisfy fans and possibly bring in curious onlookers who want to see what all the fuss is about. As noted by the game's official website, "IOI's award-winning Glacier technology powers Hitman 3's tactile and immersive game world to offer unparalleled player choice and replayability." It's safe to say that Hitman 3 is being set up as the finest series entry to date.
Hitman 3 will send players on a global assassination mission that will play out across six new international locales. But what about all the destinations that were featured in the last two games? Will they appear in Hitman 3 as well? Allow us to answer those questions.
Fans can look forward to importing missions from Hitman and Hitman 2
For anyone worried about Hitman 3 leaving previous World of Assassination content behind, here's some good news:
The game's official website quelled fans' fears with the following statement: "All locations from Hitman 1 and Hitman 2 can be imported and played within Hitman 3 at no additional cost for existing owners — plus progression from Hitman 2 is directly carried over into Hitman 3 at launch." Both of those previous Hitman games are already jam-packed with a slew of international hub locales to play around in, such as Paris, Bangkok, and Santa Fortuna.
Hitman 3 will launch on several platforms, including PC (Microsoft Windows), PS4, PS5, Xbox One, Xbox Series X|S, Nintendo Switch, and Google Stadia. Speaking of PS5, IO's Communications Manager Travis Barbour released a PlayStation.Blog breakdown about Hitman 3's DualSense controller features.
"All of the guns in the game will support adaptive triggers and you'll feel an authentic sensation with each shot you fire," Barbour noted. "Automatic weapons also simulate recoil with every bullet and we're implementing unique haptic feedback for each weapon that is tied to the distinct sound profile of each weapon."