The Tragic Death Of Seven-Time Tetris World Champion Jonas Neubauer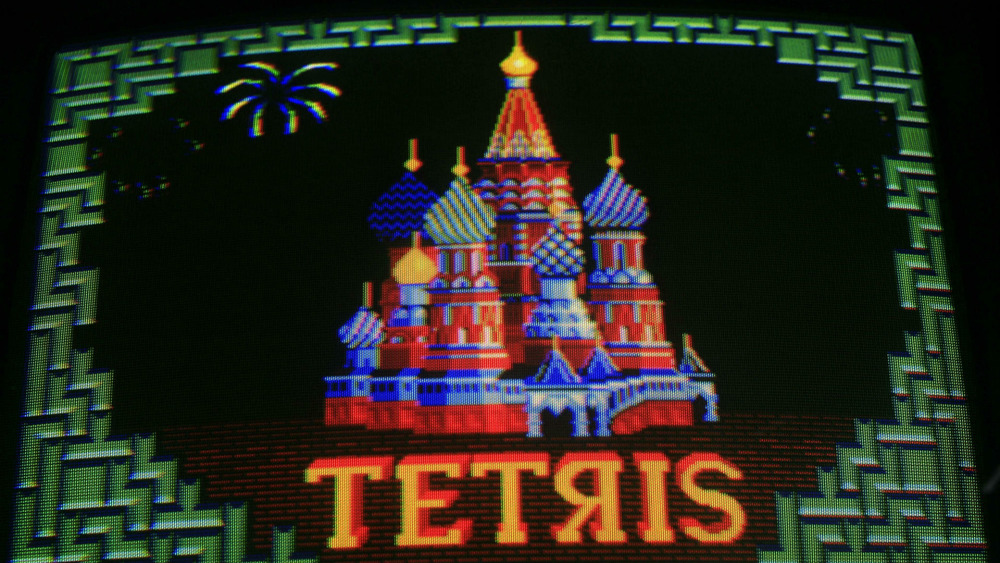 Alexey Pajitnov/Sega
The world of professional video gaming lost a legend this week, and you probably don't even know his name. Jonas Neubauer, a bartender famous for his incomparable ability to destroy oddly shaped blocks by arranging them in straight lines, has passed away according to a tweet sent from his personal account. Although the cause of death has not yet been revealed, the announcement promises more details as they become available.
"It's with a heavy heart that we deliver the terrible news that Jonas has passed away from a sudden medical emergency," the tweet reads. "He was the absolute best. We are devastated, overwhelmed with grief, and we already miss him dearly. Information to follow when it becomes available."
The use of the term "medical emergency" suggests that this death was sudden rather than expected, making it all the more devastating for the exquisite gamer's family and friends as well as the gaming community at large.
Since news broke 10:58 PM on January 8, the tweet has garnered over 4,300 retweets and a wide range of replies expressing condolences and extolling the unparalleled skill of the seven-time Tetris world champ.
Jonas Neubauer was famous for slinging drinks and crushing blocks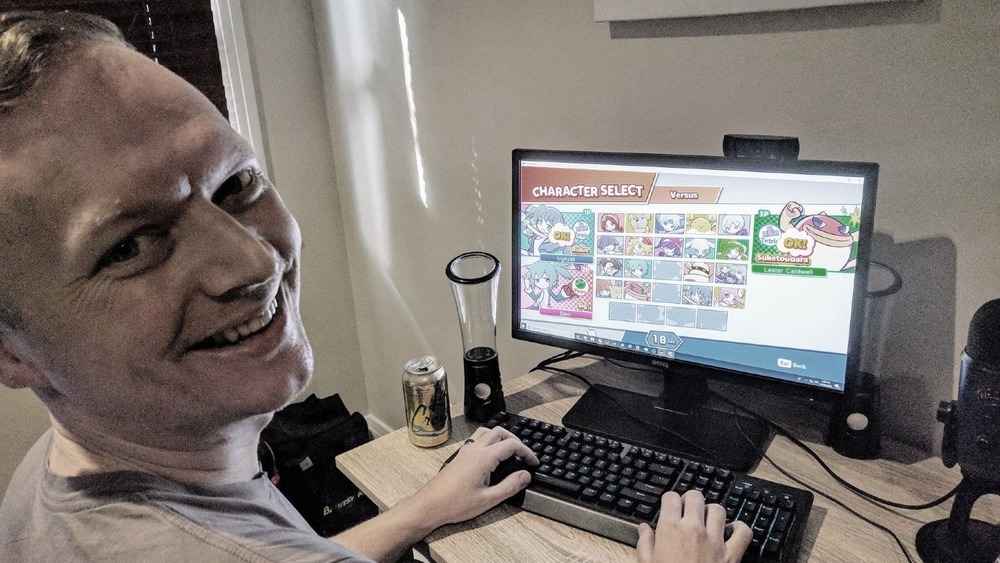 Jonas Neubauer
Despite his substantial commitments to his Tetris craft, Jonas Neubauer was primarily in the business of slinging recreational intoxicants. In a 2018 profile, Vice described him as a "regular dude" — at least when he wasn't competing in the Tetris World Championships. According to the Vice article, Neubauer, a then-37-year-old resident of Los Angeles, rolled out of bed every day around noon to work at a local bar where he was the taproom manager, or to clock in at his side hustle where he helped manage a budding cannabis company.
Vice described Neubauer's "unique and chaotic" approach to the classic puzzle game thusly: "[Neubauer is famous for] stacking blocks high from left to right and quickly spinning pieces and tucking them into the right position at the very last second. It's a hectic strategy that makes you believe he can't find a way out, until he miraculously does." It was an improvisational technique that Neubauer himself liked to compare to playing Jazz.
Sadly, the world will never get to know whether or not Neubauer could have had a bit role in the upcoming Tetris movie. For gamers everywhere, he will be missed.