The Bizarre Reason Mass Effect: Legendary Edition Won't Have This DLC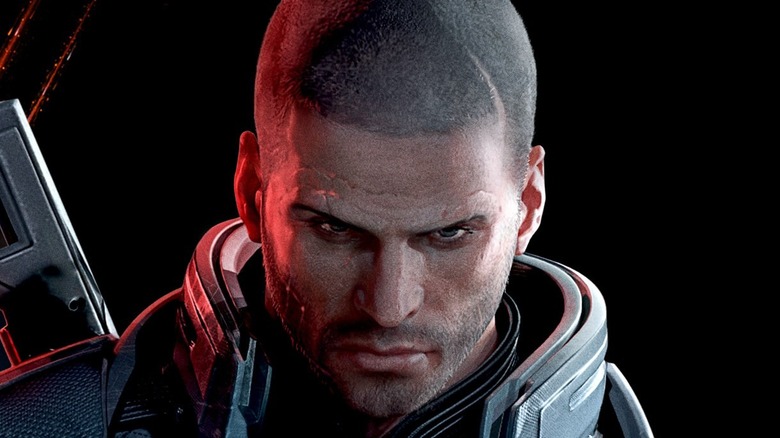 BioWare has recently revealed that the Pinnacle Station DLC from the first Mass Effect game won't be released with the newly-announced Mass Effect: Legendary Edition. Why? 
To get to the bottom of things, Game Informer spoke with BioWare about the absence of the Pinnacle Station DLC. While BioWare has always been the studio behind the series, the second DLC for the first game was actually developed by Demiurge Studios. Unfortunately, according to BioWare, the only copies of the original source code for the DLC are hopelessly corrupted.
Game director Mac Walters told Game Informer that the decision to move forward without Pinnacle Station "was heartbreaking." To recreate the DLC would take BioWare at least an additional six months, and it wasn't worth delaying the full release of the Legendary Edition. Walters called the hunt for the code "an emotional rollercoaster." He talked about how disappointing the idea of not having the DLC is: "[T]his is meant to be everything that the team ever created, brought together again — all the single-player content." There was a lot of time and effort put into trying to include Pinnacle Station, but it just couldn't happen without massive delays. Game Informer also noted that the PS3 version of the game didn't include the Pinnacle Station DLC for the same reason.
There will still be other DLC included in the Legendary Edition, though. According to EA's overview of the Legendary Edition, more than 40 DLC will be playable in the collection. There will be plenty of content between the remastered versions of the first three Mass Effect games, so players will have plenty of story content to explore. In fact, the DLC description from Demiurge Studios mentions that the DLC is essentially a training course. Luckily, new Mass Effect players won't out on miss any story content without this DLC.
Mass Effect: Legendary Edition will include the first three games in the series and is set to release on May 14, 2021. There's an official trailer on the Mass Effect Youtube page that gives players a solid look at the collection's remastered graphics. There are also going to be more customization options for the female Shepherd in order for players to really recreate themselves in game, along with some other changes. A new Mass Effect game is currently in development. On Dec. 10, 2020, the Mass Effect Youtube channel released a teaser trailer for the latest installment.