The Fan Favorite Animal Crossing Villager Isn't Who You Think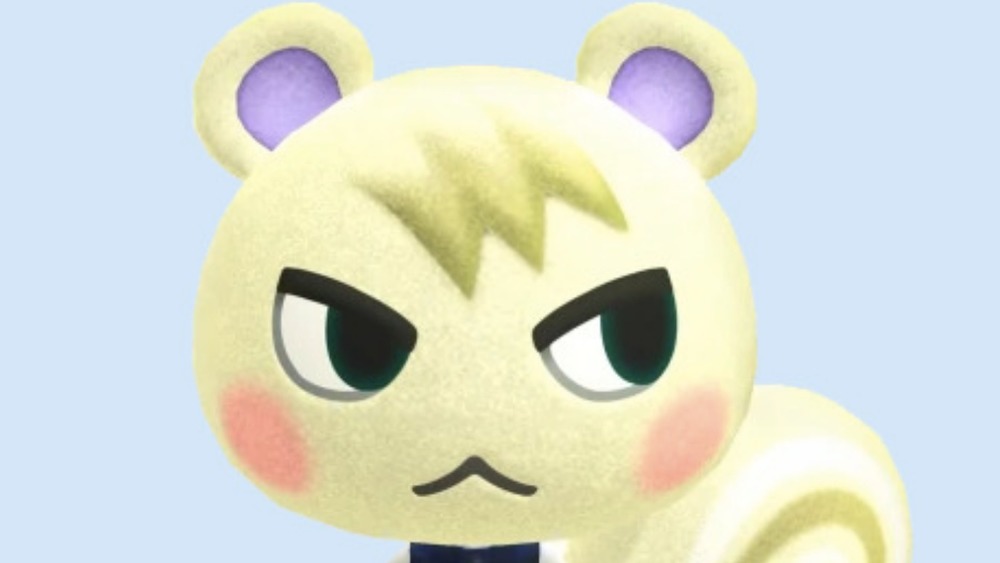 If you've been playing Animal Crossing: New Horizons for awhile, you surely have your opinions on who the best villager is. But what do other gamers think? England's Blue Planet Aquarium, which praised Animal Crossing for its "its conservation and educational themes," may have revealed the most popular villager of all. While you may have expected Isabelle or Tom Nook, according to Blue Planet Aquarium's Google search analysis, Marshal is the internet's favorite ACNH villager.
Emerging victorious in a crowded field of 391 competitors with around 246,000 average monthly Google searches is quite the accomplishment. So, what is it about the smug squirrel that makes him so popular amongst players?
According to Blue Planet Aquarium, "Marshal regularly tops fan tier lists ... With one in a few hundred chance of happening on him when visiting a mystery island, he is difficult to encounter naturally and hard to acquire without huge sums of in-game wealth." 
That's right; players will actually spend their hard-earned bells to get this guy on their own island (though it should be noted that Nintendo actually frowns upon this practice). He's quirky, chatty, incredibly rare, and all-around meme-worthy. What's not to love (and envy)?
Close Competition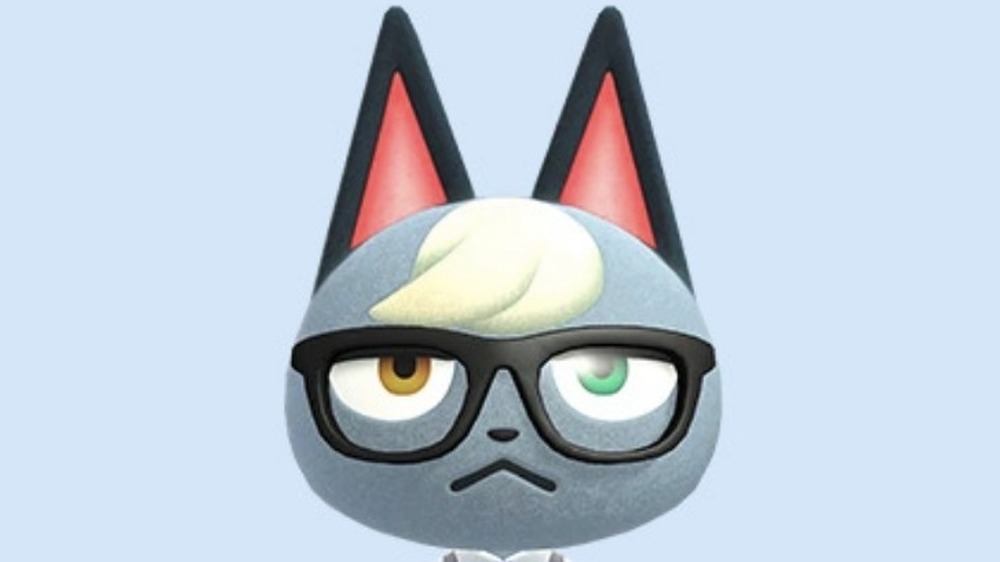 Another set of data from GameWith (based on over 112,000 survey responses) cites the top two fan favorite ACNH villagers as Raymond and Marshal. Though the squirrel neighbor didn't take the top spot in this survey, his #2 appearance indicates consistent popularity. In contrast, Raymond did not make the top 5 in Blue Planet Aquarium's Google data. Even so, the professor-like cat with two different-colored eyes is still a beloved favorite. Interestingly enough, both of these fan faves have smug personalities and wear vests. Is that the key to their popularity?
Though there's clear enthusiasm for every aspect of ACNH, from exclusive seasonal offers to a wide array of popular items and more, nothing's quite as crucial to the game's success as the many adorable villagers who make island life worth living.
So, whether your heart belongs to the sweater-vested squirrel, the bespectacled cat, or another villager, you now know who other players favor.