Everything We Know About Borderlands 3's Broken Hearts Day Event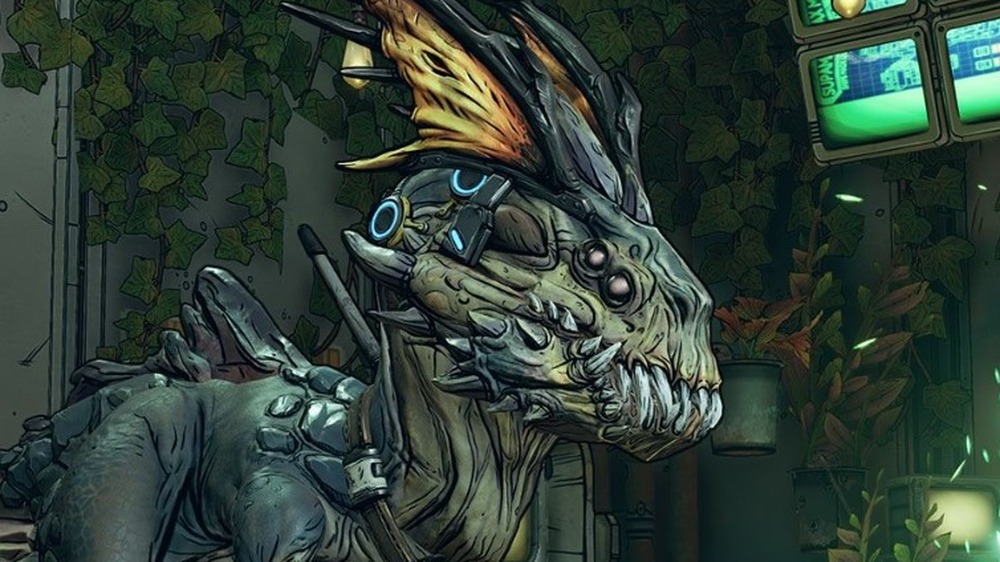 Borderlands has brought back its Broken Hearts Day event for 2021, giving players loads of exclusive loot to celebrate America's most love-laced holiday. The Broken Hearts Day event will run Feb. 11 through Feb. 25, giving fans plenty of time to snag all the best treasure.
Last year's event saw Maurice, a Saurian interested in mating rituals, granting players quests that earned them thematic loot. Players had to find enemies who appeared with hearts above them. Each heart had a different effect on the player or the enemy and counted toward an overall goal of accumulating, or breaking, different hearts for Maurice. After players broke 100 hearts or more, they'd receive the Wedding Invitation sniper rifle, a weapon themed specifically for Broken Hearts Day.
This year's event offers even more prizes for aspiring Vault Hunters, including "recolors of last year's cosmetic rewards" and two Legendary weapons. To celebrate Broken Hearts Day and other upcoming Borderlands releases, 2K Games and Gearbox are giving away 3 Golden Keys to anyone who enters a special code on Borderlands.com. 2K made the announcement in their Borderlands update, which also discussed Broken Hearts Day, on February 10.
Broken Hearts Day might look familiar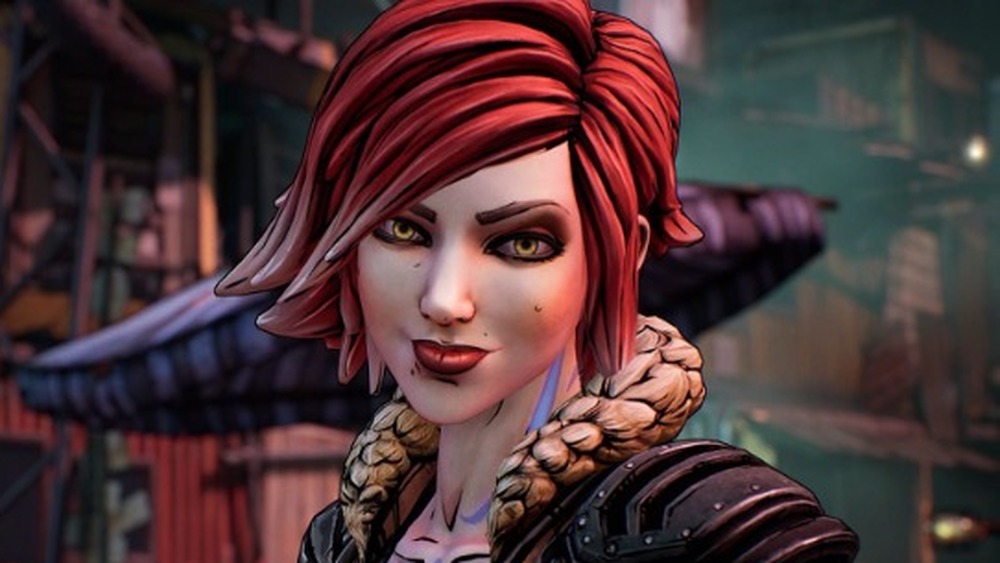 The truth is, fans won't really know much about Broken Hearts Day until it begins on February 11. Based on the advertised loot, it's safe to say the event might look a lot like 2020's Broken Hearts Day. The official announcement stated that the missions involve "Maurice asking you to break more baddies' hearts across the galaxy," which sounds similar to last year's event.
Some fans have voiced their displeasure over Broken Hearts Day 2021, opining that it, like the Bloody Harvest Halloween limited event, didn't really add anything to the game. Another player responded that the event feels worth it to get the Wedding Invitation Legendary weapon. Yet another commenter simply called limited time events "stupid." 
The Broken Hearts Day event announcement isn't the biggest news of the day on Pandora. 2K and Gearbox also revealed Borderlands 3 Director's Cut, an expanded edition of the game that includes new story content, which will hopefully redeem Ava, one of the most hated characters in all of the Borderlands franchise.