34% Of People Agree This Is When GTA 6 Will Actually Be Released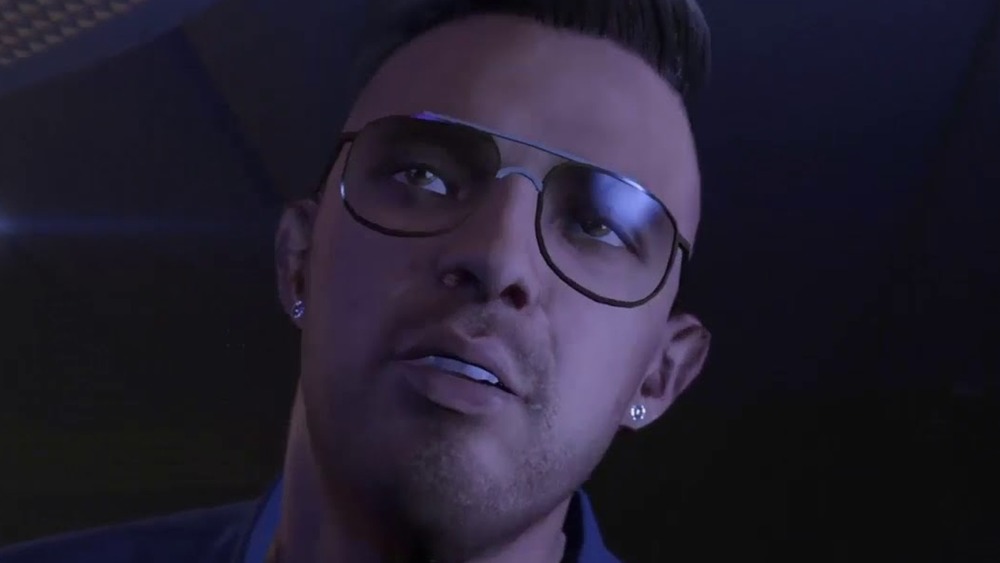 When do you think Grand Theft Auto 6 will actually be released? SVG asked 618 U.S.-based respondents this question and got interesting results. GTA players are pedal-to-the-metal excited for the next installment in the series, but all they have to go on right now are rumors.
Maybe it's wishful thinking, but the most popular answer for when players expect a GTA 6 release was early 2022, selected by 34.14% of participants. Though GTA 5 is a game-changing and enduring fan favorite, it was released way back in 2013. If GTA 6 released any later than 2022, it would make for a full decade's gap between releases. While sooner seems better for eager fans, 2022 is likely more realistic than 2021, especially given the lack of an official announcement or trailer.
Since a little over 61% of participants predict GTA 6 is coming in early 2022, they're easily in the majority. The second most popular choice was Winter 2022, which earned 27.18% of votes. That's a lot of fingers being crossed for next year.
Are we there yet?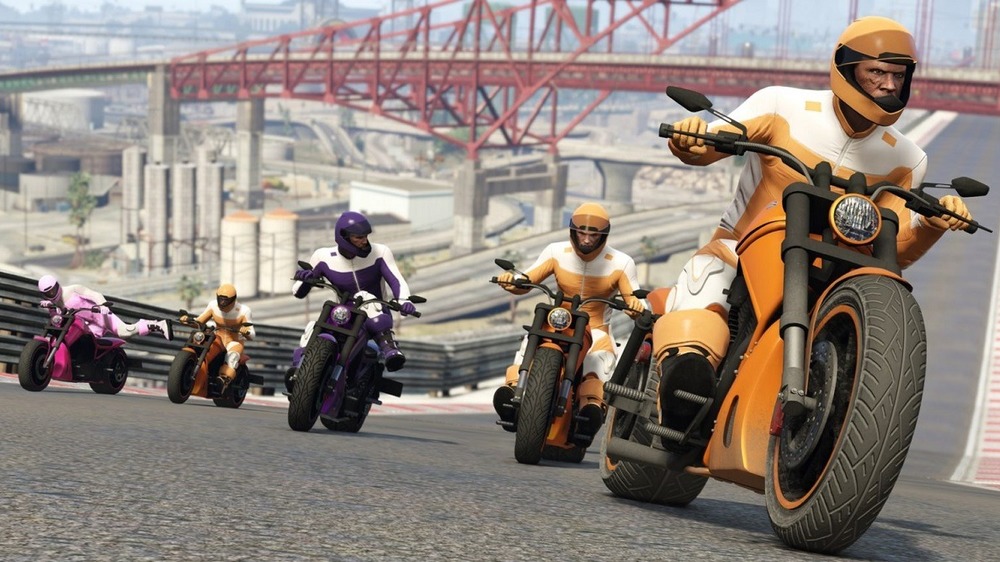 So, what about the folks who are expecting a GTA 6 release sometime other than 2022? Well, 14.4% of respondents were hopeful (or hyped) enough to select 2021. Anything could happen, and there are plenty of rumors and leaks to keep people chatting about the vast possibilities.
Recently, fans thought they found the release date teased in an ad for GTA Online's VETIR van. However, there have been similar incorrect theories before, and whether the VETIR ad means anything official or not, it's still got gamers' minds turning like wheels, sweet rims and all.
The rest of the gamers surveyed believe GTA 6 is far in the future, with 12.3% predicting a 2023 release and 11.97% looking all the way to 2024 as the year the world gets the next GTA installment. Whether these survey results end up accurately predicting the release date or not, there's one thing fans can all agree on: if it means that the final game will have a higher level of quality, then GTA 6 will probably be worth the wait.