GTA 6 - What We Know So Far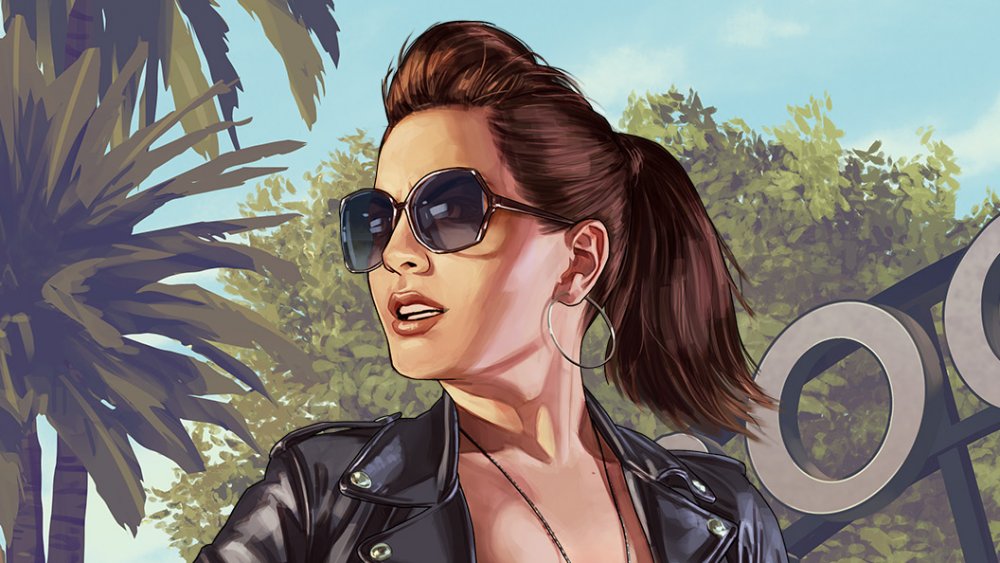 You knew it was coming. It was just a question of when. Rumor has it Rockstar has, at long last, set its sights on a follow up to the wildly successful Grand Theft Auto 5. It's about time fans got a new installment in the franchise. Rockstar would be crazy not to make another game when Grand Theft Auto 5 has sold over 120 million copies, not to mention all the cash brought in by Grand Theft Auto Online. 
While Grand Theft Auto 6 is certain to be a financial success, many details remain unclear about this unannounced title. Here's what you need to know about the next Grand Theft Auto game.
What is the release date for Grand Theft Auto 6?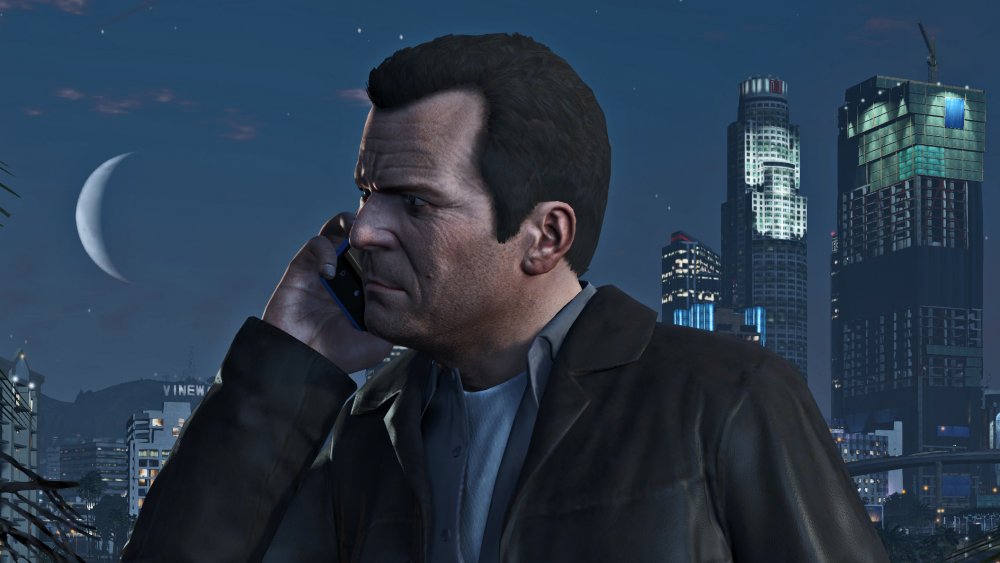 You're in for a long wait, folks. The knowledge that there appears to be a new Grand Theft Auto title in the works (whether or not it will officially be numbered as "6") comes from a Kotaku report on Rockstar's workplace culture. Following the crunch controversy surrounding Red Dead Redemption 2, Rockstar has shifted to a less demanding approach when it comes to game development.
Jason Schreier writes that this new Grand Theft Auto game is in early development. It reportedly won't reach the massive scale fans have come to expect from the franchise. Rather, to mitigate crunch, Rockstar plans to release a smaller title and then build upon it with regular updates over time. Given the current stage in the development timeline, and the fact the company has yet to officially announce the game, you probably won't get to play Grand Theft Auto 6 until 2022 at the earliest.
Is there a trailer for Grand Theft Auto 6?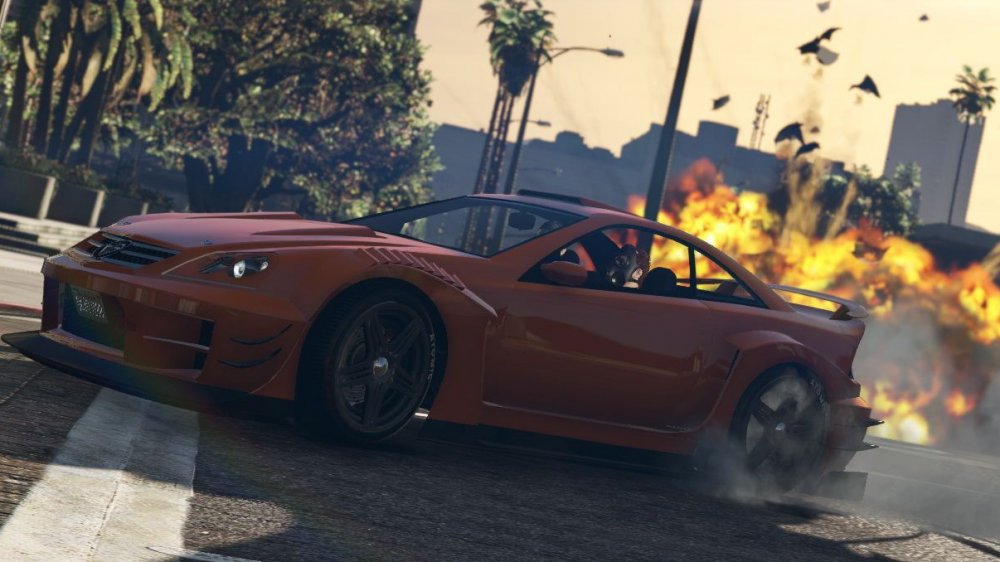 Fans have imagined Grand Theft Auto 6 for years, with some even creating their own trailers for the theoretical title. That said, Rockstar has yet to release any official footage for the game (or even acknowledged that it's in the pipeline). Surely, the developer will roll out a trailer with all due fanfare when the time comes, but for now you can only imagine what the world of Grand Theft Auto 6 will look like.
Where will Grand Theft Auto 6 take place?
Popular theories suggest the next Grand Theft Auto game will take place outside of the U.S. This rumor is based on a few different tidbits gleaned by Reddit sleuths over the years. In 2018, an alleged internal source claimed the codename for GTA 6 was "Project Americas," suggesting both North and South America will come into play. Patches printed with the Rockstar logo and Colombian and Jamaican flags and given to Rockstar employees as holiday gifts last year seemed to support this concept
Similarly, a computer in the Grand Theft Auto Online Doomsday Heist facility allegedly had Vice City, Cuba, and Colombia circled on the map. Was this a hint about the next destination? A strange coincidence? Only the folks inside Rockstar — who have surely signed NDAs — know for sure.
What characters will be in Grand Theft Auto 6?
The world remains in the dark when it comes to official information about Grand Theft Auto 6, but if certain rumors prove true, you might be visiting an old friend in the new title. If the game truly explores the drug trade between the U.S. and certain South American countries, then you'll surely be returning to Rockstar's version of Miami, Vice City. 
The king of crime in Vice City is none other than Tommy Vercetti. He established his empire in the '80s and, based on the scant evidence that exists, appears to still be alive and ruling with an iron fist. If anyone will make an appearance in Grand Theft Auto 6, Vercetti is the best bet.