What The Critics Are Saying About Valheim's Early Access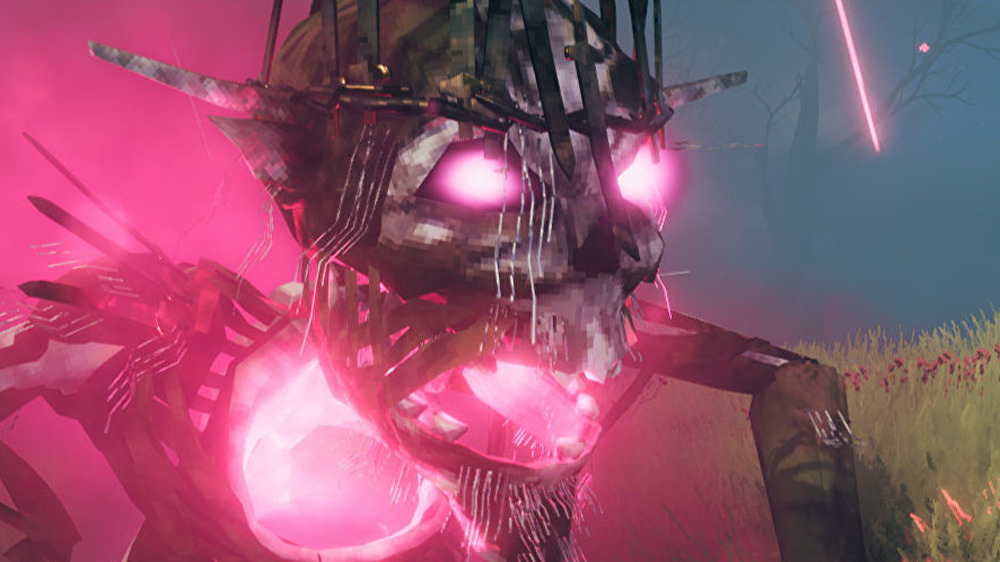 Valheim is a Viking-themed open-world survival game from Iron Gate AB. In Valheim, players are tasked with the usual chores: building settlements, crafting supplies, and summoning monstrous bosses, including the horrifying Elder. 
The game is currently available via Steam Early Access, but it has already taken the gaming world by storm. Only a few short weeks after launching on Feb. 2, the game was seeing more concurrent players on Steam than heavy hitters like Grand Theft Auto Online. Steam user reviews for the game have been incredibly positive, with players commending Valheim for its massive map and complex crafting systems. Overall, players seem to be astonished that a game in Early Access already feels so polished.
While console owners wait to see if Valheim will ever come to PS5 or Xbox Series X|S, professional reviews for the Early Access version of the game are already coming in. What do critics have to say about this latest open world phenomenon? Read on to find out. 
For Early Access, Valheim is surprisingly robust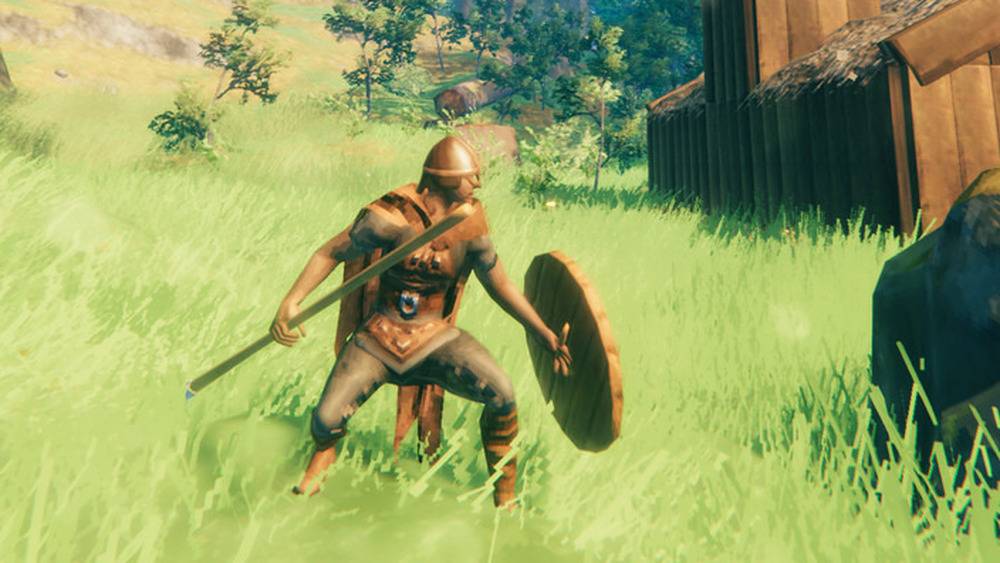 A review from IGN's Liana Hafer was particularly positive. Hafer was impressed with the game's procedurally generated landscapes, which Even some of the elements of the game that didn't feel quite as polished, like sailing from one place to the next, were singled out for praise. Hafer described the steering controls as "clunky," but that learning how to make small adjustments along the way helps to make the player feel like they've truly mastered a new skill. Hafer felt that some of the crafting and character progression could be "grindy," but that beating bosses and completing building projects felt rather rewarding.
PC Gamer's Christopher Livingston praised the game's "lo-fi graphics" and said that Valheim was making him enjoy survival games again. Livingston remarked that the game was surprisingly in-depth, writing, "the more I play, the more I find there's some real depth to it."
Overall, critics seem impressed with the sheer amount of content and value available in Valheim's Early Access state. Ars Technica's Sam Machkovech wrote, "there's already so much adventuring, crafting, building, and discovery available—and in ways that can easily be shared amongst friends for only $20."