This Is The Best Warzone MP5 Loadout For Black Ops Cold War Season 1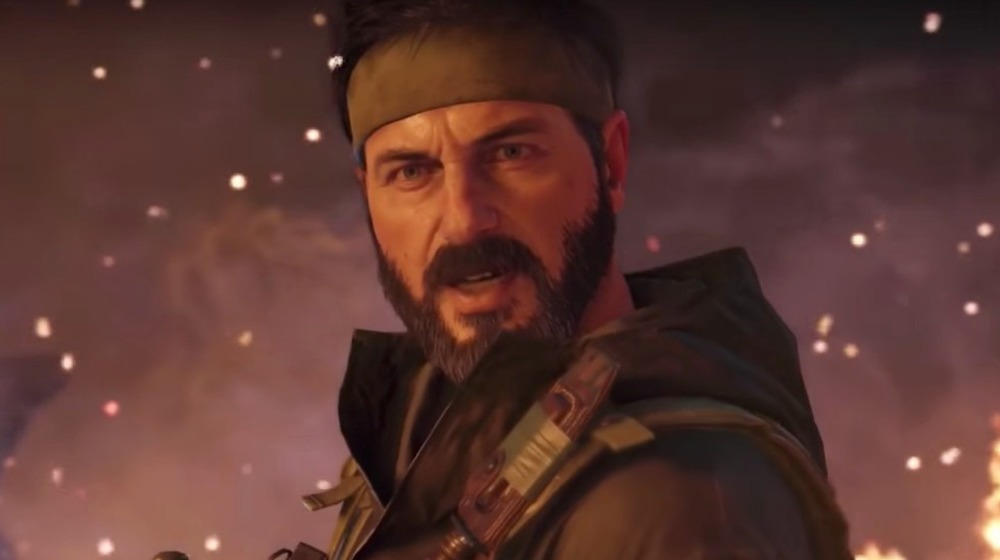 The loadout lowdown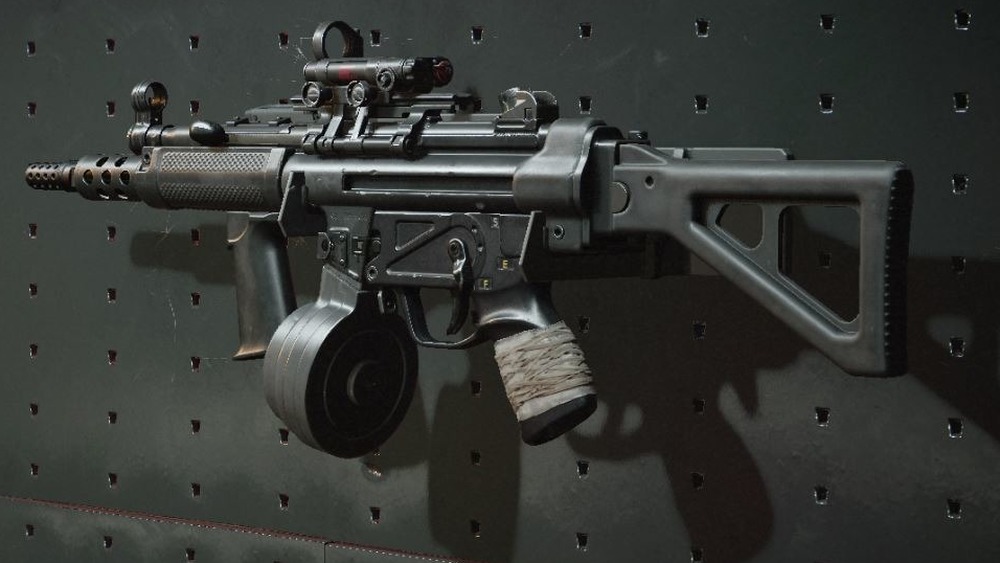 First off, you have to ask yourself: what do you want your MP5 to do? It's a fantastic weapon, and with the right loadout, you can make it your own. 
In an article for Dextero, James Busby offers his readers a breakdown of the perfect MP5 loadout for close-range gunfire. Busby's ideal loadout has a 9.5″ reinforced heavy barrel, a field agent grip with an airborne elastic wrap rear grip, an agency suppressor for a muzzle, and 40-round drum ammo. His reasoning behind this setup is that it grants the user greater control while increasing the accuracy and mobility of the weapon.
If you want to use your MP5 for more mid-range combat, perhaps the suggested setup from Jonno Nicholson of Gfinity will suit you better. Nicholson recommends a 9.5" ranger barrel, a brake 9 muzzle, aSFOD speedgrip on the underbarrel, speed tape on the handle, and a collapsed stock. Nicholson explains that this loadout boosts your weapon's firepower while offering greater accuracy. 
Whether you're looking to enhance the weapon's natural close-range advantage or reach just a little further, these loadouts are sure to make your MP5 a powerful asset to bring into the battlefield.