Is Bravely Default 2 A Sequel?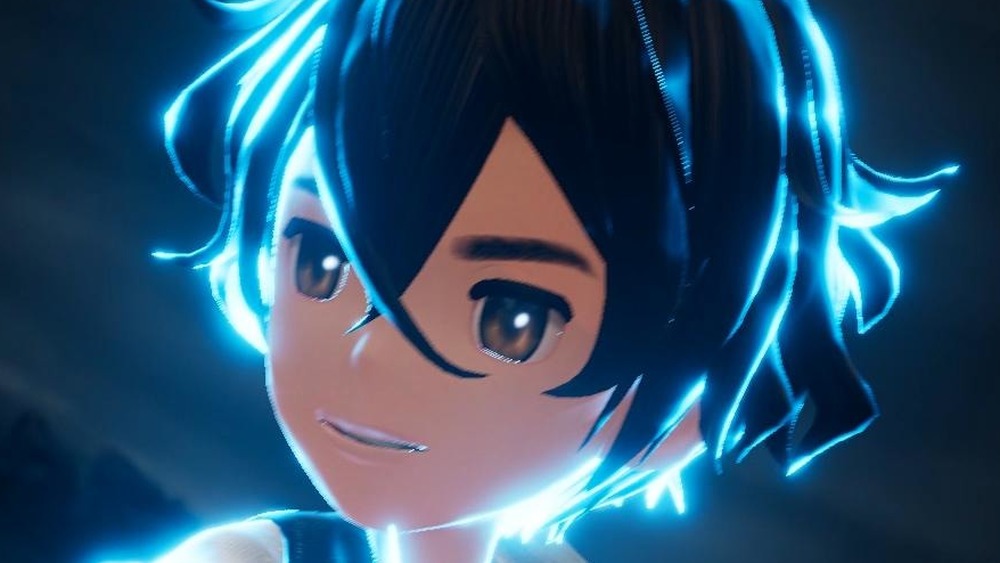 Bravely Default 2 will be released for the Nintendo Switch on Feb. 26, and the reviews for the game are already pouring in. Critics have responded positively to Bravely Default 2's combat system and level of challenge, while the character designs have received mixed reviews. Fans of JRPGs are likely chomping at the bit to check out the latest adventure from Square Enix, but there is one element to the release that may case some gamers to hesitate: its title.
The original Bravely Default was released way back in 2013 for the Nintendo 3DS, meaning that eight years separate the two games. Prospective players may be wondering if they can play (and understand) Bravely Default 2 without having played the first one. Well, the good news is that Bravely Default 2 isn't really a sequel in the strictest sense. In fact, the title of Bravely Default 2 seems to prove that Square Enix might just be kind of bad at naming video games.
How does Bravely Default 2 tie into the series?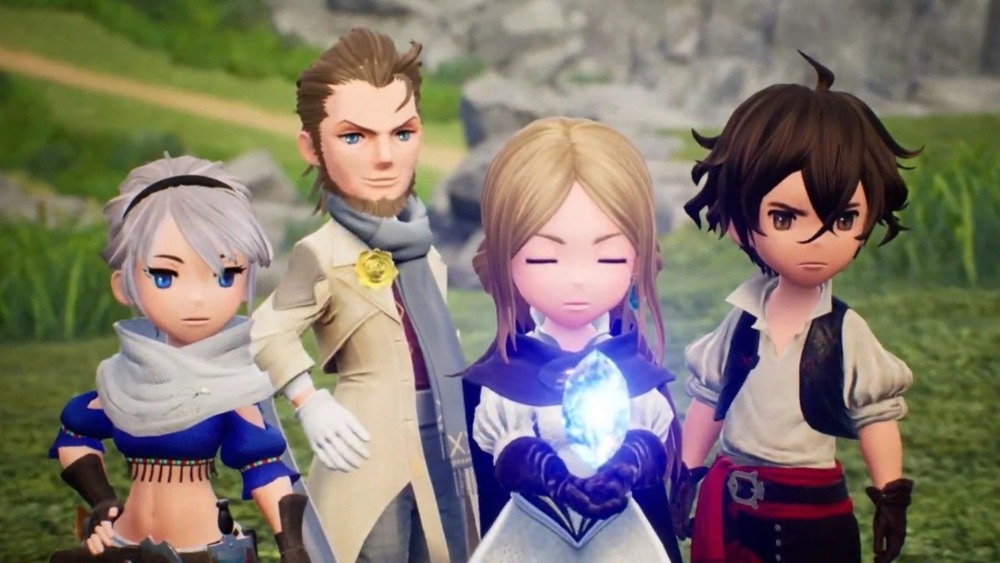 If you're interested in playing Bravely Default 2 but you're afraid you won't be able to follow along with the story, then you are in luck. Despite the number in its title, Bravely Default 2 is not a sequel to the original. The new game features all new heroes and a vastly different world from the first Bravely Default and its own follow-up, Bravely Second: End Layer. Yes, that's right, the game with the 2 in its title is actually the third game in this franchise. Confused, yet?
Square Enix Producer Tomoya Asano explained to Famitsu (translation via Siliconera) that he felt that Bravely Second did not meet fan expectations. The title was a way to differentiate itself from the shortcomings of Bravely Second and to forge a new path for the series. According to Asano, this has made the game friendly to players new and old.
"This time, we returned to our roots, and decided to create a brand-new world and new characters, so that even those new to the series will be able to enjoy it 100%," explained Asano.