How To Collect All The Mario Items In Animal Crossing: New Horizons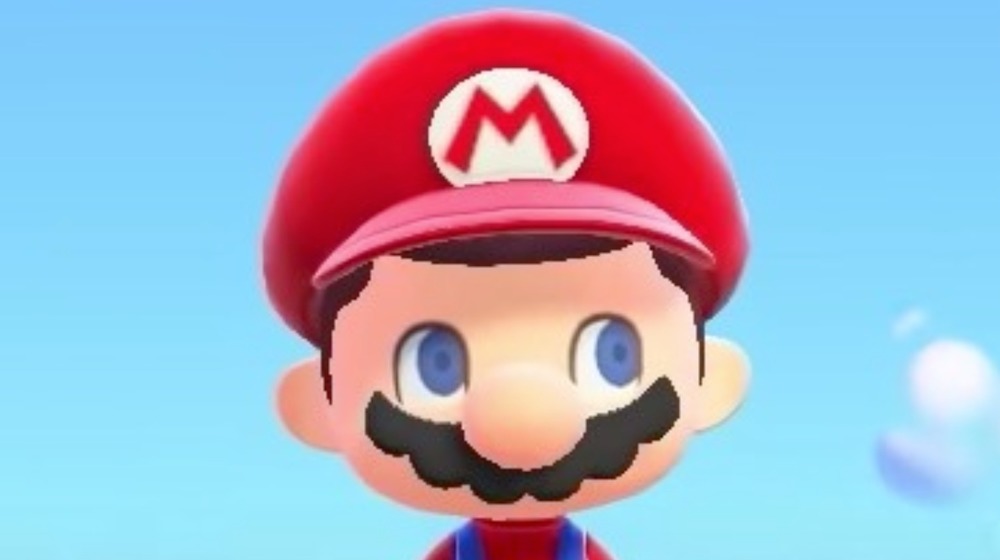 Mario items in Animal Crossing: New Horizons will cost you some bells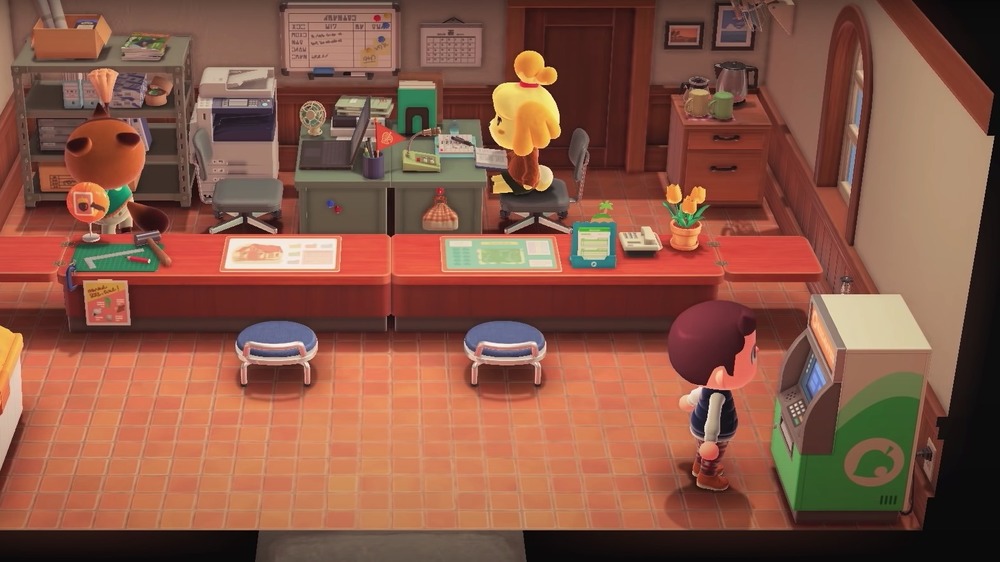 Hopefully you've been stocking up on bells because if you want to get a full set of Mario collectibles, your pockets will have to run deep. The free update included dozens of new items, which can't be obtained like many other seasonal pieces. You won't be finding Mario recipes floating in balloons or receive them from your friendly animal neighbors. And forget about buying costumes of your favorite Mushroom Kingdom heroes at the Able Sisters Shop. Instead, all Mario-themed items can be found in one convenient place: the Nook Shopping service.
Advertisement
When accessing either the terminal inside Resident Services or the app on your in-game phone, you will find Mario products under the "Promotion" section within the Special Goods category. Some notable items to look forward to include Warp Pipes, Super Mushrooms, Thwomps, and many more!
Get ready to do the Mario, because this update is live! But not so fast! Before you get too excited, you won't be able to purchase any of these items until March 1. So in the meantime, dust off your nets and fishing poles and hope either C.J. or Flick pays you a visit.