Everything We Know About Fortnite: Chapter 2 - Season 6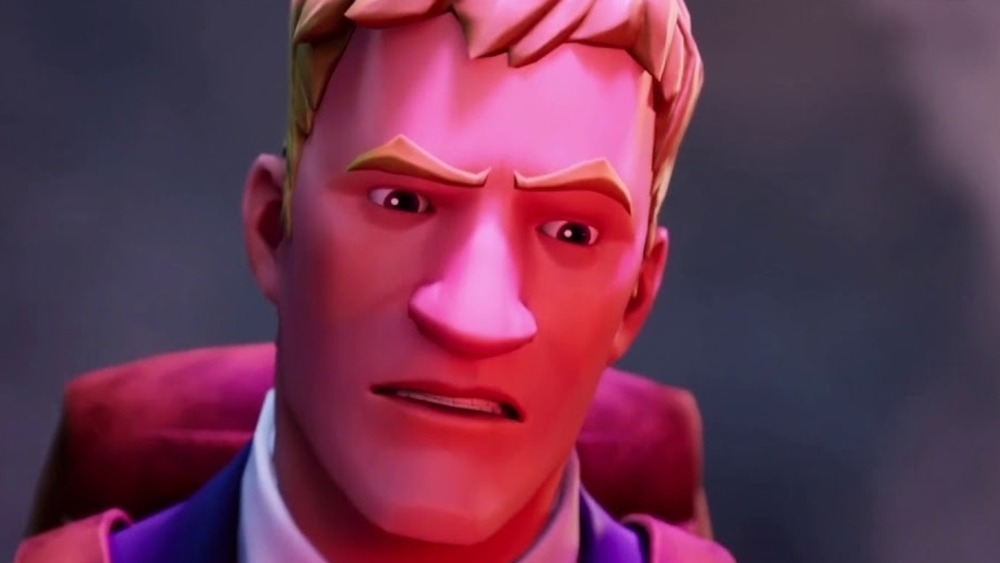 Fortnite: Chapter 2 – Season 5 has been a wild ride for fans of the battle royale game. Not only has the game added some unexpected character skins, including Kratos and the Predator, but the season also introduced gold bars, a brand new type of currency for players to hoard. Of course, the season can't last forever, and Fortnite must eventually move on to Season 6.
At this point, fans can make a pretty decent guess regarding when the new season might drop. Season 5 is scheduled to end on March 15, 2021, so it's a decent bet that Season 6 will launch on the following day, March 16. But what will be waiting for fans on the other side? 
Epic Games is usually pretty secretive when it comes to upcoming content. That being said, there have been a few leaks and rumors that are worth getting into, as well as one super-heroic crossover that is sure to excite fans. Read on to find out what has been revealed about Fortnite: Chapter 2 – Season 6.
Major Season 6 leaks and rumors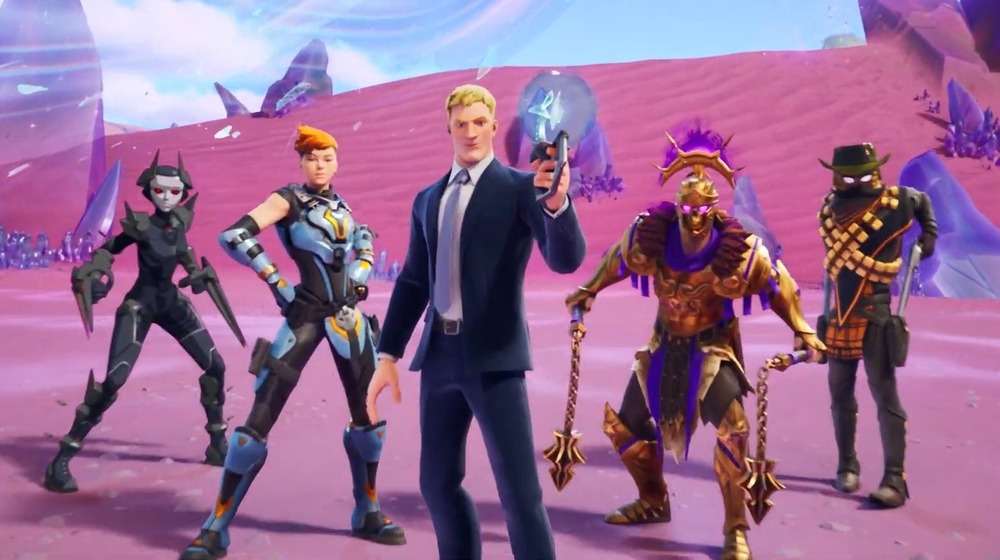 Aside from the season's possible release date, Fortnite fans have intercepted a few leaks that may detail some of the big changes coming to the game. 
One of the most exciting leaks comes from noted Fortnite insider HYPEX, who discovered a "Make It Rain" emote that would apply to NPC characters. According to HYPEX, Season 6 may add a feature that allows players to sell unwanted loot to special NPCs around the map. This would presumably be a great way to earn some Gold Bars or other in-game currency without a ton of grinding.
Another Fortnite dataminer who goes by Mang0e has discovered that vehicles have received additional coding ahead of the new season. These changes suggest that NPC-controlled vehicles may become a threat in the near future, with Mang0e comparing them to the Attack Helicopter that plagues Rust players. If Epic decides to implement such a change, it could add a whole new dimension of challenge to the battle royale experience.
Batman returns — with a new comic book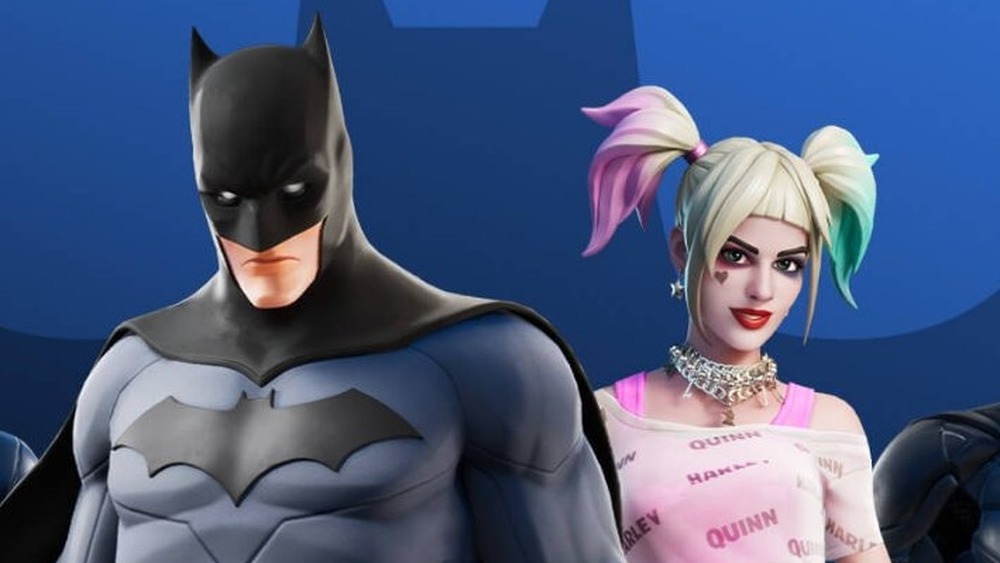 Superheroes are not new additions to the world of Fortnite. Last year, Fortnite actually became Marvel Comics canon, thanks to the bonkers Nexus War crossover. Batman and his supporting cast have also crossed over with Fortnite before, but this time, there's a major comic book miniseries to go along with it. 
The Batman/Fortnite: Zero Point comic book will feature Batman teaming up with the likes of Fishstick and Bandolier, but each issue will also come download codes for "DC-themed Fortnite digital items, inspired by the events in the comic." The first of these items to be announced are a Harley Quinn costume and an "Armored Batman Zero Outfit."
The comic book launches on April 20, 2021, meaning this event will overlap with Season 6. Considering how much Fortnite likes to tease incoming characters and crossovers, it's very likely that players will begin to see hints of Batman's arrival as the launch of the miniseries draws closer.