Genshin Impact's Hangout Events Explained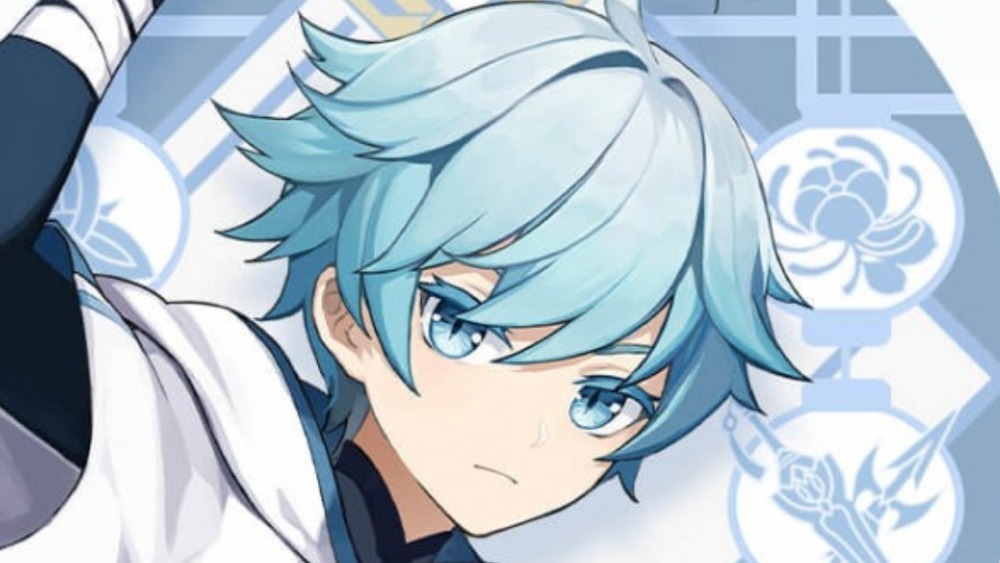 Genshin Impact fans have a lot to look forward to in the Invitation of Windblume: Version 1.4 Update that releases on March 17, 2021. Besides a new character and a new Archon Quest, a fresh feature will be added to the game: Hangout Events.
The Hangout Events system offers a unique take on Genshin Impact's Story Quests. The official announcement described them as opportunities to "spend some special time with characters." These quests have a lot packed into them and even feature multiple endings influenced by player dialogue choices.
Hangout Events will be available for Travelers who are Adventure Rank 26 or higher and have completed the Prologue: Act 3 Archon Quest. Players will need two Story Keys to unlock each Hangout Event, and they can be obtained by completing eight commissions. Considering the game gives you four commissions a day from the Adventurer's Guild, players can get two Story Keys in four days.
Genshin Impact's Hangout Events: Series 1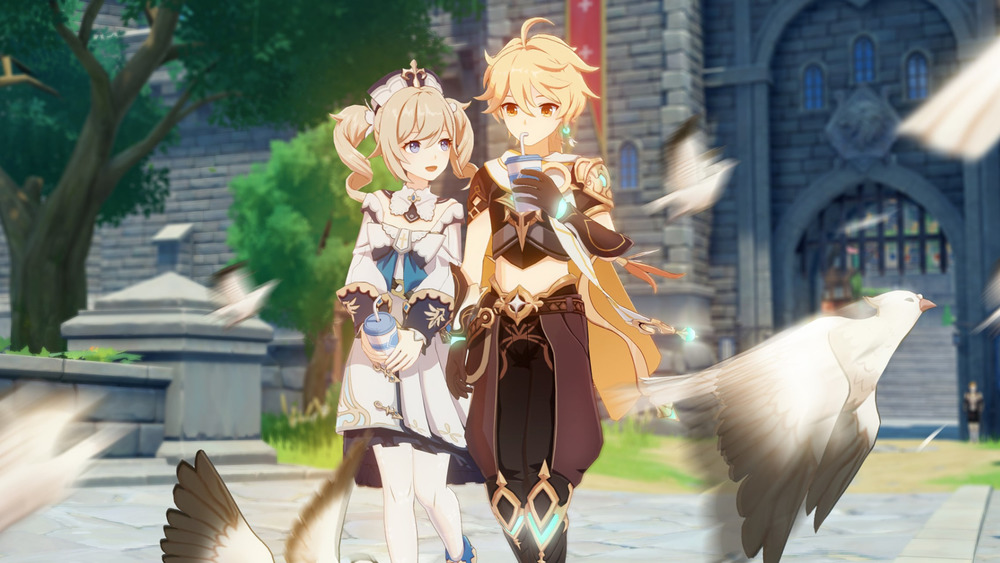 Hangout Events: Series 1 — which includes permanent quests for Barbara, Noelle, Chongyun, and Bennett — will debut with the Invitation to Windblume update. The gameplay is driven by choices you make as the scenarios unfold, and there's a Heartbeat Value meter to let you know how well you're doing. If the Heartbeat Value drops too low, then players run the risk of failing the quest.
The Hangout Events all have multiple conclusions. Once unlocked, players can go back to different quests within the event to get new endings without having to use more Story Keys. The built-in quest progression map makes jumping to various story points easy as you work through the options. Each ending has its own rewards, from Hangout Memories to Primogems, weapons, and even materials to level up characters. 
Besides being a fun new way to enjoy Genshin Impact, Hangout Events offer free-to-play players another method for obtaining high-priced Primogems.