Fortnite: Chapter 2 - Season 6 Crafting Explained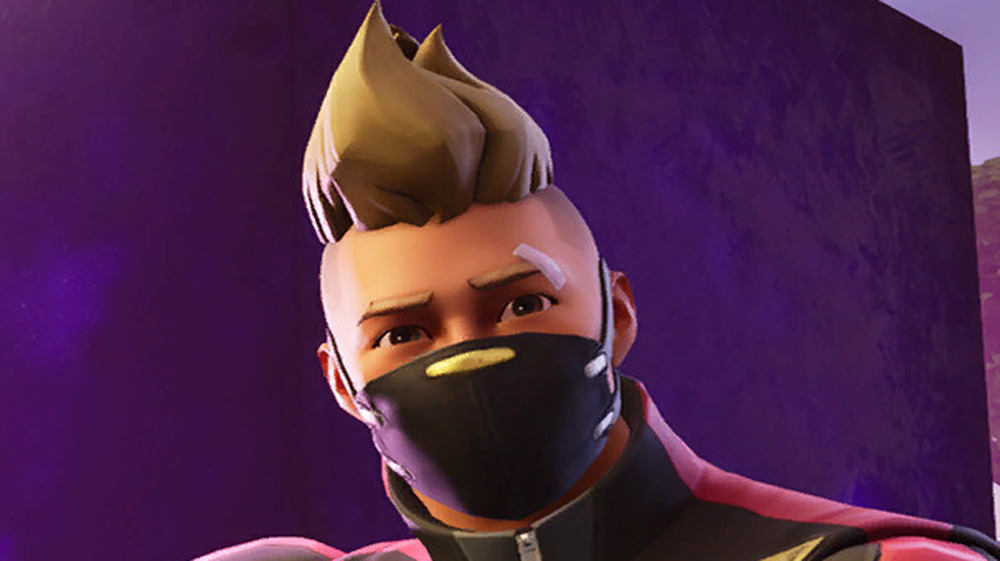 Fortnite: Chapter 2 – Season 6 is bringing a lot of changes to the battle royale favorite. Season 6 feature a single player mission, as well as an appearance from Batman. While fans might not any clear solutions to the sometimes confusing Fortnite timeline, they are getting some new crafting abilities.
As noted by Fortnite INTEL, the crafting system is still new and players are still discovering its secrets. Players can find raw materials from a variety of activities, including hunting animals, eliminating other players, and locating Makeshift weapons strewn about the battlefield. If none of that works, players can now purchase materials from NPCs.
Players use raw materials to upgrade Makeshift weapons into Primal and Mechanical weapons, turning them into specially powered tools of destruction. Players can also discover new types of weapons through crafting, combining different items to find brutal combinations. Fortnite INTEL provides the example that players might be able to craft a heartier, stronger bow if they use more grenades when crafting. Meanwhile, Forbes recommends collecting animal parts to craft a Hunter's Cloak.
Some crafting might require trial and error from players, who should experiment with the types of items they create and materials they use. All you have to do now is find the right materials and get to work in the Inventory menu's "Crafting" tab.
How does crafting work in Season 6?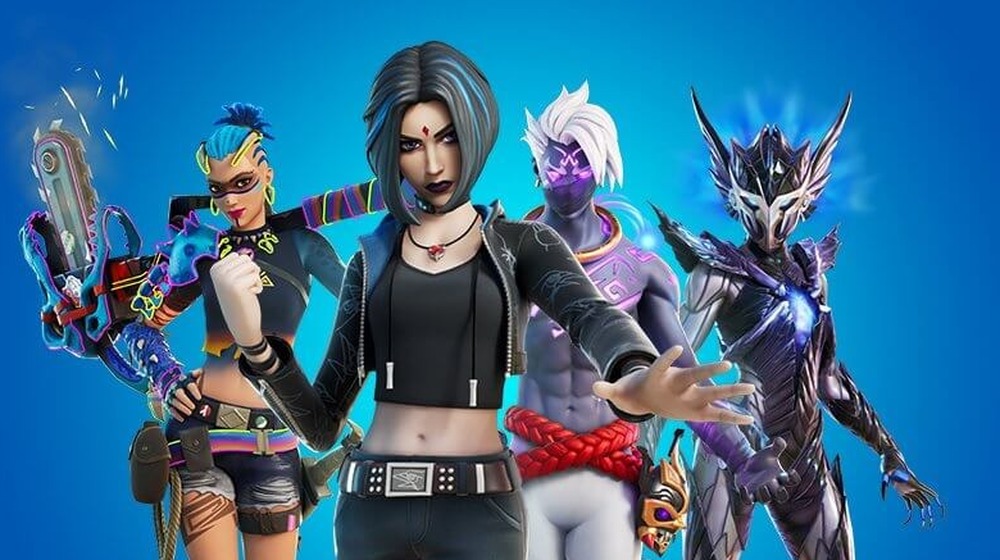 YouTuber MoreLlamaSir released a video detailing how to craft for specific crafting challenges in Fortnite Season 6. He suggested glancing over the map before launching towards a certain point in order to find Makeshift weapons lying about. After locating the Makeshift weapons, players can upgrade these weapons via crafting materials, making entirely new and more powerful items in the process. One commenter on MoreLlamaSir's video expressed horror at the need to use animals in some craft projects, especially since they're so cute.
Completing the crafting process three times will help players finish this particular challenge. That first crafting challenge is only a small part of the new crafting functions in Fortnite, though, and players will be able to tinker with the feature in the months to come.
Crafting isn't a concept that is especially new to Fortnite. However, Season 6 takes it in a different direction by allowing players to upgrade Primal and Makeshift weapons in order to discover entirely new creations. In addition to new crafting features, Season 6 will also add several new character skins, including Raven from Teen Titans.