What You Should Know About Fortnite Chapter 2 Season 6's Single-Player Mission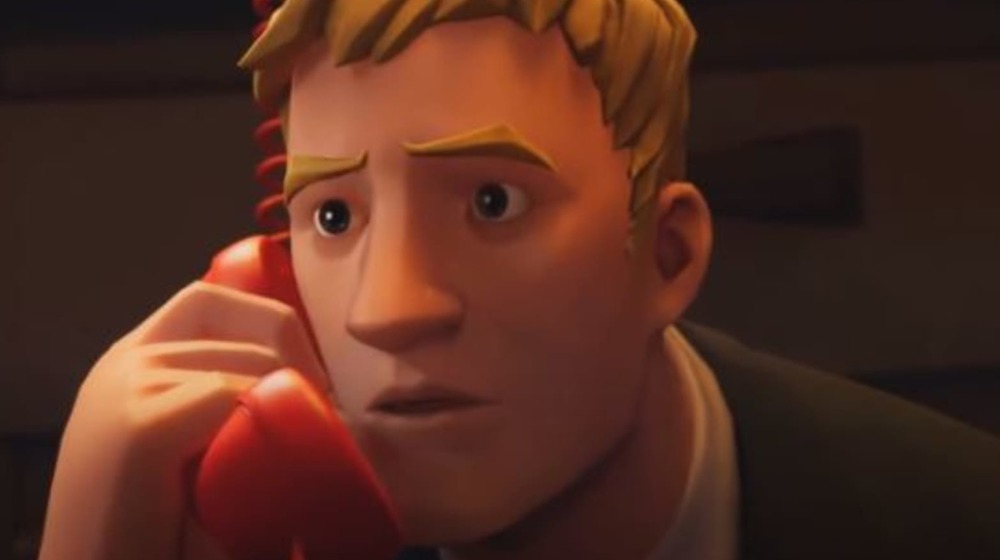 Epic Games has officially confirmed that Fortnite: Chapter 2 – Season 6 will launch on March 16, 2021, and it sounds like Epic is poised to top the heights of previous seasons. 
Seasons 4 and 5 are going to be particularly tough acts to follow. Season 4's finale — in which players took the fight to Marvel Comics' world-devouring Galactus — was such a smash success that it literally broke Twitch. Meanwhile, Season 5 has seen some incredible collaborations between the world of Fortnite and plenty of other franchises, including Predator and the Terminator. 
You may be wondering how Fortnite plans to follow up the biggest event it has ever had. Fortnite: Chapter 2 — Season 6 will kick off with a single-player narrative mission. In this new event, called Zero Crisis Finale, players will take control of Agent Jonesy for a solo mission that may answer all of fans' lingering questions about the Fortnite timeline. 
Zero Crisis Finale will be the first thing that players experience in Season 6. Here's what is known about it.
What is Zero Crisis Finale?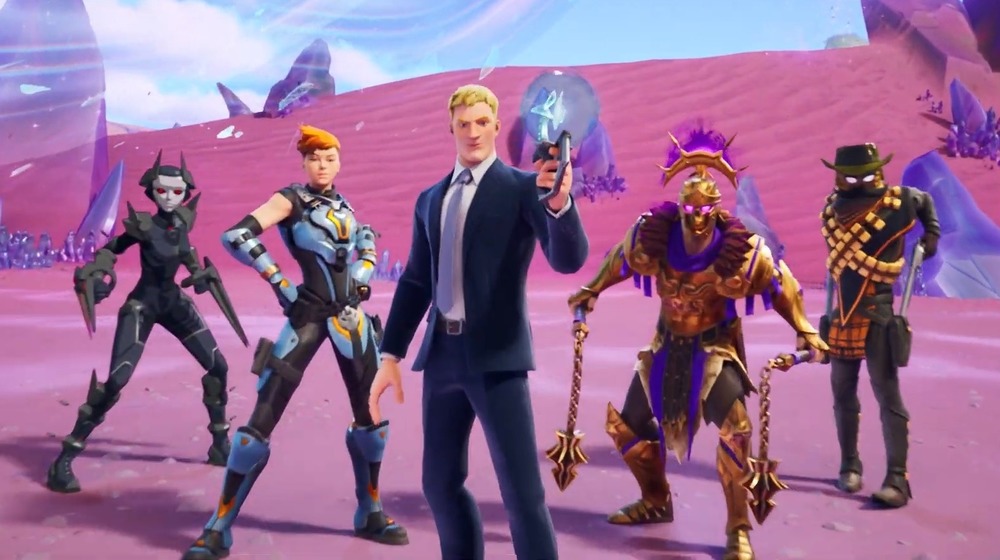 According to Epic Games' official announcement, "When you first launch into the new Season, you'll play through the conclusion of Agent Jones' mission in the Zero Crisis Finale. The aftermath of this event is sure to shape Reality as we know it." It's currently unclear whether Zero Crisis Finale will set the stage for more single-player missions throughout Season 6, or if this mission is a one-time deal.
For players who aren't able to hop into the solo mission right away, Epic has promised to share details on where fans can watch the mission play out in full. Epic has called the opening to Zero Crisis Finale the "most ambitious story cinematic yet" for the series, so fans have a lot to look forward to.
While waiting for Zero Crisis Finale to kick off, players still have time to rack up some of Season 5's rewards. Epic's Zero Crisis Finale announcement was accompanied by a reminder to spend the game's Gold Bars before they reset, as well as to finish up a few lingering side quests. Season 6 is rapidly approaching, and you don't want to miss out on any loot before Zero Crisis Finale.