Every Bow In Fortnite: Chapter 2 - Season 6 Explained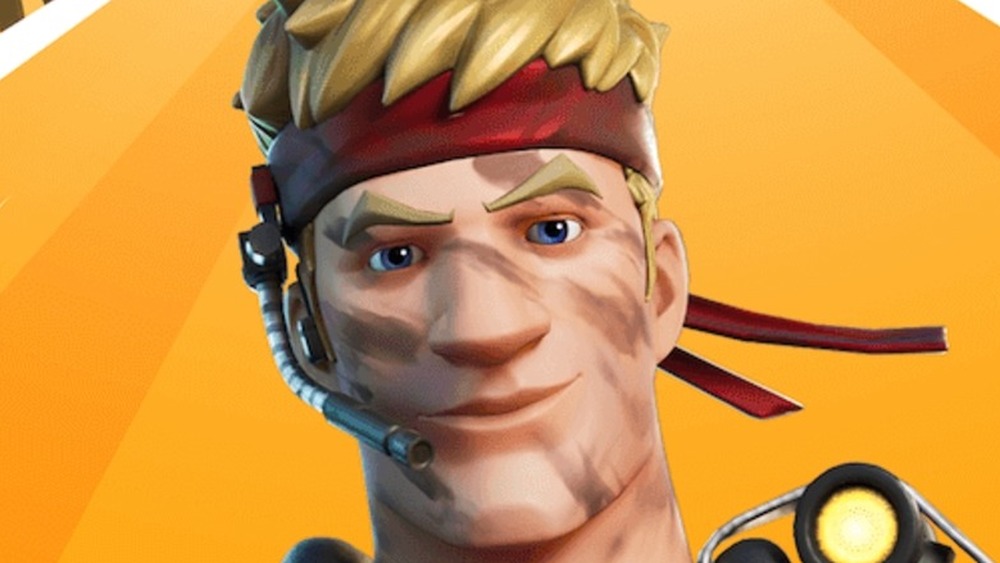 Fortnite: Chapter 2 – Season 6 is finally here, and the season's "Primal" theme has introduced some wild new mechanics to the mega-popular battle royale title. The biggest change is the ability to gather resources from around the island and mod "Makeshift" weapons into new and powerful shapes. 
Fortnite's new crafting system can be a little intimidating for players to get used to, but there are a lot of options for those who manage to scavenge the right materials in the new season. One of the more versatile ranged weapon types in Fortnite Chapter 2 – Season 6 is the Bows — and there are several varieties of Bow at your disposal.
As explained by Xbox Wire, "Now that we're in a new Primal era, Bows are all over the Island, and like the weapons previously discussed, there are different versions you can craft." And that's not an exaggeration; Makeshift Bows can be found just lying about, and they make for a pretty handy weapon when you're in a jam. However, with a little bit of patience and crafting, Fortnite's new Bows can become an invaluable part of your arsenal.
What are Primal and Mechanical Bows?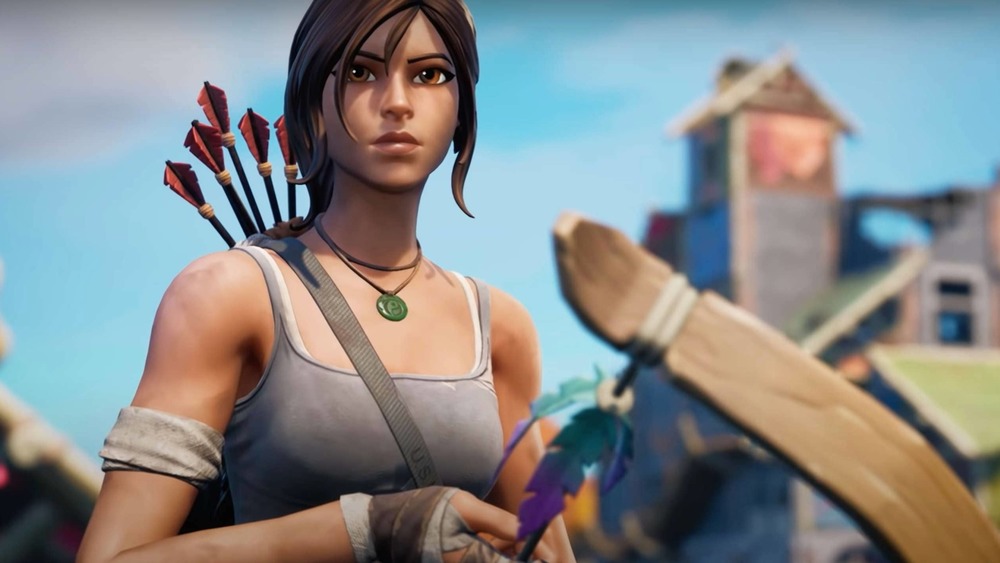 The first step is to figure out if you want to go Primal or Mechanical. According to Xbox Wire, players can "use Animal Bones to change a Makeshift Bow into a Primal Bow; or Mechanical Parts to change it into a Mechanical Bow."
That's right; players can now scavenge materials by hunting and defeating wild animals around the island. These will earn you the aforementioned Animal Bones, which can be used to turn a Makeshift Bow into a Primal Bow. Animal Bones can also be found strewn about the Island, proving that this new "Primal" take on Fortnite is a dangerous world, indeed.
SypherPK, a Fortnite pro and Ninja's frequent Duos partner, explained how to farm Mechanical Parts in an overview of Season 6 on his YouTube channel. SypherPK told viewers that the Mechanical Parts can be farmed "from cars and [other] metal objects." In other words, it's not a bad idea to smash away at anything metallic objects you find on the Island. They could be the quickest route to a shiny new Mechanical Bow.
Primal and Mechanical Bows can be upgraded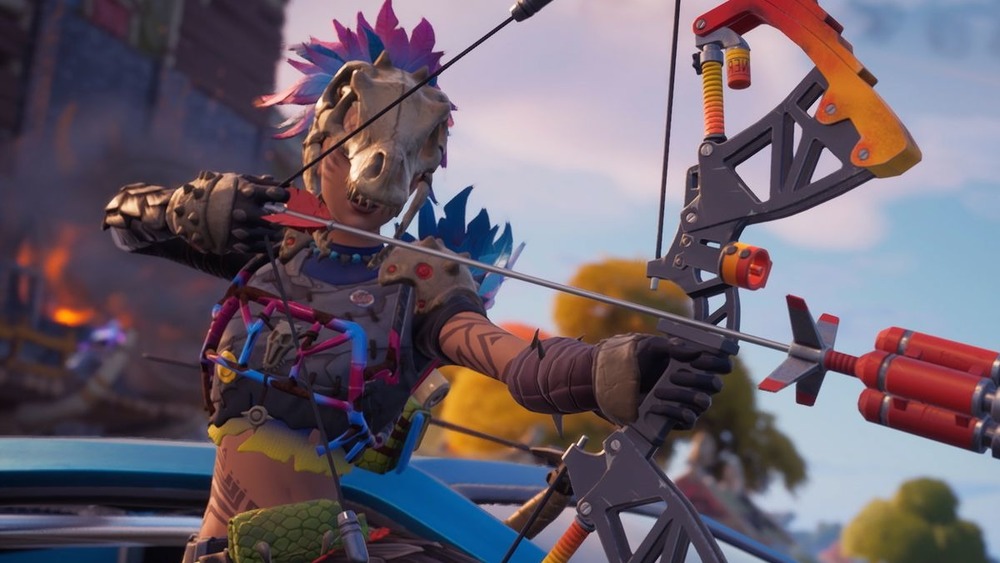 While the ability to upgrade from a Makeshift Bow to a Primal Bow or Mechanical Bow is already impressive enough, those are not the only options on the table for players in Season 6. Players can also decide if they want to create a Flame Bow or a Shockwave Bow by finding other materials on the Island. 
As explained by SypherPK, players who want to add a fiery kick to their Primal Bow can do so by combining it with Firefly Jars, which will mod it into a Flame Bow. Additionally, players who catch a Stink Fish or collect one Stink Sac can upgrade their Primal Bow into a Primal Stink Bow, which releases noxious fumes when fired.
Players who find six grenades can upgrade their Mechanical Bow into an Explosive Bow. Meanwhile, a Shockwave Bow can be made if a player with a Mechanical Bow collects two Shockwaves, which are an electrical resource that can be found or looted. Shockwave Bows can launch a blast that sends nearby players flying, so they can be pretty useful for a quick escape.
There are a lot of different combinations of weapons that can be made by collecting these various resources, so start scavenging. If previous seasons of Fortnite are any indication, the Primal action is just getting started.