What The Critics Are Saying About It Takes Two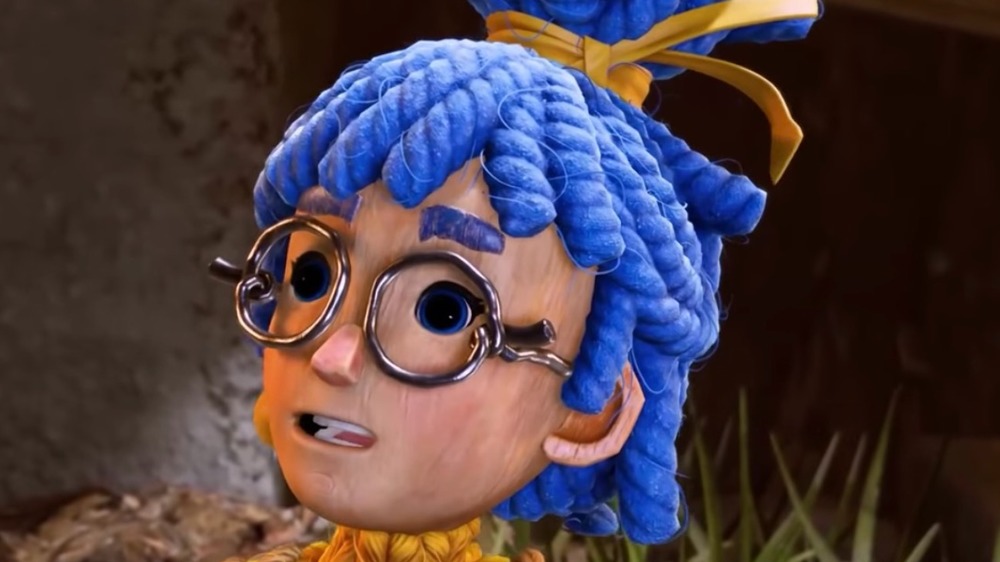 It Takes Two is a co-op-only game where two players must join forces to solve difficult puzzles and navigate tricky platforms. The story follows a mother and father in the midst of a divorce whose daughter inadvertently turns them into dolls. They embark on a journey that forces them to rekindle their bond as they work together to return to their human forms. It Takes Two is all about collaboration, even going so far as to allow players join the game of a friend who owns a purchased copy of It Takes Two, courtesy of a Friend's Pass. If you love two-player games, this looks like just the title for you.
After It Takes Two director Josef Fare made a big promise that the game would essentially redefine co-op play with "a huge variety of gameplay," pressure has been on the developer to launch a hit. Now that reviewers have gotten their hands on the game, does it live up to expectations? This is what the critics are saying about It Takes Two.
It Takes Two is impressing critics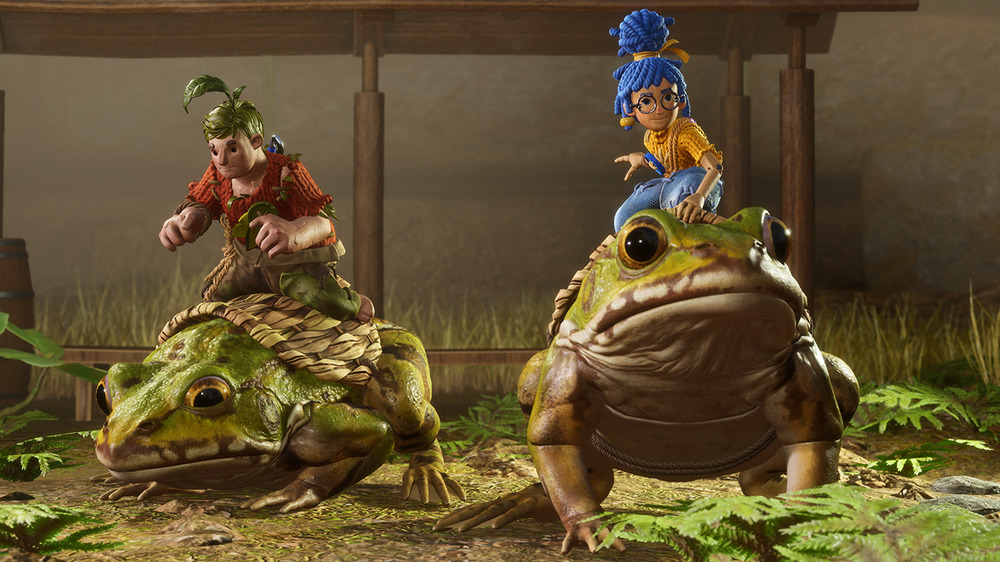 It looks like the overall critical reception of It Takes Two is positive. Tom Orry of VG247 called it "brilliant, joyous co-op fun," giving it an impressive 5 out of 5 stars. The game exceeded his expectations with lots of fun gameplay and a weighty, heartfelt narrative that came together in a satisfying way for him. In his opinion, It Takes Two does co-op right by creating unique situations that truly demand teamwork from two players. Orry also appreciated the game's variety, its visual presentation, and its fantasy elements.
Over at Screen Rant, Rob Gordon was also quite pleased with It Takes Two. Like Orry, Gordon praised the game for its variety, visuals, and story. He was especially impressed by how the different parts of the game, which explore a mix of genres, come together, though he did describe a few moments as "clunky." Gordon had a couple of other small complaints, including its pacing and bugs, but he ultimately felt that It Takes Two is a testament to the importance of a good couch co-op. 
Windows Central's Zackery Cuevas was not as enthusiastic. Although he loved a lot about it, his final score was lower because he was very much put off by the story and its protagonists.