Arthur Morgan Actor Breaks His Silence On Ghost Of Tshushima Movie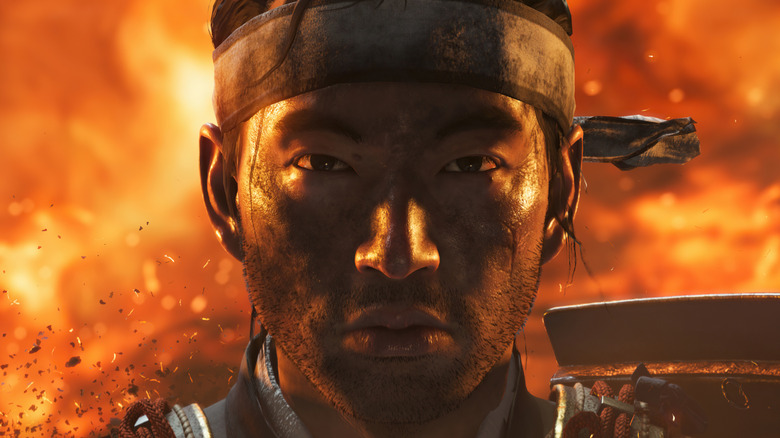 Sony Pictures and PlayStation Productions recently announced that John Wick director Chad Stahelski would direct a film adaptation of Ghost of Tsushima. Though Ghost of Tsushima experienced success as one of the biggest games of 2020, breaking Sony sales records, fans immediately began wondering what a film version would look like. Casting is an especially difficult question, considering the fact that Ghost of Tsushima already had a cast of talented actors working to provide motion capture and voice for the game. Roger Clark, the beloved voice of Arthur Morgan from Red Dead Redemption, recently spoke out on Twitter with a message for the film's casting agents.
After news of Ghost of Tsushima's film adaptation broke, Clark chimed in with a comment on how the film should be cast. "Definitely a growing trend. Exciting to see. Hope casting doesn't forget the actors that originated the roles," Clark tweeted. Clark elaborated: "A lot of casting directors still think gaming performances are still all done in soundbooths. That's why I keep trying to raise awareness about performance capture." 
Recent developments in motion capture technology indicate that games will only depend on actors more in the coming years. Motion capture means that actors who portray characters in games often provide a full body performance, just as they would on a movie set, bringing further emotion and life to the role.
Many fans agreed with Clark. One noted that emotion can't come from a computer, and that games need actors to portray human emotion. Another follower said that game studios should show more behind the scenes footage to educate players on how games are made, especially in terms of acting. This could help people to become more aware of how much work really goes into these performances.
Daisuke Tsuji, who provided the motion capture and voice performance for Ghost of Tsushima protagonist Jin, might be the fan favorite choice to play the role on film, at this point. Sony hasn't made any casting announcements just yet, but fans seem to hope that the casting department gives Tsuji thorough consideration.
Interestingly enough, Ghost of Tsushima drew inspiration from Red Dead Redemption, and there are many similarities between the two games. Considering the games' link behind the scenes, it's nice to see Clark supporting his fellow voice actors. As the worlds of acting and game development become even more entwined through adaptations and motion capture technology, it makes sense for more fans and production companies to consider voice actors as well-rounded performers, capable of portraying characters both in games and on film.