All The New Features Coming To Disco Elysium: The Final Cut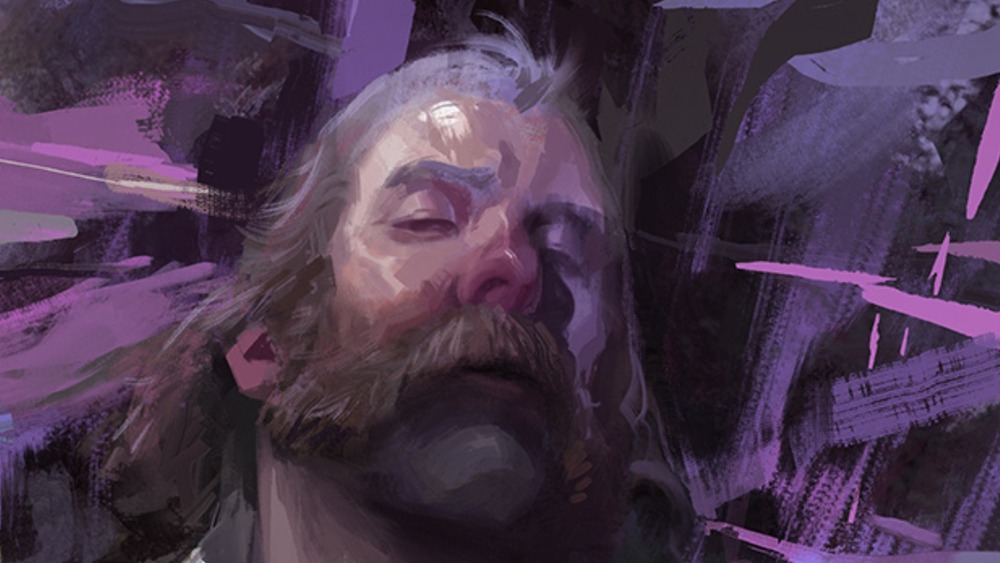 Disco Elysium: The Final Cut introduces full voiceover and several qualify of life improvements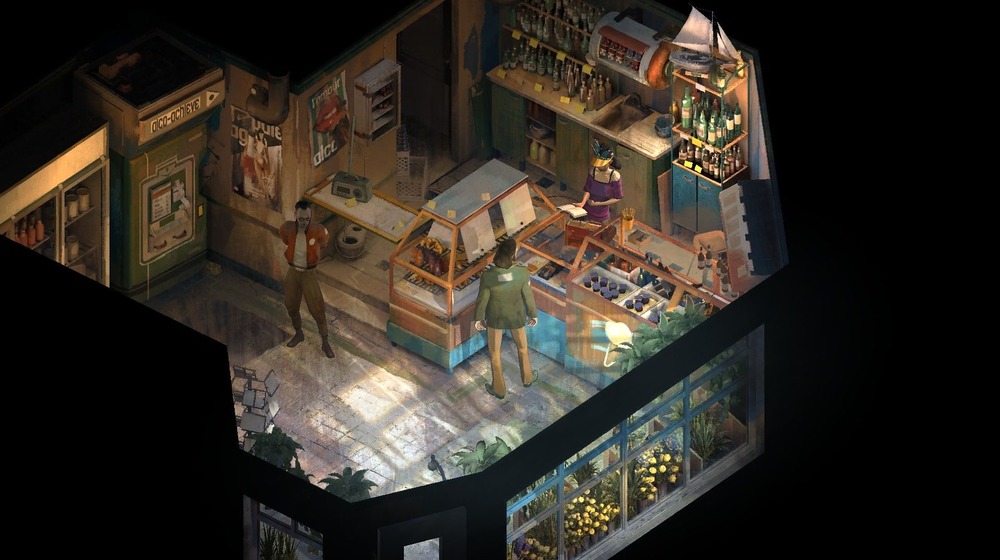 One of the most noticeable new features arriving in Disco Elysium: The Final Cut is full voice acting. Adding voiceover is certainly an attractive feature for players who don't enjoy reading the copious amount of text featured in the game, but it's also valuable as a stylistic choice. Players will now be able to hear the intonation and accents of the characters they're interacting with.
Advertisement
According to Disco Elysium's website, "all of the city's beautiful people are brought to life with full voiceover. Play characters against each other, try to help them, or fall hopelessly in love as each word is spoken to you with the appropriate accent and emotion."
The website also describes the improvements ZA/UM has made to the game's playability. The Final Cut adds full controller support and customization options, giving players more choice in how they want to explore the city at the end of the world. Players seeking games upgraded to 4K and 60FPS for their PS5 are in luck too! You will now be able to play Disco Elysium at the coveted resolution and framerate.
New quests and characters expand the world in Disco Elysium: The Final Cut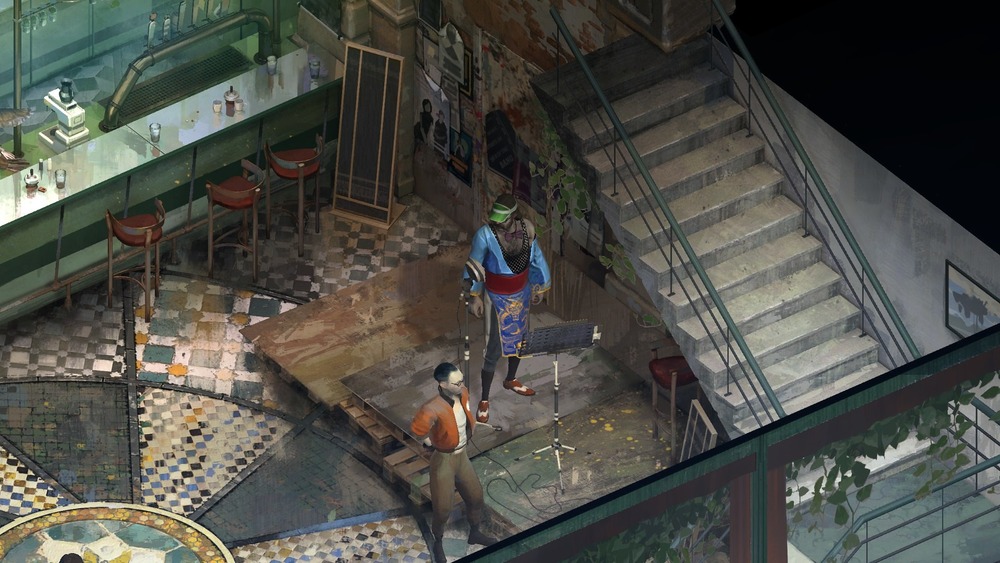 The Final Cut adds four new sidequests known as "Political Vision Quests" that are completely unique and separate from the game's primary storyline.
"These are four mutually exclusive quests, one keyed to each of the game's four major ideological alignments," ZA/UM writer Justin Keenan stated in an interview with Push Square. "By design, these quests won't have a major bearing on the game's main storyline. Really, these quests are meant to give players the chance to bring some of the story's ideological themes to a satisfying conclusion and explore what's really going on behind the political posturing that the protagonist sometimes likes to engage in."
Advertisement
The new plotlines promise to add to the morally ambiguous nature of the storytelling that the series is known for, but they're also intended to expand the city itself. The Final Cut has a larger, open-world map and more characters to interact with than the original game. The Disco Elysium website states that these Political Vision Quests will allow you to, "face the reality of your worldview as your political compass leads you down new paths. Discover more citizens, a whole extra area, and monumental sights as you leave an even bigger mark on the world by chasing your dreams."
Pre-orders are open now and Disco Elysium: The Final Cut is set for release on March 30, 2021.