Fortnite Still Has Some Hidden Skins Up Its Sleeve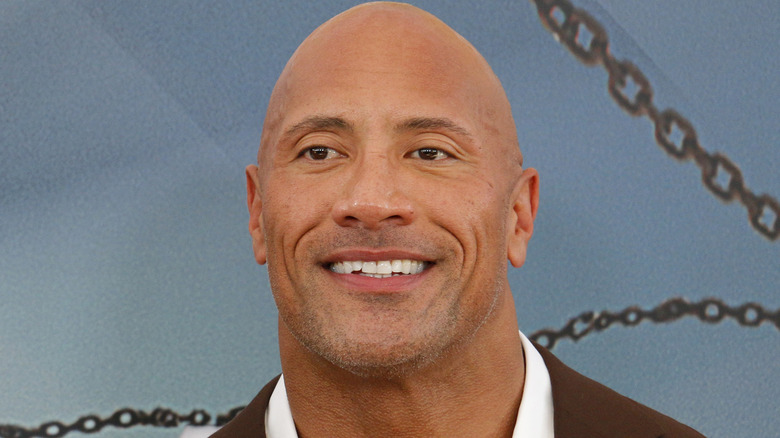 Shutterstock
"Fortnite" seems to have even more crossover skins in the works, according to internal documents acquired by The Verge. The document contains information about Epic Games' current plans for "Fortnite," as well as an overview of the game's previous few seasons. This quarterly business review was made public as part of the ongoing court case between Apple and Epic.
The document includes plans for character skins of basketball stars Lebron James and Zion Willliamson, which would tie into a basketball-focused in-game event. The company also has a collaboration with Dwayne "The Rock" Johnson on the docket for Q1 2021. Both of these events are listed in the document after Neymar Jr., who is currently a part of the battle pass in "Fortnite."
Alongside Master Chief and Kratos, both of whom are already skins in "Fortnite," the document also interestingly features an image of Samus Aran from "Metroid," which hints that she may soon join the game as a character skin. A number of slides at the end of the document include IP that already have already received "Fortnite" skins, as well as potential new skins, including Katniss Everdeen from "The Hunger Games" and the Bride from "Kill Bill."
Superheroes rule Fortnite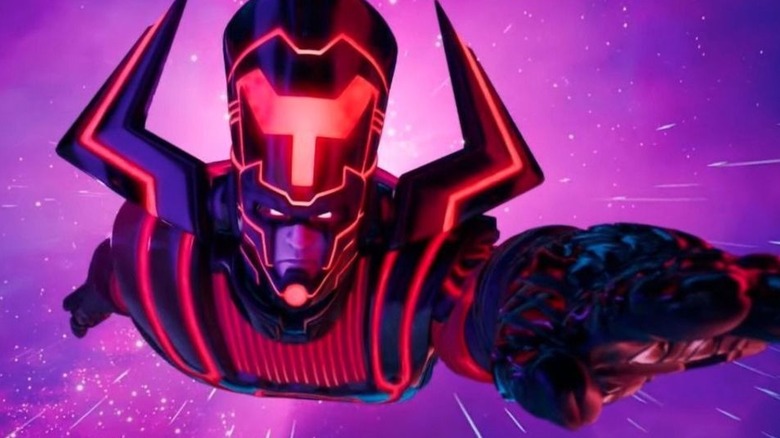 It's important to note that not everything in this document is guaranteed to come to pass, with some of the slides providing evidence of that. One slide featured potential digital concert performances, listing J Balvin for September, which actually ended up happening in October. However, that same slide lists an Arianna Grande event for October and Lady Gaga for December, both of which did not end up coming to fruition. With the document being from June 2020, it's highly likely that some things eventually fell through or were simply wishful thinking on Epic's part.
Other interesting information from the document includes a list of the most successful brand collaborations by revenue. Marvel sits at number one, significantly ahead of "Star Wars." The NFL, Travis Scott, and Marshmello round out the top five brands. Considering how far ahead Marvel is compared to the rest of the brands, it makes sense that Fortnite has continued including superheroes in the game, with Rebirth Raven in the current battle pass and a DC comic book crossover currently happening.
"Fortnite" has been on a hot streak of including crossover IPs, with characters like Kratos from "God of War" and Aloy from "Horizon Zero Dawn" popping up in the game. Based on this document, Epic Games has no intention of slowing down anytime soon.