The Unexpected Truth Of Pokemon Snap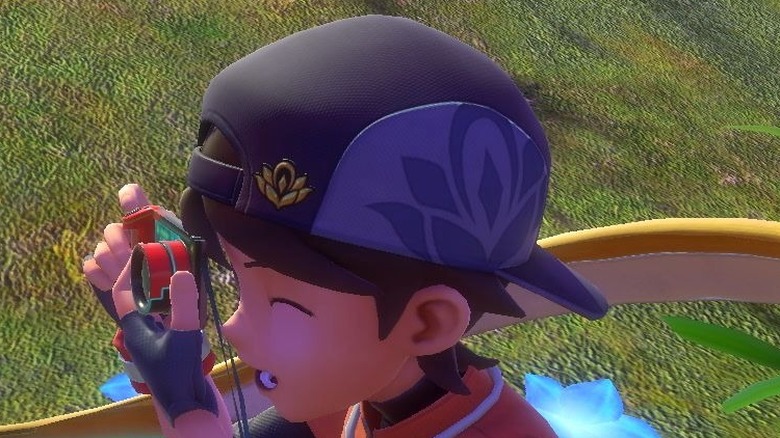 Since the release of "Pokemon Snap" in 1999, the popular "Pokemon" spinoff title has become one of the series' most notable entries for its mechanics that separate it from the rest of the series and its general laidback quality lacking in pretty much all the mainline "Pokemon" games. Although "New Pokemon Snap" successfully recaptures this feeling, some players feel that it can be far more of a slog than its 1999 predecessor, especially for completionists.
Advertisement
As pointed out by TheGamer's Eric Switzer, "New Pokemon Snap" demands a great deal of grind from players intent on playing the game past its lengthy campaign. Within that campaign, some of the more grind-y elements include the requirement to complete specific objectives before being able move on to the next course or get to Level 2 of any given course. And of course, some Pokemon only appear at certain times of day, requiring even more trial and error. 
This doesn't even include the need to take a picture of Crystabloom flowers in some maps, which Switzer says "typically won't even appear in the Level 1 version of a course." When you combine these requirements with the fact that there are a whopping 24 courses, you get a game that can feel like a total grind for some players.
Advertisement
The grind has not deterred players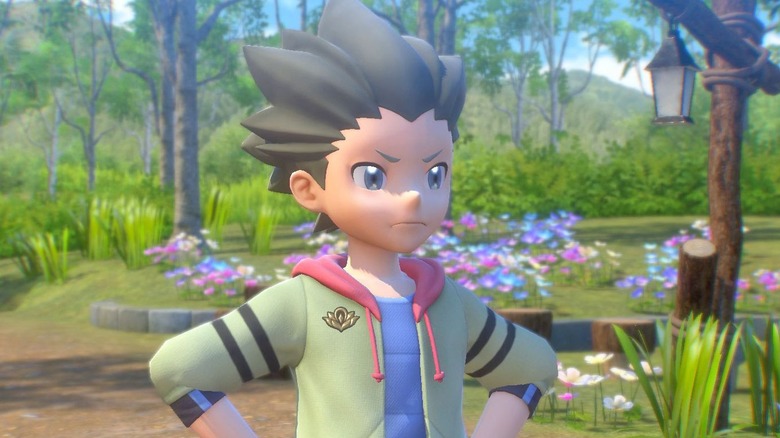 Outside of the main campaign, which includes the frustrations listed above, TheGamer points out that completing the game requires players to increase any given course to the MAX level, which is attained after Level 3. Further, increasing a level to MAX necessitates players completing a number of puzzles and taking pictures of each Pokemon within a course.
Advertisement
Of course, aside from the game's mechanical frustrations, the game also suffers from some less consequential exploits. For instance, many players have been exploiting the game's photo editing features, adding stickers to make the game look far more intense.
Yet, the game's success remains undeterred by any of the problems listed above. According to Eurogamer, "New Pokemon Snap" sold almost three times as many physical copies of the much-anticipated "Returnal" on PS5. Meanwhile, Nintendo Life reports that it became the best-selling game at retail in the U.K for the month of April, despite releasing on the last day of April. 
"New Pokemon Snap" has also received some very positive reviews. It's worth noting that the game currently holds an aggregate score of 80 on Metacritic. GameSpot's Jenae Sitzes sums up the game's most positive qualities by stating, "20 years later, taking photos of Pokemon in the wild remains as fun and exhilarating as it always was, and though it's been a long time coming, 'New Pokemon Snap' was worth the wait."
Advertisement