Marvel And Star Wars Insider Makes Huge GTA 6 Claim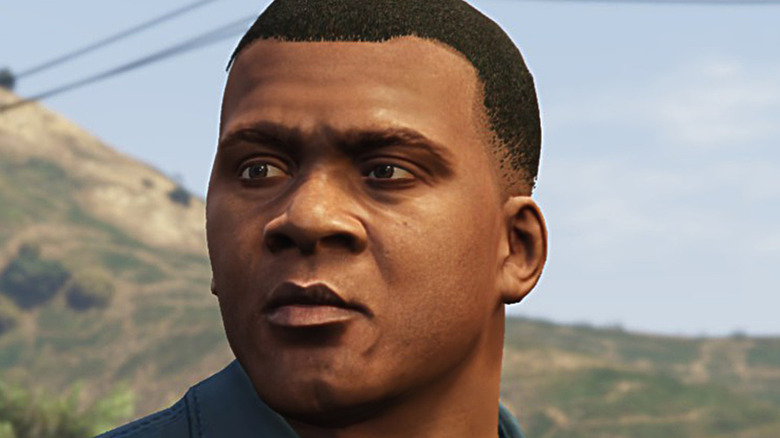 "Grand Theft Auto 5" was released nearly a decade ago, and it's still generating a huge number of sales for Rockstar, becoming one of the best-selling games of all time. In fact, "GTA 5" made more money than ever in 2020, proving that gamers still have a lot of love for the title and its online component. However, fans are more than ready for a new installment in the "Grand Theft Auto" series — and one movie industry insider claims to know when "GTA 6" will be announced.
Although it seems like every other day brings about some new "Grand Theft Auto 6" rumor, there's reason to take this latest tidbit with a smaller grain of salt than usual. ViewerAnon is well known for leaking accurate information regarding upcoming Hollywood blockbusters. Over the years, ViewerAnon has had their ear to the ground for some of the film industry's biggest releases, including the "Star Wars" movies and the well-guarded superhero epics from Marvel and DC. In other words, people tend to perk up when ViewerAnon claims to have an inside scoop. 
Kollege Kid reported on a rumor that Rockstar would be announcing "GTA 6" very soon, since the company is currently looking to hire game testers. This prompted ViewerAnon to share some intel of their own.
Could this be when GTA 6 will be announced?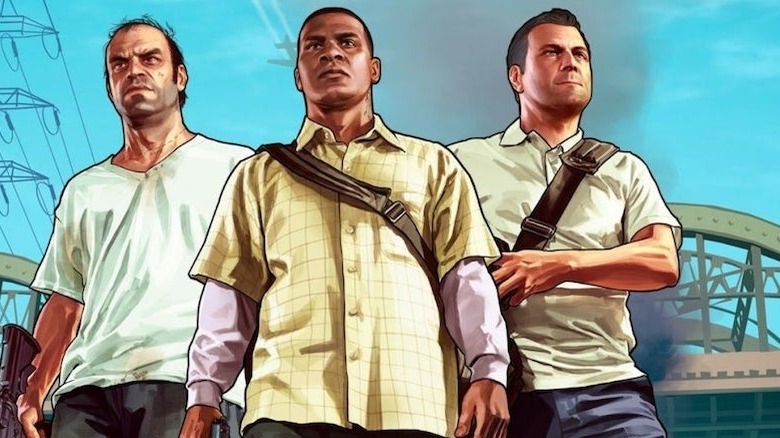 ViewerAnon responded to the "GTA 6" announcement theory with a bit of skepticism. "Define 'soon.' Companies test games for years," ViewerAnon pointed out. Then, they dropped a bombshell: "And last year Rockstar internally had 'GTA VI' set for a late 2023 release."
ViewerAnon also doesn't expect the hype train for "GTA 6" to kick off until after the next-gen versions of "GTA 5" and "GTA Online" are released. And even then, ViewerAnon cautions that the ongoing pandemic may yet throw a wrench into things.
After receiving a ton of questions regarding "GTA 6" and what he knows about its release schedule, ViewerAnon tweeted, "[Rockstar is] not going to announce 'GTA VI' before 'GTA V's next-gen upgrade is released. 'RED DEAD REDEMPTION II' was announced one year before its original release date. Expect 'GTA VI' to be announced late next year if COVID hasn't set it back."
ViewerAnon makes a good point here. It wouldn't make too much sense for Rockstar to announce "GTA 6" just yet, as the hype for the new installment would likely overshadow Rockstar's rollout of next-gen "GTA 5." If ViewerAnon's sources are correct, fans are going to have to wait a bit longer for "GTA 6." Even so, at least gamers may have a better idea of when they should start getting excited for new hyper-violent shenanigans.