37% Of People Agree That This Is Microsoft's Best Game Franchise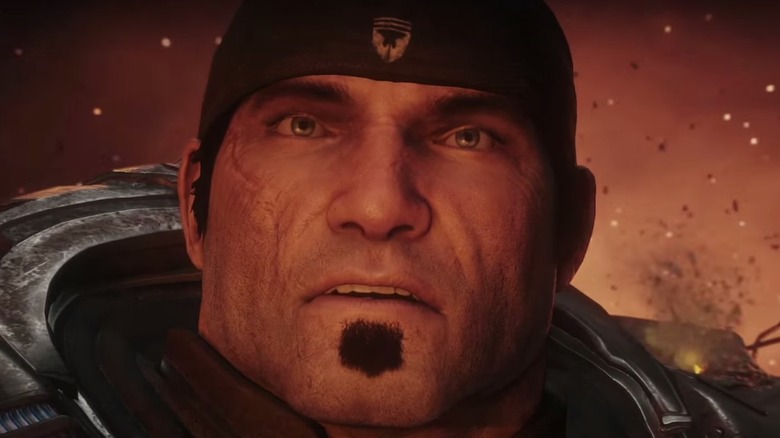 Microsoft has amassed a variety of franchises headlining each of its newest console releases, ranging from the old school "Microsoft Flight Simulator" series to the more recent "Gears of War" series. Certainly, however, these series range in favorability among PC and Xbox gamers, who responded to a survey conducted by SVG to find out which Microsoft gaming franchise stood above the rest.
Advertisement
By a wide margin, the "Halo" series, which debuted in 2001 on the original Xbox, took the cake as respondents' favorite Microsoft game franchise. Winning the hearts of 37.4% of respondents, out of 508 total, "Halo" earned nearly double the votes of the next series down, "Microsoft Flight Simulator," which was chosen by 20.28% of respondents. The "Halo" series' favorability doesn't come as much of a shock, and it makes a good bit of sense. "Halo" has sold over 60 million copies across the entire series to date, according to figures released by Microsoft.
Microsoft's other franchises get their due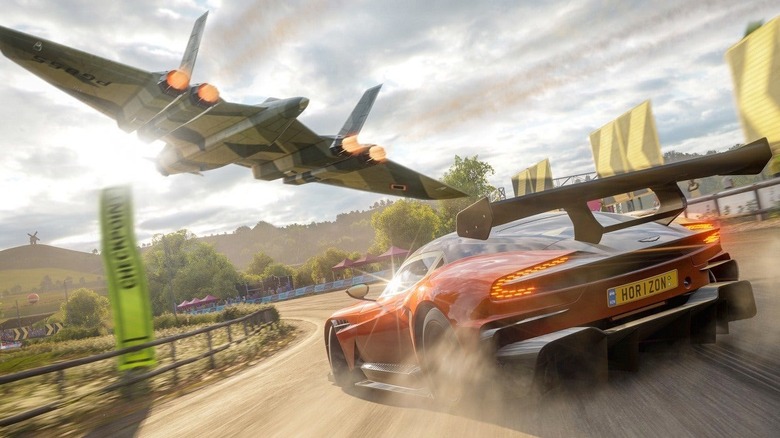 While "Halo" and "Microsoft Flight Simulator" comprised more than half of the total respondents to the survey, other Microsoft series received their fair share of votes from respondents. The next series down from "Microsoft Flight Simulator" was the "Gears of War" series. A respectable 12.01% of survey respondents selected the critically-acclaimed "Gears of War" series — which has dropped part of its title in recent years — as their favorite Microsoft game franchise, and that was followed closely by the "Forza" series, which earned 9.65% of the vote. The least-favored Microsoft gaming franchise in the survey was the "State of Decay" franchise, which won 7.09% of the vote. 
Advertisement
The survey's "Other" option made up the rest of the vote, with 13.58% of respondents preferring Microsoft franchises that were not listed. After all, not every player enjoys shooting aliens or flying planes. Luckily, Microsoft offers a wide array of experiences for gamers, including the "Age of Empires" franchise and "Zoo Tycoon," which likely have their own devoted fanbases.