PS5 Fans Just Got The Worst Supply News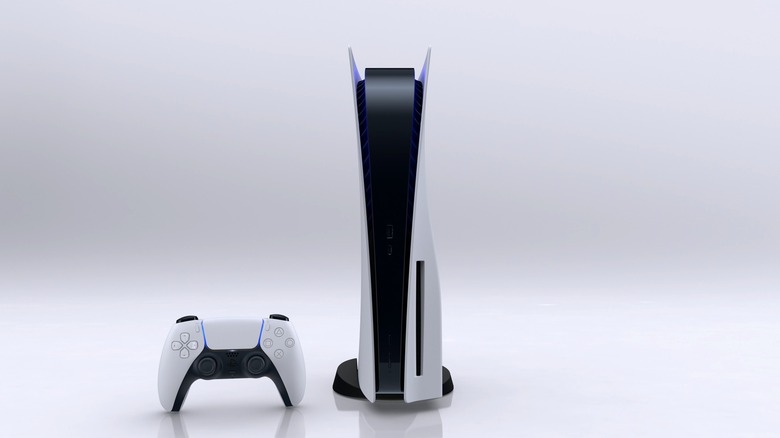 Incorrectly predicting the demand for video game software and hardware is a time-worn tradition. In many case, companies produce a certain amount of product, don't quite meet customer needs, and then manufacture more to keep up with an expanded market. A good laugh is had by all. But, the current generation of consoles is having an even worse time than usual and can't quite keep up, due to a losing combination of component shortages and scalpers. According to Sony executives, the situation isn't going to improve anytime soon.
Advertisement
When the PlayStation 5 launched in late 2020, supplies were tight, but many retailers were hopeful they would receive more stock in 2021. That optimism coasted into the current year, especially when Sony promised it would increase console production and work with manufacturers to obtain essential parts, such as semiconductors.
However, reality might have finally caught up with the dreams of Sony and hopeful PS5-owners and did what reality does best: smash those hopes. Thanks to recent announcements, if you don't own a PS5 yet, that probably won't change anytime soon.
Don't expect significant stock increases until 2022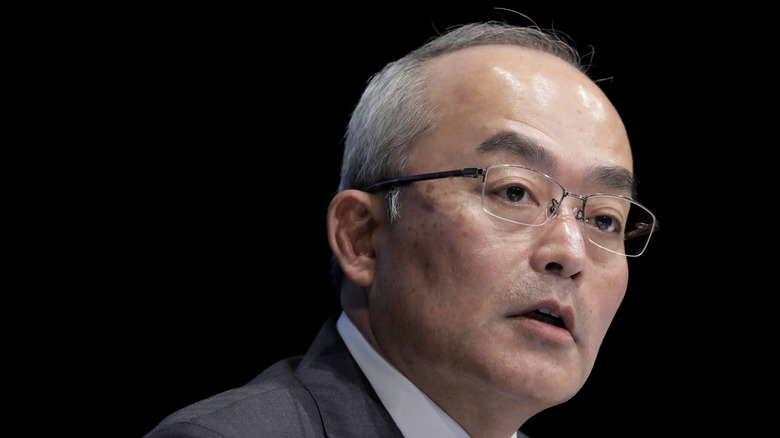 Bloomberg/Getty Images
Recently, Sony Interactive Entertainment's Chief Financial Officer Hiroki Totoki told Bloomberg that Sony wanted to surpass PlayStation 4 sales and move 7.6 million PlayStation 5 consoles before the end of its first fiscal year. The company reached that goal and sold 7.8 million PS5s. But, even that wasn't enough to quench fan thirst, and Sony won't have enough products to satisfy gamers for at least a year.
Advertisement
According to Bloomberg, audience demand has outpaced Sony's productivity. The cause is two-fold: Crucial components such as semiconductors remain remarkably elusive, and an overwhelming number gamers want to own PS5s. During a recent briefing, Totoki told participants (several of whom relayed this information to Bloomberg) that this is unlikely to change.
"I don't think demand is calming down this year and even if we secure a lot more devices and produce many more units of the PlayStation 5 next year, our supply won't be able to catch up with demand," Totoki allegedly explained. Bloomberg reached out to Sony for comment, and the company has yet to respond.
While part of the supply shortages can be linked to the ongoing pandemic and its effect on manufacturing, Totoki believes gamer demand for PS5s is independent of the virus. Furthermore, Totoki remains confident Sony will be able to "fully capitalize" on the current state of stay-at-home affairs, regardless of console shortages. With any luck, Sony will fix its manufacturing problems before it starts producing a PS5 Pro.
Advertisement