Against All Odds, PS5 Reaches Its Goal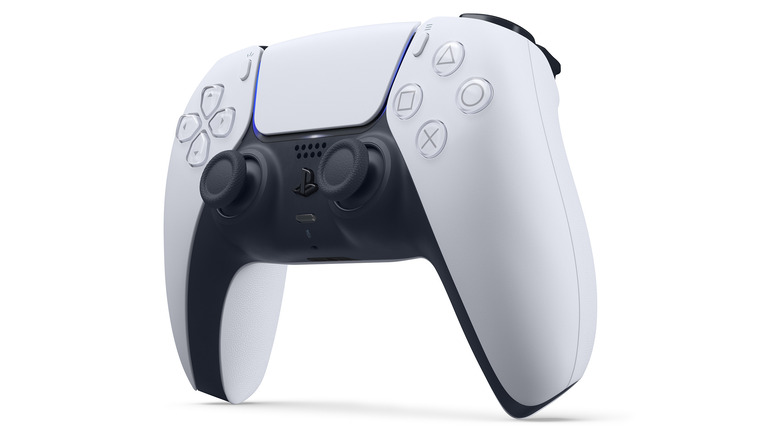 Sony sets high standards as an industry leader and console war veteran, even in the worst of times. SIE's Chief Financial Officer Hiroki Totoki told Bloomberg that the company aimed to sell more than 7.6 million PlayStation 5 units by the end of its first fiscal year — more than the PlayStation 4 did in the same amount of time. However, skeptics wondered if suppliers could overcome COVID complications and semiconductor shortages to reach that ambitious goal. Now, Sony has revealed that this is indeed possible.
Advertisement
As per Sony's recently-posted fiscal year earnings, the critically acclaimed PS5 has officially outsold its predecessor, moving 7.8 million units by the end of March 2021. This isn't the first record the highly sought console broke, either. Pre-orders topped the charts, and PlayStation even thanked fans on Twitter for making the PS5 the "biggest console launch" in the company's history. Furthermore, The NPD Group's Mat Piscatella revealed that the PS5 also takes the title for the fastest-selling console in US history. 
Games industry analyst Daniel Ahmad posted a breakdown of Sony's Game & Network Services' recent earnings. Console hardware including the PlayStation 4 and PlayStation 5 made up about 20 percent of annual sales at 4.88 billion. Add-on content like microtransactions and DLC topped the charts at about 34 percent, and digital game downloads followed at about 21 percent. Other notable profits included physical game copies, network services, and console accessories. In other words, PlayStation is kind of crushing in all arenas.
Advertisement
Sony expects impressive sales into the next fiscal year, too. During the company's Q3 2020 earnings call (transcribed via The Motley Fool), a representative mentioned an even higher goal of 14.8 million PS5 units sold by the second fiscal year. The PS5 hasn't quite surpassed the PS4's lifetime sales, but it could be on the way there.
Even now, it seems like there aren't enough PS5s for everyone who wants one. According to Nikkei (translation via Video Game Chronicle), SIE CEO Jim Ryan claims the company is actively looking to increase its supply, which means that even more people might finally get their hands on a PS5.
"There are several reasons why PS5 was hard to come by," he said. "Supply under the new coronavirus was very complicated, and we had to limit distribution to online. The supply and demand for semiconductors is also tight worldwide. We are asking our suppliers to allow us to increase production, which will flow into the market this year."
Sony hasn't confirmed when it expects PS5 stock to stabilize, or when people will actually be able to get one. While shortages continue, those hunting for the elusive console will need to keep following PS5 restock accounts, refreshing news, and pressing that order button.
Advertisement