PS5 Fans Just Got Good News About Remote Play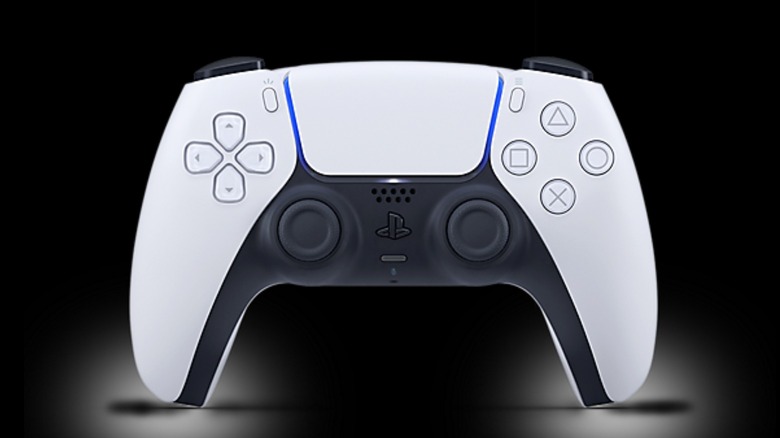 PlayStation has given players the option for Remote Play for years, adding iOS devices to the list of available options back in 2019. However, when the PlayStation 5 was released, DualSense controllers weren't able to connect to Remote Play on iOS devices. Now, after a new patch, the controllers are able to be used with iPhones, Macs, and other iOS devices.
As reported by Video Games Chronicle, the new 4.0.0 patch for Remote Play has added support for DualSense controllers on iOS devices. This update has made it so that players can use any PS5 or PS4 controller across any supported Remote Play devices in order to play games, a big win for fans of both PlayStation and Apple products.
The Remote Play feature is available for all PlayStation users, and it basically lets players play games through compatible screens that aren't a television. This can be helpful for players who are sharing TVs with other people in a home, and it can also just be a different way to play games without having to be fixed to a particular location. While it's not as easy to pick up and go as the Nintendo Switch is, Remote Play offers a neat way for PlayStation users to move around without interrupting gameplay. If you so wish, now you can play "Resident Evil Village" from your iPhone with your PS5 controller.
What could be next for Remote Play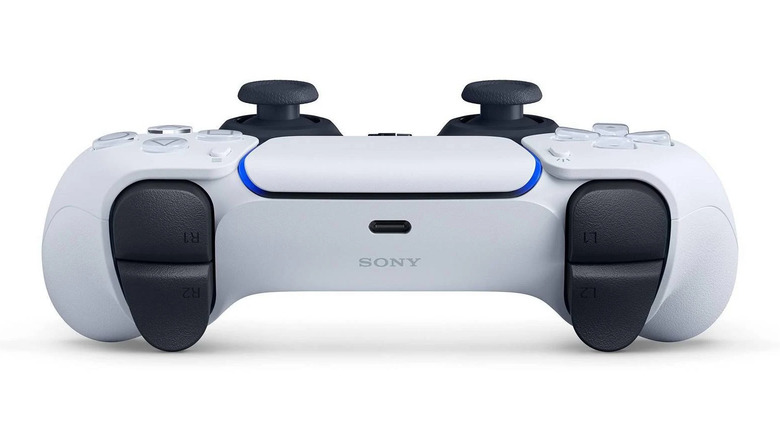 While Remote Play gives players the option to play from pretty much anywhere, players are still tethered by one thing: WiFi. As of now, Remote Play requires players to be connected to the internet via WiFi or an ethernet cable — mobile data doesn't work. That means phones can't use Remote Play when players are truly on the go, which also applies to tablets with mobile data connectivity. Fans are hoping for updates to this feature as well, but there's no official word at this time about whether or not Sony plans on making such a change.
Regardless, the addition of DualSense for PlayStation users with an iOS device was a plus. Since the latest next-gen console came out, players have been unable to connect their DualSense controllers to iOS devices, which has made transitioning to the latest console generation a bit of a pain for longtime Remote Play users.
PlayStation gamers have had a string of bad news recently, between the infamous DualSense drift problems and the overall lack of PlayStation 5s available to purchase. This new Remote Play functionality will hopefully provide a silver lining for frustrated PlayStation fans.