How Xbox Might Finally Beat Scalpers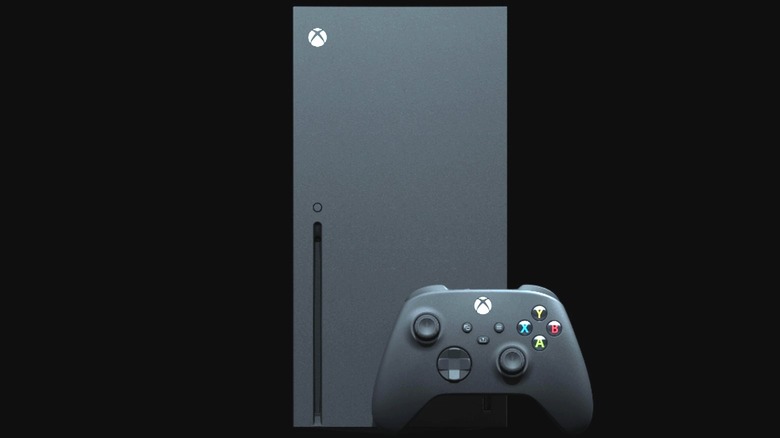 It's no secret that scalpers have had a huge impact on the next-gen console releases. Neither Sony nor Microsoft have truly found a way to beat them, especially in the midst of the coronavirus pandemic. While PlayStation 5 fans are having to wait for more stock, Xbox fans may have just gotten some great news.
Advertisement
Microsoft hasn't only focused on fixing the bugs that the Xbox Series X|S had; the company has also found a possible way to combat the scalper problem. According to an Xbox Insider Twitter account, a new program called the Console Purchase Pilot was a  has begun. Essentially, this lets Xbox Insider participants "reserve an Xbox Series X|S console." The program is currently being tested out, and the original Tweet mentioned that "not all who register will be selected." According to a post on the Xbox Insider subreddit, the chosen players were able to pick between either the Series S or X.
While this has the potential to stop scalpers from grabbing stock as soon as it's available online, the Xbox community had mixed feelings about the process.
Advertisement
Great for some gamers, but disheartening for others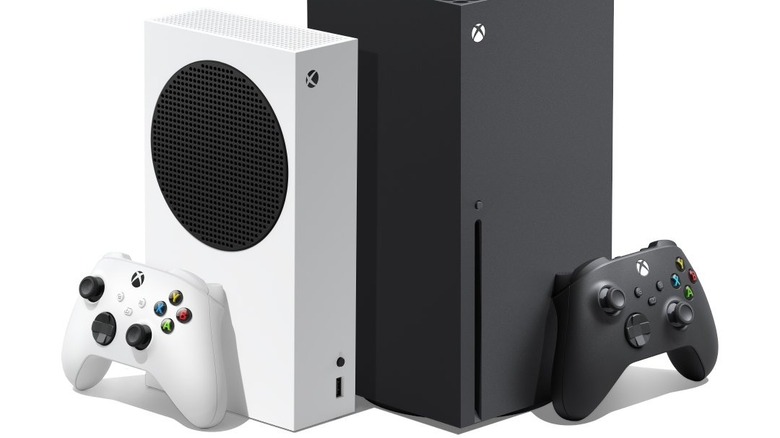 For those who don't know, Xbox Insider is a program that Xbox players can sign up for that allows them to "give [Microsoft] feedback on the latest Xbox system updates, as well as features and games still in development on both Xbox consoles and Windows 10 devices." Essentially, participants are able to test various things for the company, depending on how much they interact with the program.
Advertisement
It makes sense that Microsoft chose to test out Console Purchase reservations through the Insider program. However, it made fans that aren't part of the Insider program pretty upset, and even some Insider participants that didn't make the cut had a lot to say.
One Twitter user, @Aegis_Mind, mentioned that the program should have been opened to Xbox Live members in general, or even to veterans of Live. User @AndyUpperton agreed and argued that "[Live subscribers have] been paying the bills for many years." Twitter user MakaiKauai was said they weren't offered the opportunity to grab the console despite being a high-level Insider participant, and argued that Microsoft should have looked at Xbox Game Pass Ultimate members as well.
Advertisement
Other fans saw this as good news and a new way to try and get the console amidst the scalper chaos. As of right now, the Console Purchase Pilot has just launched. If all goes smoothly, it may be opened back up for other Insider participants, or even Live subscribers.