You Can Get Over $600 In Games For Only $20, But Time Is Running Out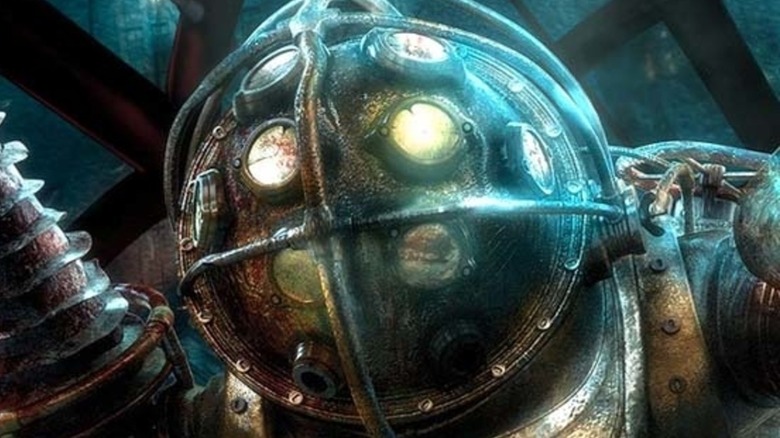 Over the last year, plenty of gaming companies have found ways to help with the current coronavirus pandemic, including groups like Rockstar Games. In the past, Humble Bundle has stepped up to raise money for international issues, like it did with last year's Australia Fire Relief bundle. Now, Humble Bundle has released a package deal in an effort to raise money for India and Brazil as they face what have been referred to as "world's worst COVID-19 outbreaks." The bundle is huge — the value is over $600, and the package consists of 23 games, eight books, and four software programs. 
The new Humble Heal: COVID-19 Bundle has something for everyone, covering a wide variety of genres. For strategy gamers, "Into the Breach" and "Tooth and Tail" are on the list. Puzzle enthusiasts can enjoy "Baba Is You" and "Death Squared." Big names like "Bioshock Remastered," "Undertale," and "Saints Row: The Third" are also included.
The books included in the bundle are mostly self-help titles, like "The Art of Captivating Conversation" and "You Can Do All Things." However, there are also two comic books included, "Locke & Key Volume 1" and "Red Sonja: Petitioning the Queen." Meanwhile, the bundle's software programs include creative gems like "Music Maker: Hip Hop Edition" and "Ashampoo Photo Optimizer 7."
How Humble Bundle works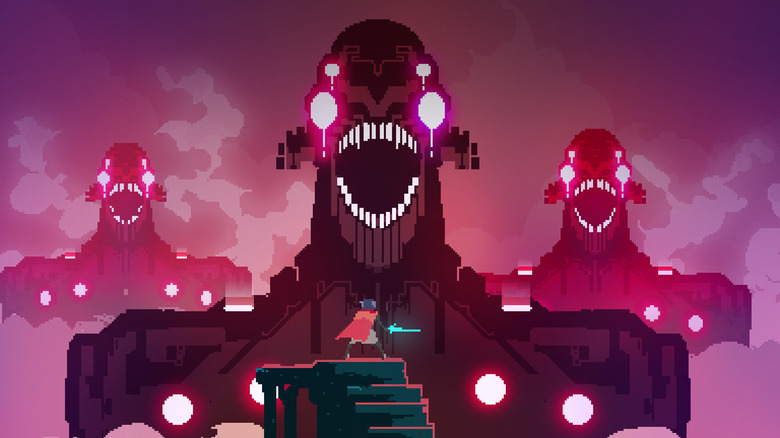 Humble Bundles work by donations. For example, the Humble Heal: COVID-19 Bundle requires at least a $20 donation, but you can donate however much you want, as long as it's $20 or more. Each bundle's page display a suggested price (which is $25 for this specific bundle), as well as a Top Contributors board. You can also see the total amount of money raised as well as other statistics about the bundle at the bottom of the page. The group raises massive amounts of money with this system — in 2017, one bundle raised over $3 million for charity.
You can also link your Steam account to your Humble Bundle account, which lets you add the bundled games to your Steam library in just a few quicks. If you already own a game in the bundle, there's an option to send it to a friend instead. The books can be downloaded in a variety of file types, so you can enjoy them however you like.
This Humble Bundle is raising money for a few different charities: Direct Relief, Doctors Without Borders, International Medical Corps, and GiveIndia. These charities will directly support the coronavirus relief efforts underway in India and Brazil. However, here's the catch: the bundle will be available until May 19, 2021, so you'll need to act fast if you want to get this excellent deal and donate to a good cause.