The Hidden Truth You Missed In Playstation's Steam Page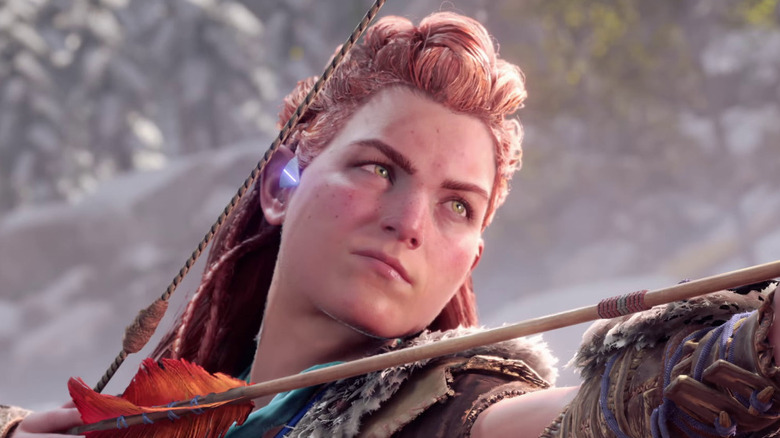 Fans have known for a whole now that some PlayStation games would be making the jump to PC, but the mystery surrounding that move deepened recently when gamers discovered that PlayStation's new Steam page listed near double the amount of titles actually featured on the site.
As pointed out by VGC, PlayStation's Steam Creator page claims to have 41 games, while only 24 are available for purchase at this time. The vast difference between those numbers might include games that Sony plans to release on Steam, but hasn't made available just yet. Of course, this news has sent fans spinning, speculating what sorts of titles might be on the way to PC from Sony. 
Players immediately began speculating what Sony exclusives might come to PC soon. "Bloodborne," the FromSoftware game that has amassed a cult following since its release in 2015, was a popular candidate among fans for a rerelease, with one commenter trying to summon the game into existence. Another fan said that it makes sense for previous-gen games to arrive on PC once a new generation appears, as it makes sure that Sony platform exclusives stay exclusive for just a little while before moving on to PC.
Sony's future on PC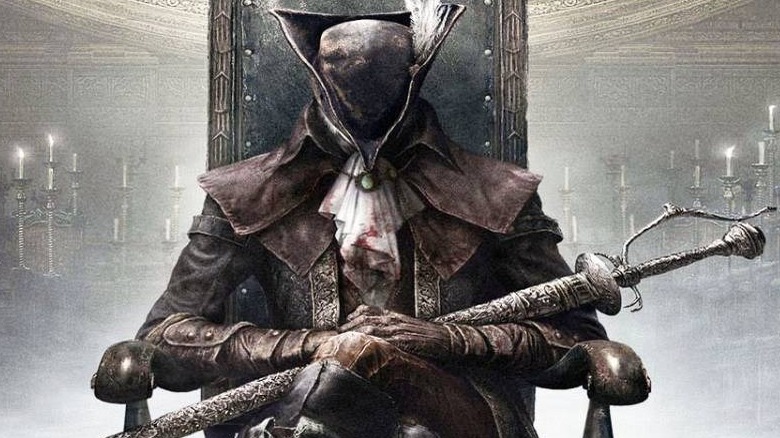 Aside from guessing what other ports might appear on PC, gamers expressed relief that Sony made the decision to share some former exclusives. One PC gamer noted that some people can't afford an expensive console, but likely already have a PC. "Besides if you're anything like me, Keyboard Mouse is more comfortable for some games like FPS," they added. 
Another PlayStation gamer wondered if PlayStation accounts would sync with PCs, making players' preexisting libraries available to them on a different platform. The possibilities are seemingly endless, and excited gamers are dreaming of the stars, predicting great things from Sony's decision to release more PlayStation exclusives on PC.
Steam might be making a similar jump in the future. Valve has hinted at plans to release some Steam-exclusive games on consoles in the future. While most of the information surrounding Steam's future plans remains speculation, gamers feel excited about the possibilities.
Of course, some diehard PlayStation fans haven't been too pleased with Sony's decision to expand its offerings to PCs. It's possible, but unlikely, that PlayStation's expansion to PC will provide some direct competition for the PS5 or future PlayStation consoles. After all, console and PC gaming are somewhat different markets.
Sony hasn't responded to the discrepancy on its Steam page, but it's looking very possible that the company might be gearing up to announce more PC content soon.