Microsoft Just Got Rid Of This Cheap Game Pass Ultimate Deal
Microsoft has reduced the amount of Xbox Game Pass Ultimate that current subscribers earn from purchasing EA Play codes, removing a cheap option for extending Game Pass. According to the recently updated Microsoft support page, "One month of EA Play will extend an Xbox Game Pass Ultimate subscription by 10 days, and a one-year EA Play code will extend an Xbox Game Pass Ultimate subscription by two months." As pointed out by users on ResetEra, the 12 month code for EA Play used to extend Xbox Game Pass Ultimate by four months, or twice the amount of time.
One year of EA Play costs $30 at recommended market price and Xbox Game Pass Ultimate is $15 per month. As explained by IGN, players could essentially get "50% off a whole year of Game Pass Ultimate if you stacked your purchase of EA Play passes." Now, however, the two subscriptions more or less even out to the same price. 
Multiple people in the ResetEra thread were upset that Microsoft closed this loophole without giving people notice.
Other options for cheap Game Pass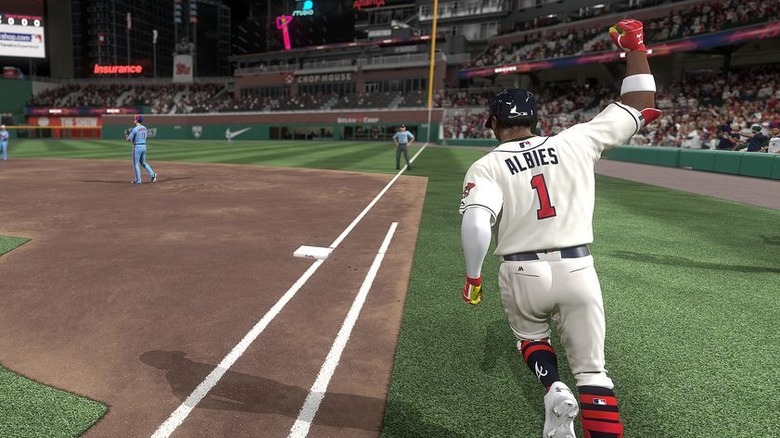 While Microsoft has closed this loophole, there are still plenty of options to get Xbox Game Pass Ultimate at a discount. Right now, Microsoft is running a deal for new subscribers where they can get three months for $1, although the company has not said exactly how long the deal is running for.
Over on the Xbox Series X subreddit, a few fans have shared another way to get Game Pass Ultimate at a discount. u/culminacio wrote, "You can still convert 36 months of Xbox Live Gold to Game Pass Ultimate ... for the price of one month of Game Pass Ultimate."
The way this deal works is that if you don't have an active Game Pass Ultimate subscription, you can upgrade your account, converting up to three years of Xbox Live Gold into three years of Game Pass Ultimate for the price of one month. Xbox Live Gold costs about $5 a month if you purchase the 12-month cards, essentially bringing the overall price down from $15 a month. It's confusing, but it's a tactic that plenty of fans on Reddit can attest to — for now.
Even without a discount, it's hard to argue that Xbox Game Pass isn't one of the best deals in gaming, with hundreds of games on the service. Plus, day one releases like "Outriders" and "MLB The Show 21" have come to the service, with future Xbox first-party games like "Halo Infinite" and "Starfield" coming down the road.