How Ratchet & Clank: Rift Apart Puts The Player In Complete Control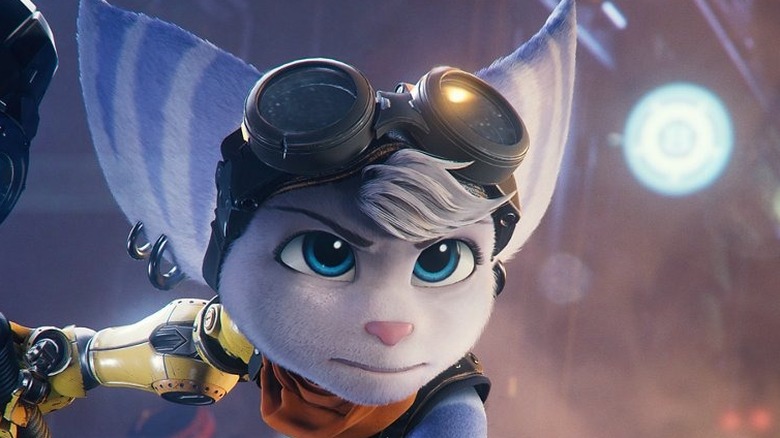 Players are going to have more control than ever before when "Ratchet & Clank: Rift Apart" drops on June 11, 2021. On Thursday, May 20, developer Insomniac Games added a new announcement post to its official website outlining all the available accessibility options that will be part of the highly anticipated game.
Advertisement
The post began with some background on how the new accessibility options are in line with Insomniac Games' goal of "creating games that have a positive and lasting influence on people's lives." By incorporating ways players can change up game features to best suit their ability, the company is making "games that are playable and inclusive for people from a wide range of backgrounds."
These accessibility options in "Ratchet & Clank: Rift Apart" are great news for a more inclusive gaming world. Not only are some of the features generally helpful in creating a customized gaming experience, but they will make it possible for gamers with disabilities to play a game they may not otherwise have been able to. This is hugely important, since everyone deserves to enjoy gaming if they so desire.
Advertisement
The key categories of Insomniac's new options include potential adjustments for gameplay difficulty, weapons, navigation, visuals, and audio. The full list of options is comprehensive and detailed, but there are a few particular highlights worth mentioning.
Accessibility options and why they matter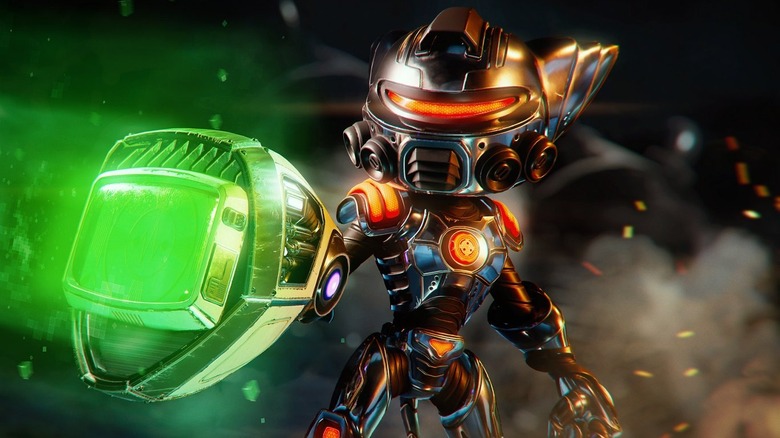 First off, Midnight Mode narrows sound volume range, so instead of dramatic shifts, players can choose a more consistent sonic experience. As far as controller settings, players have three options for both vibration and adaptive trigger settings. In addition, shortcuts are available for everything from photo mode to game speed and even a melee combo attack.
Advertisement
Visual options are vast, and include choices for text color, contrast, depth of field, and more. If you find yourself having trouble with anything from aiming to falling off ledges to successfully gliding in the air for any reason, there are numerous assist options to make sure you continue enjoying the game.
After outlining all the available features, Insomniac Games wrapped up the announcement by saying that its team is "excited about the future of accessibility and the continued expansion of inclusive features." Insomniac added that the ability to "transfer new features from game to game" is sure to bolster this overall effort and "allow [its] games to reach more players." Finally, the team invited gamers to submit feedback if any helpful accessibility features are missing from the list. The team also included a disclaimer explaining that the list may change before launch.
Advertisement
Accessibility has become an increasingly important part of game design. Recent advancement include Sony's various PS5 controller options, the Xbox Adaptive Controller, and  the implementation of a recent accessibility survey by "Call of Duty: Warzone."