Nobody Saw This PS Plus Exclusive Coming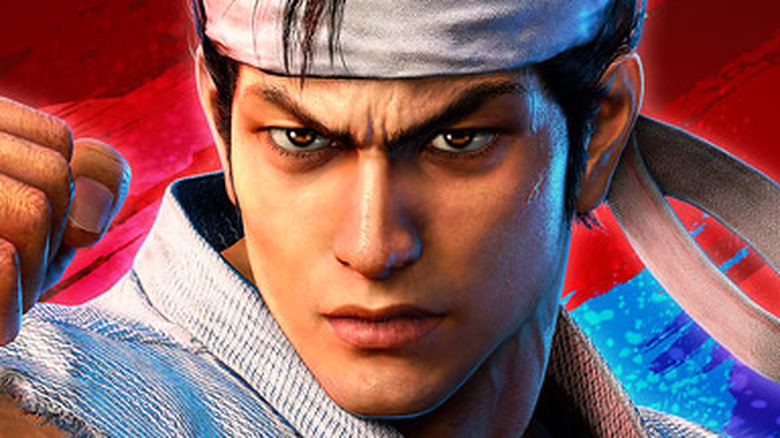 Sony has announced the PS Plus titles for June, one of which is a PlayStation exclusive launching into the service. "Virtua Fighter 5 Ultimate Showdown" is launching on June 1, the same day that it will be available as part of PS Plus. The game is a remake of the original "Virtua Fighter 5," which originally launched in 2005 and has been enhanced with new online features, like custom tournaments which support up to 16 players.
The game has been remade by Ryu Ga Gotoku Studio, the developer behind the "Yakuza" and "Judgement" games. "Virtua Fighter 5 Ultimate Showdown" was remade in the studio's Dragon Engine, which it has used for all of its games since the release of "Yakuza 6: The Song of Life." The engine was praised for giving the "Yakuza" games a much-needed graphical update and has allowed for them to release 4K 60FPS versions of both "Yakuza: Like a Dragon" and "Judgement" on the new consoles.
What's coming to PS Plus for June?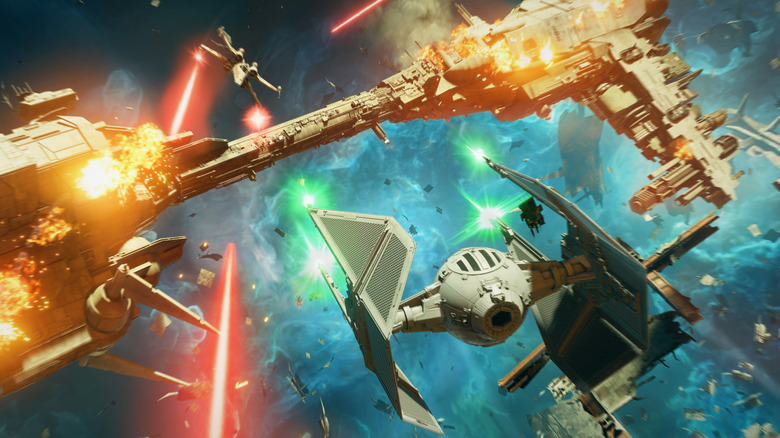 In Sony's post on the PlayStation Blog, "Virtua Fighter 5 Ultimate Showdown" is referred to as a "console exclusive," so while the title might come to PC, Xbox and Switch owners shouldn't hold their breath. The title is going to be available on PS Plus for two months, but it will also be added to PS Now on launch day. "Virtua Fighter 5 Ultimate Showdown" currently only has a PS4 version releasing but will run on PS5 via backwards compatibility.
That's not the only game launching directly into PS Plus. So is "Operation: Tango," a co-op spy adventure where two players team up online, with one playing as a hacker and the other as an agent, to complete missions. The PS5 version of the game is launching on June 1 on PS Plus, but the PS4 version will not be available. The game also requires both players to have a microphone, so expect some intense spy shenanigans.
The third game available for PS Plus members in June is "Star Wars: Squadrons," the spaceship dogfighting game by EA. The title will join the service on June 5, and the PlayStation version includes support for PSVR, for those who want to be fully immersed in the "Star Wars" universe.
In other PlayStation news, during Sony's recent corporate strategy meeting, Sony interactive Entertainment CEO Jim Ryan said the company is continuing to explore ways to transition some of its PlayStation IP into mobile games.